Sales Have Ended
Ticket sales have ended
Thank-you for your interest in Nolan's Picnic. Ticket sales are now closed for this event.
Sales Have Ended
Ticket sales have ended
Thank-you for your interest in Nolan's Picnic. Ticket sales are now closed for this event.
About this Event
Tickets for Nolan's Picnic are $10 each and include a door prize draw ticket for a Sovereign XLS 90 BBQ, a performance by children's entertainer Erick Traplin, and BBQ dinner. Children under 5 receive free admission. The Waterloo Regional Police Association Recreation Centre has a hall and large grounds, so the Picnic will go on rain or shine. There will be a bouncy castle, games for kids and adults, a silent auction, and much much more!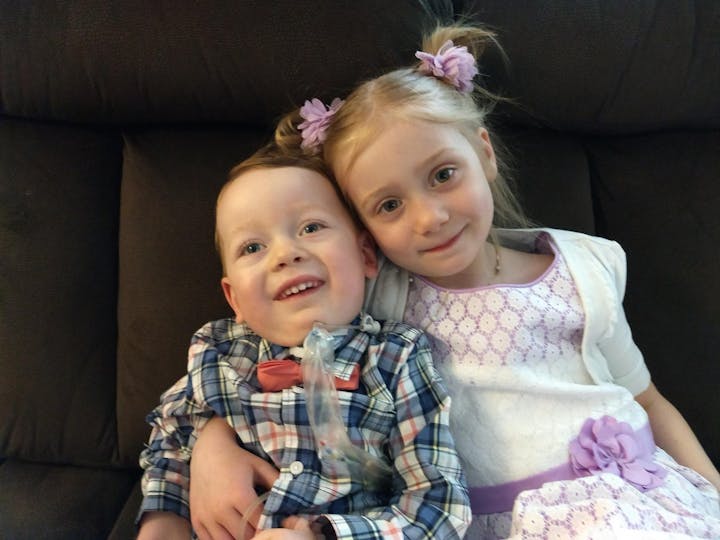 Nolan was born with a rare neuromuscular disease called Spinal Muscular Atrophy (SMA). It is a degenerative condition that is the number one genetic killer of children worldwide. Nolan uses a wheelchair for mobility, a feeding tube for his nutrition, and has a tracheotomy tube and ventilator to assist him with his breathing.
Fortunately the first treatment for SMA, a gene therapy called Spinraza, was approved in Canada in 2017. Nolan has been receiving compassionate doses from the pharmaceutical company since he was six months old; because of this treatment Nolan continues to get stronger. His brain is not affected by SMA, Nolan is a smart and engaging little boy. He is now a happy two year old who has a bright smile and friendly wave for everyone he meets.
While Nolan is stronger than ever before, he still has significant medical expenses beyond what is covered by government funding or private insurance. Nolan's family also relies on one income, as his father Mike has become Nolan's full-time caregiver. This year alone they have purchased a porch lift and accessible van to ensure that Nolan can safely get to and from his medical appointments, and enjoy time with family and friends outside of his home.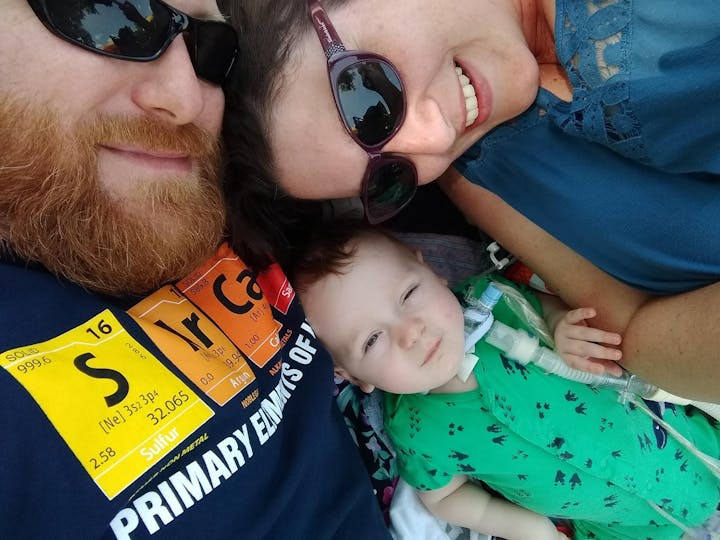 Despite their own expenses, it is important for Nolan's family to give back to organizations that have supported them. This year they have selected Cure SMA Canada as their partner organization for Nolan's Picnic. Cure SMA Canada provides support and advocacy for families affected by SMA from diagnosis to end of life. They fund research with the goal of finding a cure for this debilitating and deadly disease. Currently, their focus has been on advocating for funded access to Spinraza for all individuals living with SMA.
By attending Nolan's Picnic you will be helping Nolan, and families affected by SMA across Canada. We're looking forward to seeing you on August 25!