Description
*Please note that dietary requests cannot be accomodated after November 6, 2019*
---
Ontario's nonprofit sector is a positive force on the frontlines of community challenges and opportunities, providing on-the-ground solutions to improve people's lives.

We can't be modest about the profound impact nonprofits and charities have on communities, nor the roles we play in tackling important issues across Ontario.

Let's be bold and take this momentum to the next level.

Join 600 nonprofit and community leaders and policy makers at the largest public policy forum for Ontario's nonprofit sector.
Nonprofit Driven 2019 is two full days of interactive and insightful plenary sessions, workshops and networking opportunities to help individuals, their organizations, and the nonprofit sector.

What will you take away?
Participants will come away better equipped to take the bold steps needed to drive the public policy agenda forward – together:

Advancing skills for stronger organizations - Enhance skills and knowledge to improve organizational effectiveness and impact for both emerging and established leaders.
Influencing public policy for stronger communities – Learn about, discuss, rethink, and reimagine the big issues in the sector today to arrive at strategies for how to shape public policy, set the agenda for change, and work together for our sector and our communities.
Check our schedule to get the latest updates on programming. https://nonprofitdriven.ca/schedule/
Nonprofit Driven is presented by Ontario Nonprofit Network. The ONN engages, advocates, and leads with – and for – nonprofits that work for the public benefit in Ontario. Through policy, advocacy, and services, the ONN is strengthening the sector's role as a key pillar of society and economy.
*To receive member pricing, please check your email for access to your member exclusive promotional code.
Nonprofit Driven is made possible thanks to generous sponsors and supporters.

Presenting Partner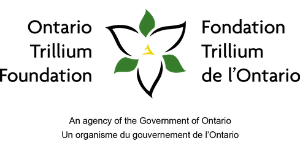 Presenting Sponsor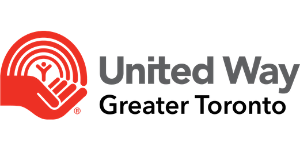 Sponsors