A Human Library is an event in which people with diverse backgrounds or unique life experiences volunteer to be living books.
About this Event
Readers are able to "borrow" the volunteer books for conversation. Borrowing a living book enables the reader to ask questions and learn about an individual's experience of culture, spirituality, disability, identity, gender—whatever the case may be.
Human Libraries are designed to create a safe space for dialogue and to increase our understanding of others' perspectives and experiences including those affected by stigma and prejudice.
This year we will be presenting three books throughout the month of March - find each book title and description below. If you want to learn more about the NorQuest Human Library, visit our guide!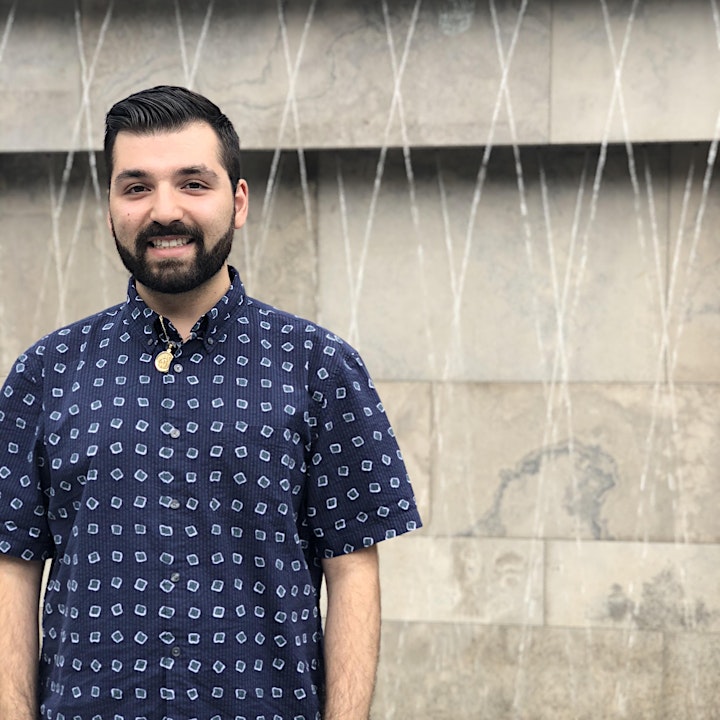 This book is presented as part of MacEwan University's Pride Week!
March 5, 2021 (2 PM) - How can you be gay and Muslim?
People often assume that being Muslim and being gay are mutually exclusive identities. In my experience, reconciling these two aspects of my identity was actually pretty easy once I realized I had the power to define them on my own terms. To tell the truth, although it has changed my relationship to Islam, being gay has never been a barrier to my own sense of spiritual fulfillment. Existing between the margins of what people think is possible can be difficult, but I've learned how to hold all the different parts of me together, no matter how disparate they may seem.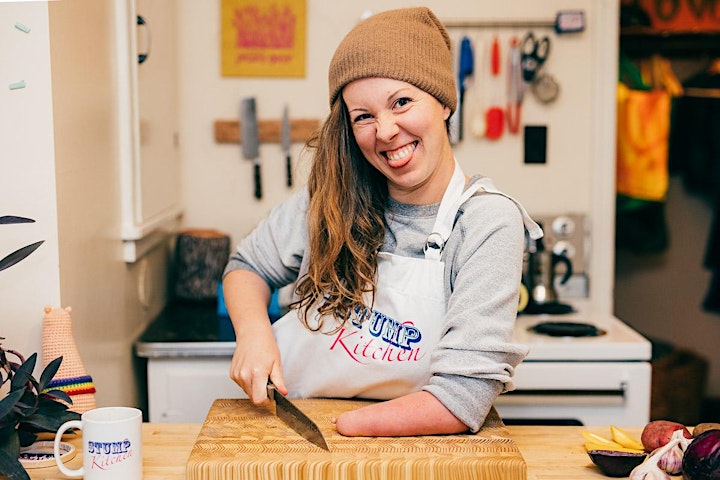 March 12, 2021 (12 PM): How to Juice a Lemon with a Stump: My one-handed queer life
I am a content creator, new mom, queer, I have a disability, and I absolutely love to cook. I wanna tell you all about my journey, from coming out, to dealing with stigma around having one hand, to leaving my stressful 9-5 job to pursue a career on YouTube. I also wanna hear your stories and questions if you're into it - let's have a lovely conversation!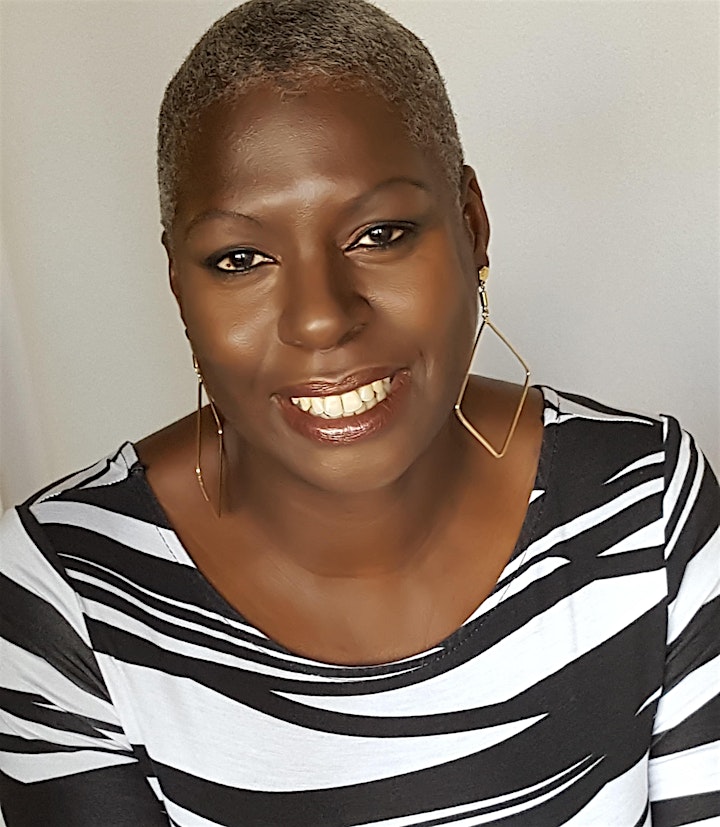 March 26, 2021 (12 PM): Being queer isn't just a white thing
What does it mean to be part of the 2SLGBTQ+ community, which is already marginalized? What does it mean to be black and queer in Alberta and within our own cultural communities? Our speaker examines this intersection from a personal perspective and from the lens of being an executive director of an organization that strives to affirm racialized people.