Description
Overview:
The North America Modelica Users' Group is pleased to announce its 4th annual users' conference. Building on the success of last year's conference and the growing interest in the Modelica and Functional Mockup Interface (FMI) standards throughout the world, the 2016 North America Modelica Users' Conference will provide a face-to-face forum to get up to speed on the latest innovations, industrial applications and best practices for modeling and simulation. As with the previous conference, Modelica and FMI users will have the opportunity to share ideas, discuss issues specific to North American users and address modeling problems all without crossing the Atlantic!
Located at the MEC Conference Center, in Troy, Michigan, the format of the conference will be a one-day symposium (September 29) featuring presentations from many of the most respected experts in the Modelica and FMI world, preceded by a day of information about the latest developments in Modelica and FMI and free hands-on training from our sponsoring vendors (September 28).

Call-for-Presentations:
To help make this event a success, we invite presentations from anyone using Modelica and/or FMI, who wish to contribute to the event to promote their research and innovative industrial applications with the broader community. Registration fees will be waived for all presenters.
Please submit your presentation abstract to board@na.modelica-users.org no later than Aug. 31, 2016.
We look forward to seeing all of you at this year's event!

Nearby Hotels:
Embassy Suites by Hilton
850 Tower Drive Troy, MI 48098
Phone: 248-879-7500
Reference "NA Modelica Users Group Conference"
Conference rate: $151 USD/night
Drury Inn & Suites
575 W Big Beaver Road Troy, MI 48084
Phone: 248-528-3330
From $129.99 USD/night
Hilton Garden Inn
200 Wilshire Drive Troy, MI 48084
Phone: 248-247-7280
From $149 USD/night
Detroit Marriott
200 West Big Beaver Road Troy, MI 48084
Phone: 248.680.9797
FROM $273 USD/night

Agenda:
Wednesday, September 28, 2016
8:30
Coffee, registration and networking
9:00 – 12:00
Tool-specific hands-on training:
An opportunity for you to gain first-hand experience of a range of products with experts from all the major tool suppliers. Participating vendors will host independent sessions during this time to discuss their tools.
Participants: Altair, ANSYS, Dassault Systèmes, Maplesoft, Modelon, Ricardo
10:30
Break
12:00 – 1:00
Lunch
1:00 – 1:45
Keynote: Bob Ryan, Siemens, "Engineering Modeling & Simulation (CAE): Past, Present, and Future"
1:45 – 2:15
Recent Modelica Updates
2:15
Break
2:30
Wolfram Presentation
2:40
Claytex Presentation
2:50 – 3:50
Modelica Tutorial
3:50
Break
4:00 – 5:00
FMI Tutorial
7:00
Dinner: Reservations will be made on behalf of all attendees interested in getting together for dinner Wednesday evening.
Thursday, September 29, 2016
8:30
Coffee, networking
9:00 – 9:30
Adrijan Ribaric, Sentient Science, and Orang Vahid, Maplesoft, "Component Library for Life Predictions of Rotary Machines"
9:30 – 10:00
M. Scott Greenwood, ORNL, "The Nuclear Hybrid Energy System"
10:00 – 10:30
Kai Wang, Chris Greiner, Ford Motor Company and John Batteh, Lixiang Li, Modelon, "Modeling and Simulation of Automotive Air Conditioning System with Modelica"
10:30
Break
10:45 – 11:15
David Blum, LBNL, "Modelica's Role in a Model Predictive Control Platform for Buildings"
11:15 – 11:45
Dong He, Chongqing University, and Sen Huang, PNNL, and Wangda Zuo, Yangyang Fu, University of Miami, and Raymond Kaiser, Amzur Technologies, "Modelica-based Modeling for Net Zero Energy Communities"
11:45 – 12:15
Chen Tang, Amir Khajepour, University of Waterloo, "MapleCAR - A new Topology-Based Simulation Tool in Vehicle Modeling and Control"
12:15 – 1:00
Lunch
1:00 – 1:30
Philip Top, LLNL, "Dynamic Power System Simulations with FMUs"
1:30 – 2:00
Cory Rupp, ATA Engineering, "Analysis and Design of Deployable Space-Based Solar Array Structures Using Modelica"
2:00 – 2:30
Ozgur Ozmen, James Nutaro, Jibo Sanyal, ORNL, "Simulation-Based Testing of Control Software via FMU Integration"
2:30
Break
2:45 – 3:15
Soroosh Hassanpour, John McPhee, University of Waterloo, "Thermofluid Connector: a New Environment for Acausal Modeling of Thermofluid Systems"
3:15 – 3:45
Rajaram Maringanti, Ford Motor Company, "MoSuite: A Modelica/FMI based Toolset for Vehicle Energy Attribution Modeling"
3:45
Break
4:00 – 4:45
Panel Discussion
4:45 – 5:00
Wrap-up and Conclusion
Sponsors:
Platinum Sponsor: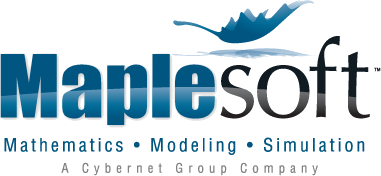 Gold Sponsors: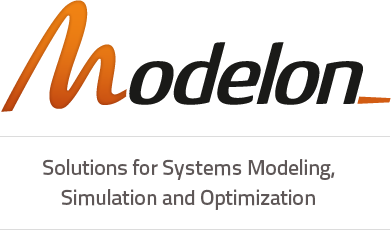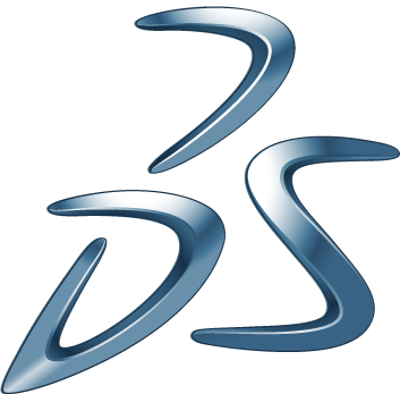 Silver Sponsors: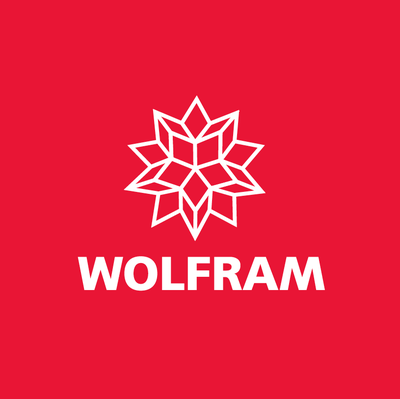 Organizer of North America Modelica Users' Group Conference 2016
The North America Modelica ® Users' Group is a tool-neutral organization, founded to support users within North America, and to promote the use of Modelica for engineering model development in the region. The goal of the group is to provide a forum for sharing ideas from the global Modelica community, give feedback for further development and to discuss and resolve model-development issues that may be specific to North America.