Description
North Easton is releasing "One of the Lucky Ones"
5th Studio Album Release.
It takes more than just catchy songs with a powerful performance and bigger than usual eyebrows, to hold the attention of a room full of music enthusiasts. It takes emotion, dynamics and a thirst for the moment that a rare few do as well as North Easton. (BIO VIDEO HERE)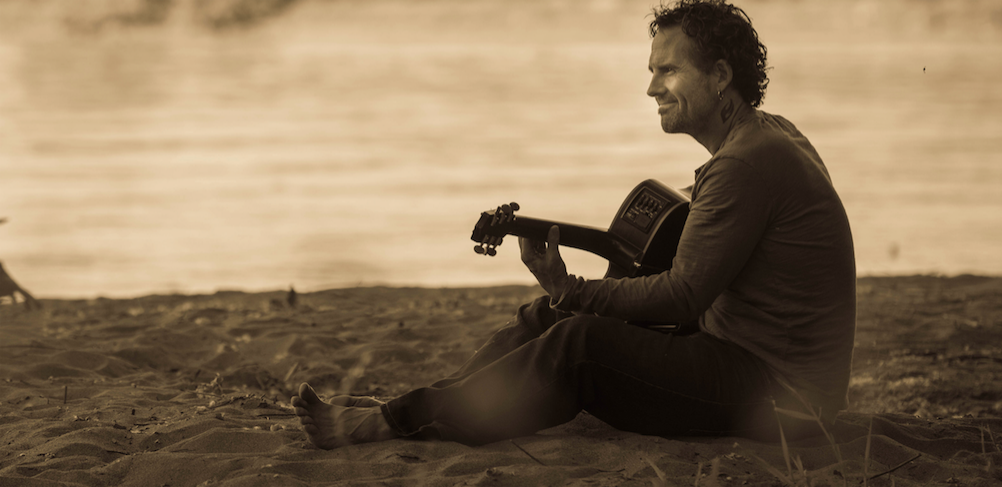 "CHANGE" (video link here) the first single from "One of the Lucky Ones", was written after North went through some personal changes of his own. A song written about the personal struggles that everyone must overcome to make a little change themselves. Plus the video is a lot of fun...Check it out.
Winner of $100,000 in NEWCAP Radio's Big Money Shot (live 88.5), Indie Pop Album of the year with his band Garrity, Winner of Song of the year .com for best Country Song. (Stuck on the Stairs). His song "Love like that" (also on North's new album) was a finalist in the 2015 International Songwriting Competition. A number of Norths songs have also been synced to independent movies and this year, North acquired a placement in Twentieth Century Fox's Animated Hit Series American Dad for his tune "The Texting Song."
Why Come to this Show?
Wearing his heart and truth on his sleeve, song after song, audiences across the country are pulled in by the gravitation of his stories, lyrics and captivating melodies.
"You walk away from his show with more than just a night out...Inspirational in fact"
"This guy just doesnt stop...from the moment he hits the stage till the moment he finishes his last note"
"He made me cry three times in his set...and in between that...I was laughing, smiling, and moving my feet to his infectious rhythm"
SAINT BRIGID'S CENTRE FOR THE ARTS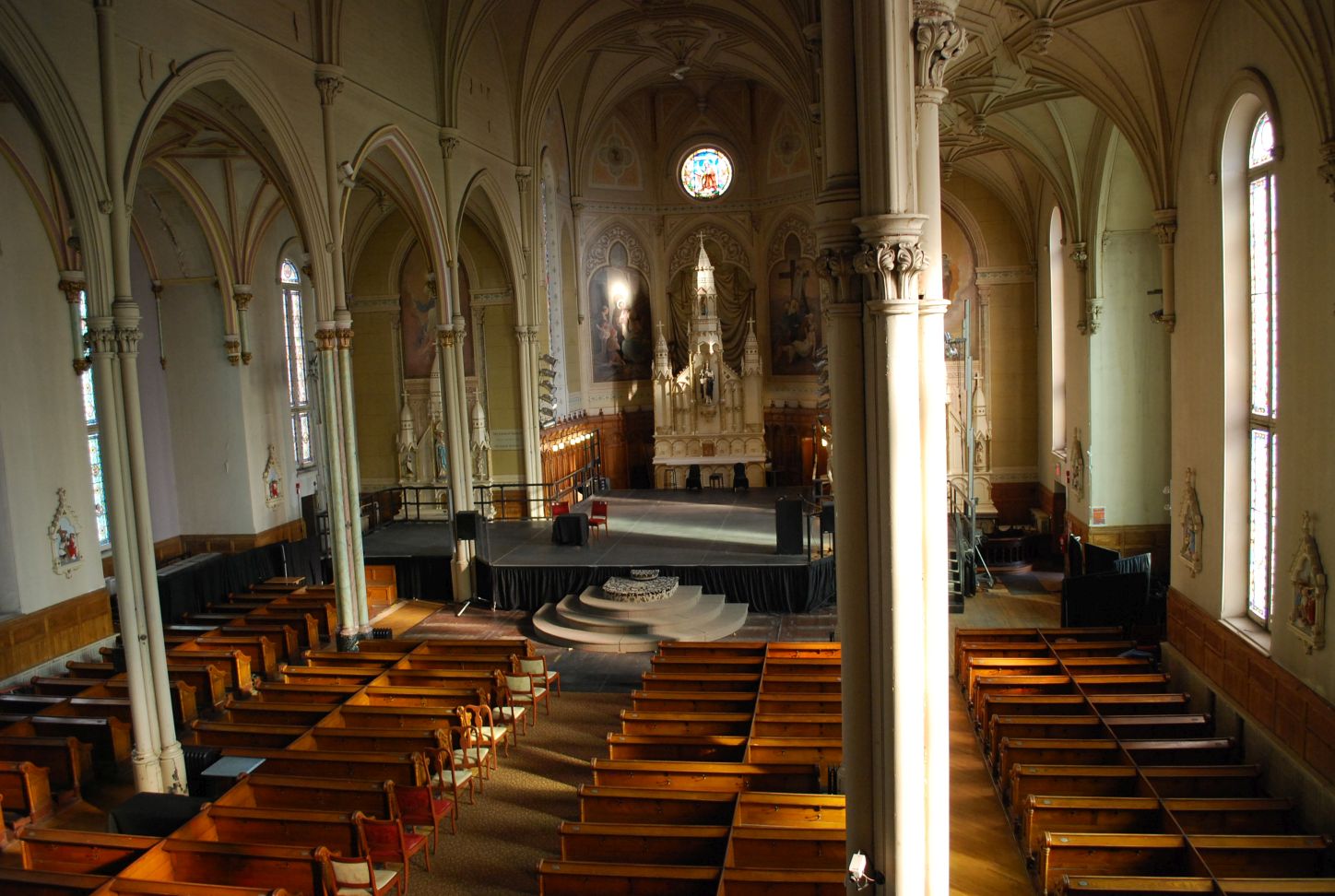 Come and take a walk into one night with North Easton as he releases his 5th Studio Album "One of the Lucky Ones"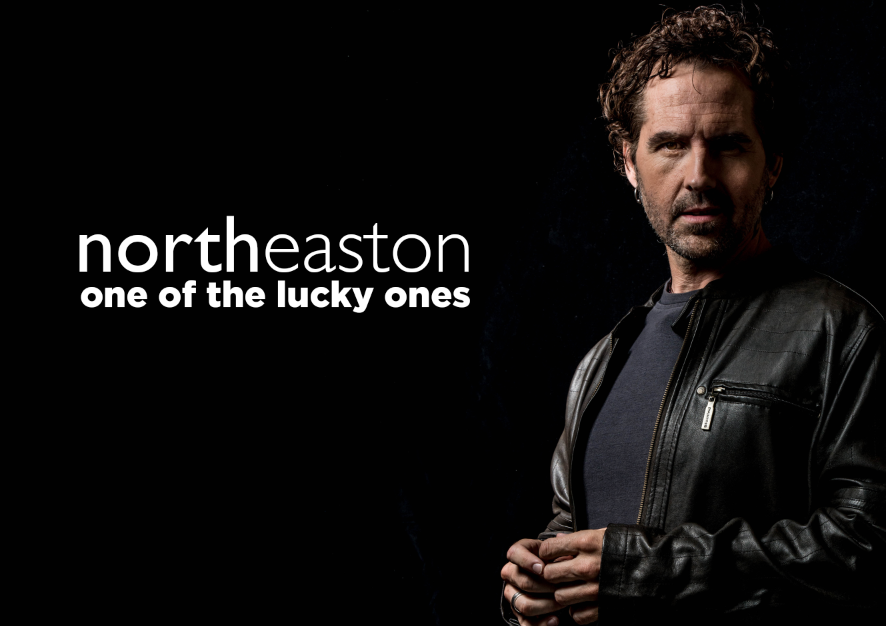 Here are some links to some of North's Work.
Buy your tickets early and come be a part of this Official Launch of "One of the Lucky Ones" by North Easton