Description


Join singer-songwriter and storyteller David Newland and a superb group of musicians for an evening concert exploring the mythical Northwest Passage through the Canadian Arctic.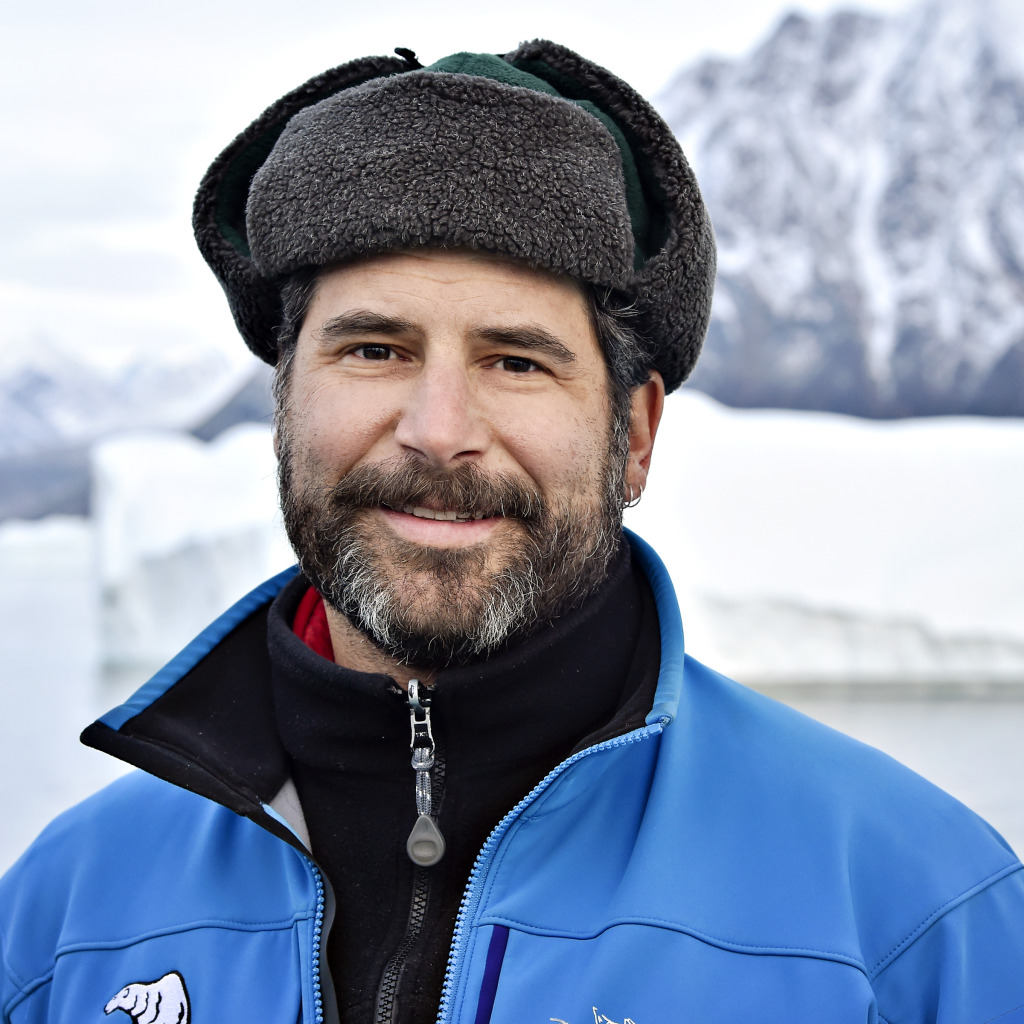 A veteran traveller and passionate bard of the Canadian experience, Newland has created a stunning show of original material based on his six trips to the High Arctic as a Zodiac driver and performer with Adventure Canada.

Backed by Uncharted Waters, with the talents of Sam Allison (Lotus Wight), Saskia Tomkins, Steafan Hannigan & Oisin Hannigan.
Featuring the Gospel Choir of Roncesvalles United Church.

With special guests, drum-dancers and throat-singers Sunsdrum (Heidi Metcalfe-Langille & Lynda Brown).
Enhanced with stunning images and video from the Canadian Arctic, this show reveals the beauty, the fragility and the opportunity of Canada's North.

Also enjoy afternoon workshops:
Inuit art: An overview at 2 PM

Blair Packham: debut of a song dedicated to Hebron, Labrador at 2:45
Introduction to Inuit Culture with Sunsdrum at 3 PM

Evalyn Parry's "To Live in the Age of Melting" film and discussion at 3:30 PM
Try Inuit games and sports with Jason Edmunds at 4 PM

For more information please visit www.northwestpassage.com www.davidnewland.com www.adventurecanada.com
PLEASE NOTE: $25 is the day pass rate and covers both workshops, and evening concert.

Tickets will be available on a first come first serve basis at the door. Workshops, $10; concert, $20.
Organizer of Northbound! An Arctic Appreciation