Description
NORTHBOUND: The Northwest Passage in Story and Song is a special live recording event!

David Newland and Uncharted Waters, featuring Siqiniup Qillauta / Sunsdrum and special guests offer a musical and spoken-word presentation of images, songs, stories, information and ideas inspired by the sights and sounds of the Canadian Arctic.

After three years of touring The Northwest Passage in Story and Song, the time has come to create an album with all the energy and enthusiasm of a live show!
Original songs by singer-songwriter, Zodiac driver and expedition host David Newland.
Featured on CBC Radio, London Free Press, Ottawa Citizen, Kingston Whig-Standard and more!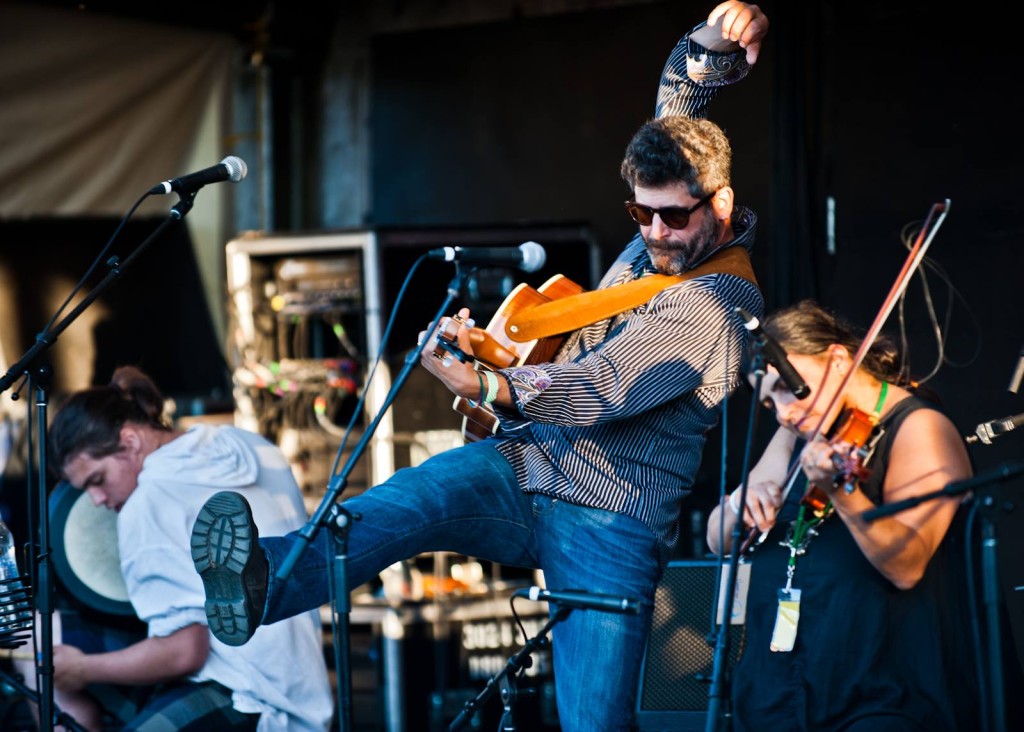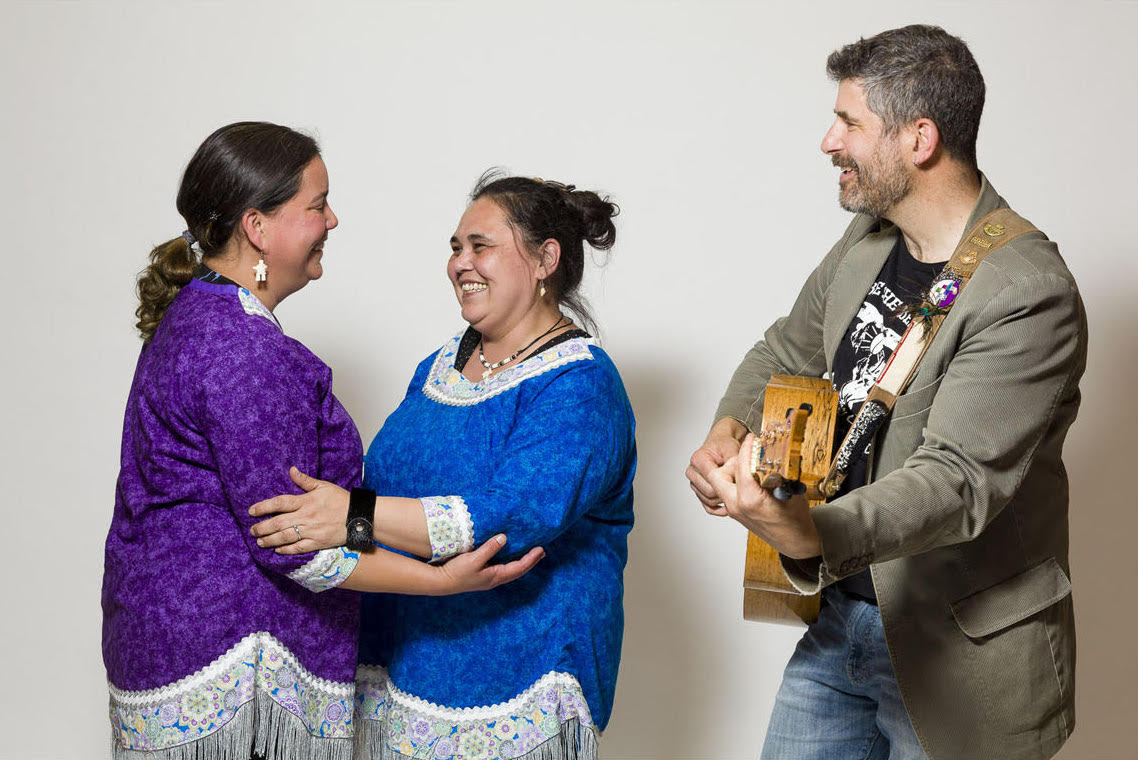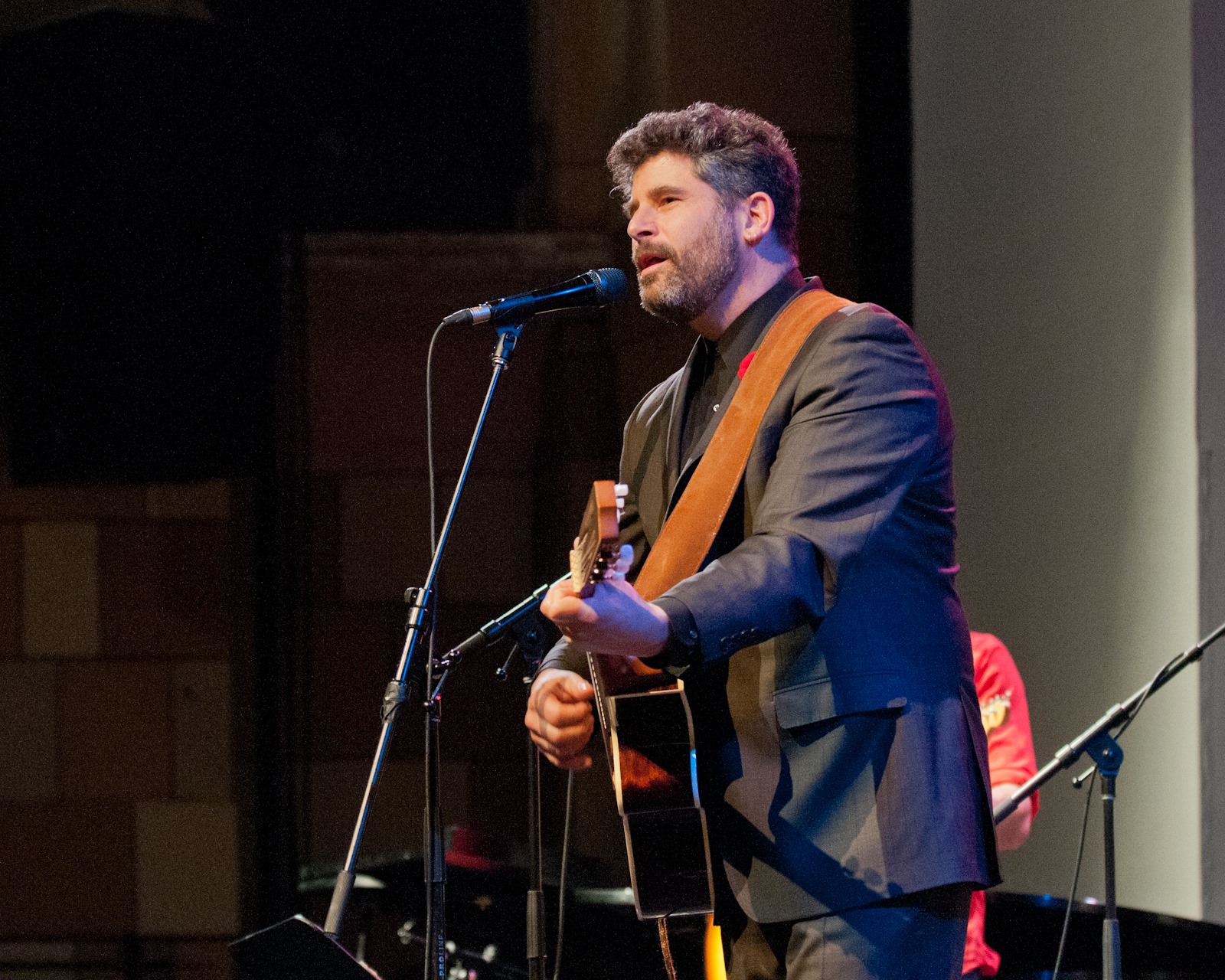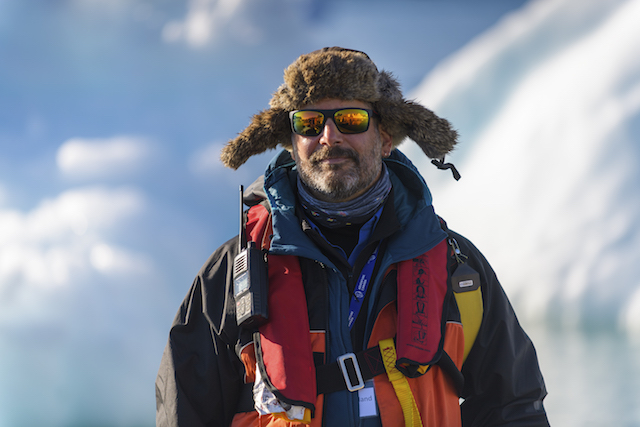 Presented by Adventure Canada and supported by the Ontario Arts Council.



Organizer of NORTHBOUND! The Northwest Passage in Story and Song