Description
Join 2016 Olympic swimmer Dominique Bouchard for an unforgettable swim clinic at the Laurentian Pool.
(More about Dominique below...)
---
Clinic Schedule:
11:00 AM - 1:00 PM in pool : Starts, Turns, Backstroke drills and technique
1:00 PM - 2:00 PM in classroom : Managing Nerves, Pressures and Expectations

- featuring take home workbooks, and other giveaways!
---
Any coaches that have a swimmer in attendance are welcome to join the session free of cost - just let us know in advance!
We keep our clinics as small group sessions so that each swimmer (no matter their level, age 10 + ) will benefit from the clinic and get time with the Olympian leader.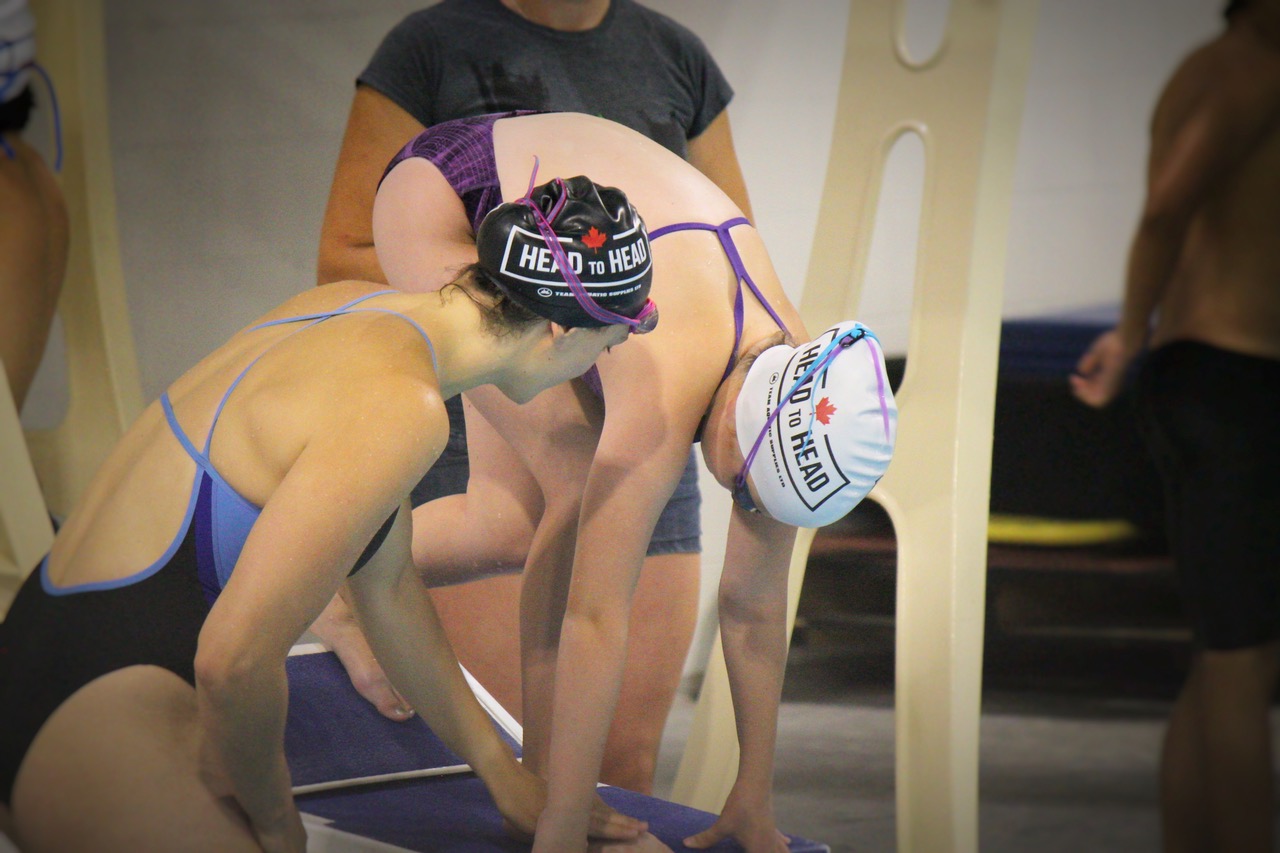 More about Dominique Bouchard :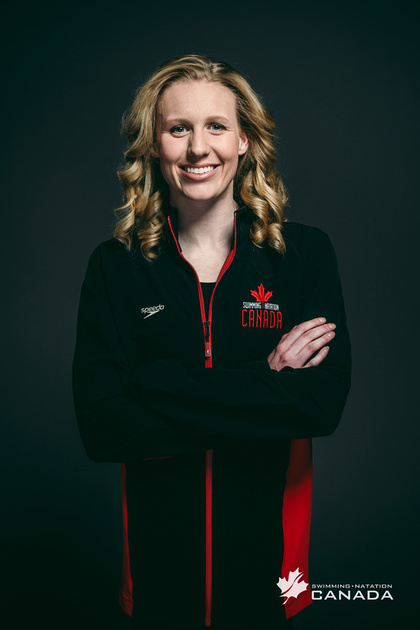 Rio 2016 Olympian

Rio Olympic Semi Finalist 100m and 200m Backstroke

2015 World Championship Finalist

2015 Pan Am Games Gold and 2X Silver Medallist

Bachelor of Science and Arts (U of Missouri)

Masters, Health Administration (U of Missouri)