Description
Join 2016 Olympic swimmer Dominique Bouchard for an unforgettable swim clinic at the Gatchell Pool.
(More about Dominique below...)
Head to Head promotes mental resiliency and physical wellness among young Canadians through Olympian led mentorship programs that teach healthy habits and inspire confidence. Dominique Bouchard faced injury, illness, plateaus and many other challenges and learned a lot from her amazing swim career. She will share her extensive knowledge of the sport with the next generation of Canadian swimmers.
---
Clinic Schedule:
1:00 PM - 3:00 PM in pool : Individual Medley, Underwater work, Starts and Turns!

3:00 PM - 4:00 PM poolside chat : Dominique's Journey from Northern Ontario to the Olympic Games, and the Healthy Habits that helped her get there (Nutrition, sleep and more!)
- featuring take home workbooks, and other giveaways!
---
Any coaches that have a swimmer in attendance are welcome to join the session free of cost - just let us know in advance! (Email samantha@headtohead.ca)
We keep our clinics as small group sessions so that each swimmer (no matter their level, age 10 + ) will benefit from the clinic and get time with the Olympian leader.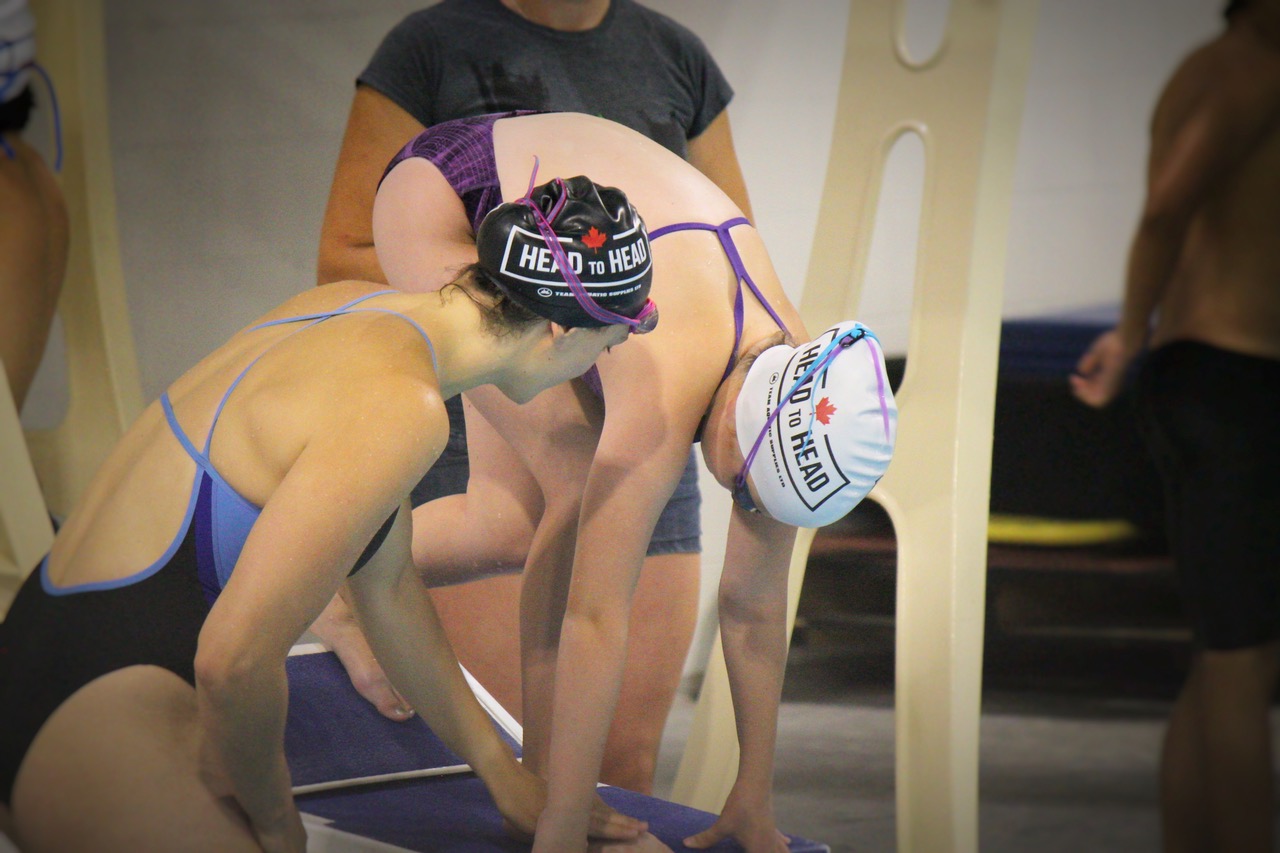 More about Dominique Bouchard :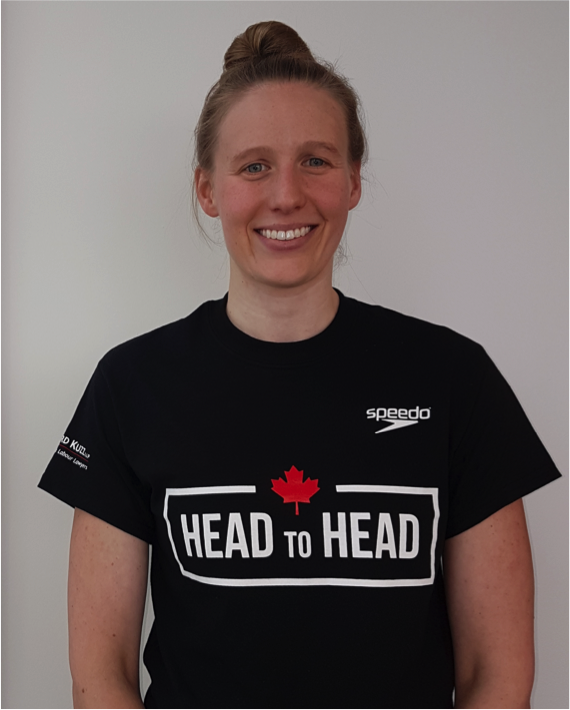 Rio 2016 Olympian

Rio Olympic Semi Finalist 100m and 200m Backstroke

2015 World Championship Finalist

2015 Pan Am Games Gold and 2X Silver Medallist

Bachelor of Science and Arts (U of Missouri)

Masters, Health Administration (U of Missouri)