Description
NorthOT will be hosted at Georgian College in Barrie Ontario in N101a. N building is located by the entrance from Georgian Drive.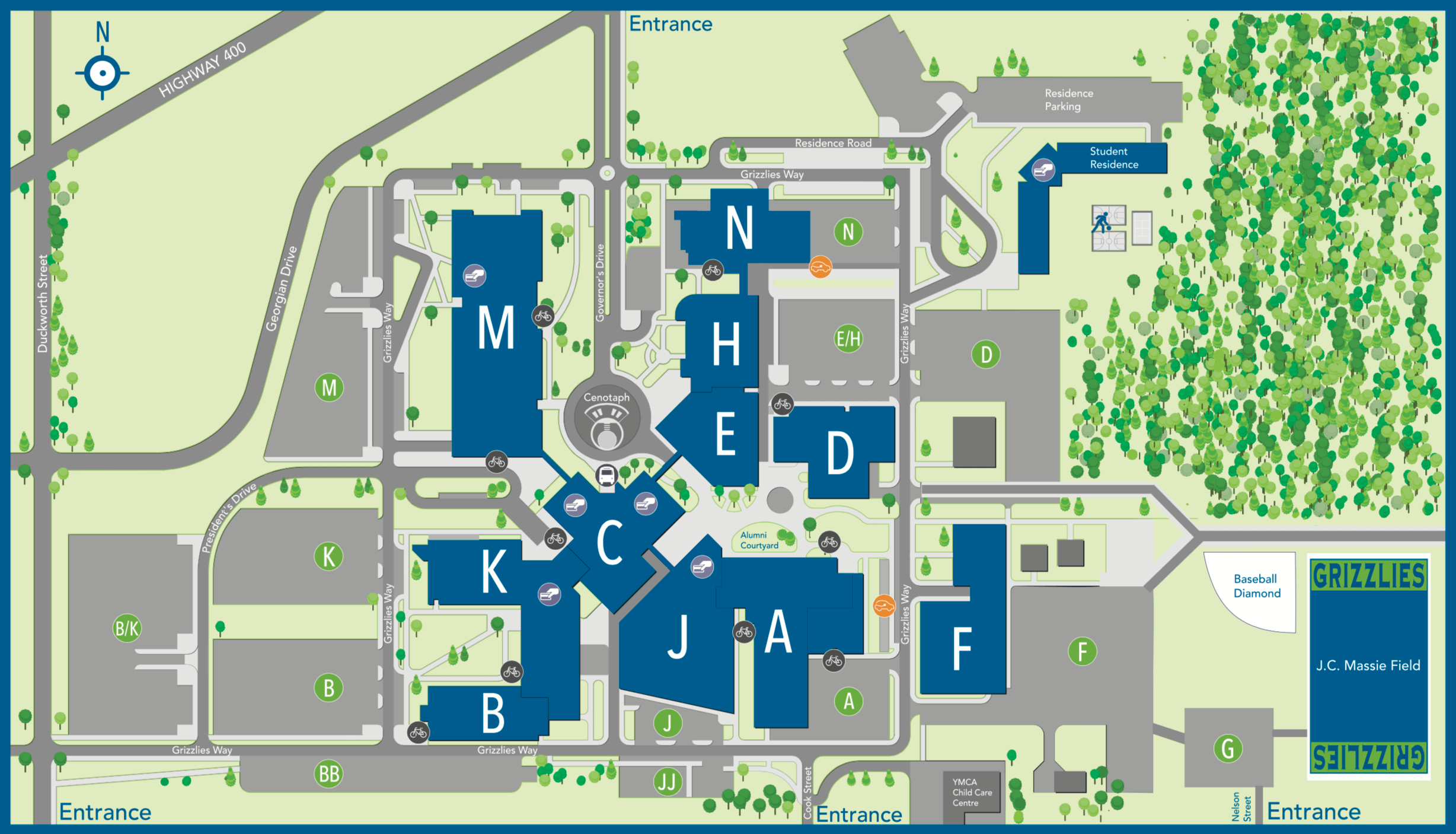 Parking is not covered, and typically will run about $5. The campus uses a system called Honk, which can manage parking from multiple kiosks located across the school as well from a smart phone.
You can also join us on slack at http://slack.northot.ca and like us on facebook at http://facebook.northot.ca
Organizer of NorthOT - Barrie's Largest Tech Meetup
NorthOT is a tech focused meet up in the Barrie and surrounding area. NorthOT wants to encourage tech North of Toronto by allowing people of all experience the ability to interact, learn, educate and make connections with companies and individuals.
NorthOT is intended for both beginners and experts, to be able to share wisdom and ask questions without judgement. The ability to hone skills from presentational, to conversational. To better ourselves and those around us.