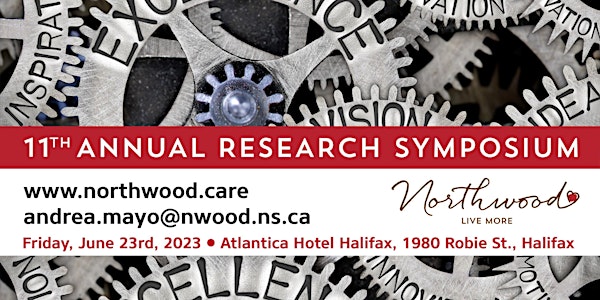 Northwood Research Symposium 2023
Northwood's Research Symposium is an opportunity for us to showcase the research and innovation projects we host.
Date and time
Fri, Jun 23, 2023 8:00 AM - 4:00 PM ADT
Location
Atlantica Hotel 1980 Robie Street Halifax, NS B3H 3G5 Canada
Refund Policy
Contact the organizer to request a refund.
Eventbrite's fee is nonrefundable.
Agenda
8:00 AM - 9:00 AM
Exhibits/Networking
9:00 AM - 9:05 AM
Welcome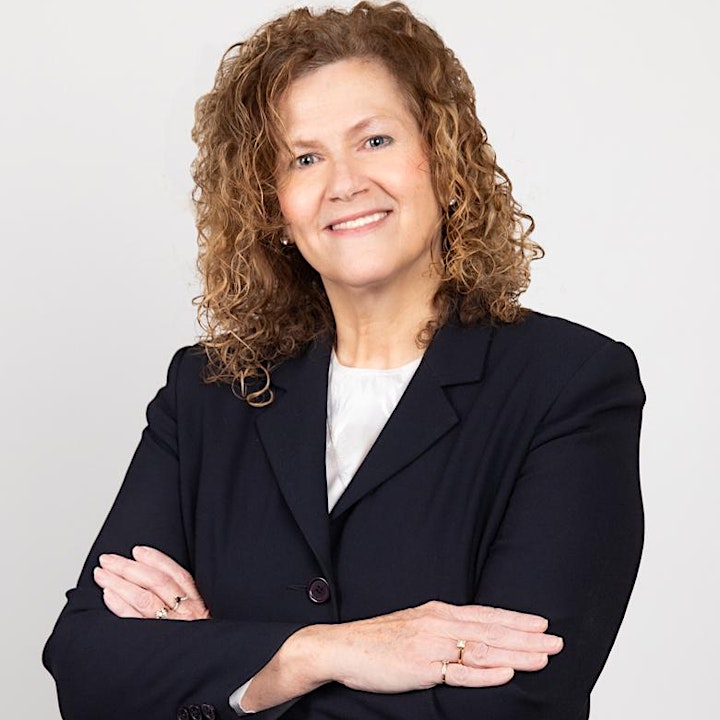 Janet Simm, President & CEO, Northwood
9:05 AM - 9:50 AM
Keynote: Research and Innovation in Nova Scotia Health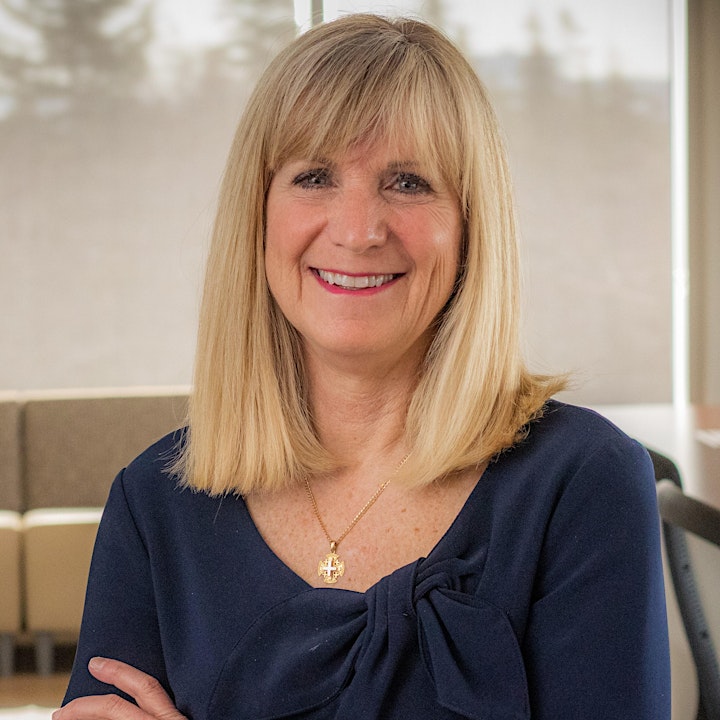 Dr. Gail Tomblin Murphy
---
Dr. Gail Tomblin Murphy, Vice President, Research, Innovation & Discovery and Chief Nurse Executive of Nova Scotia Health, is an internationally recognized expert in population needs-based approaches...

9:50 AM - 10:15 AM
Dysphagia and Oral Health Concerns in Long-Term Care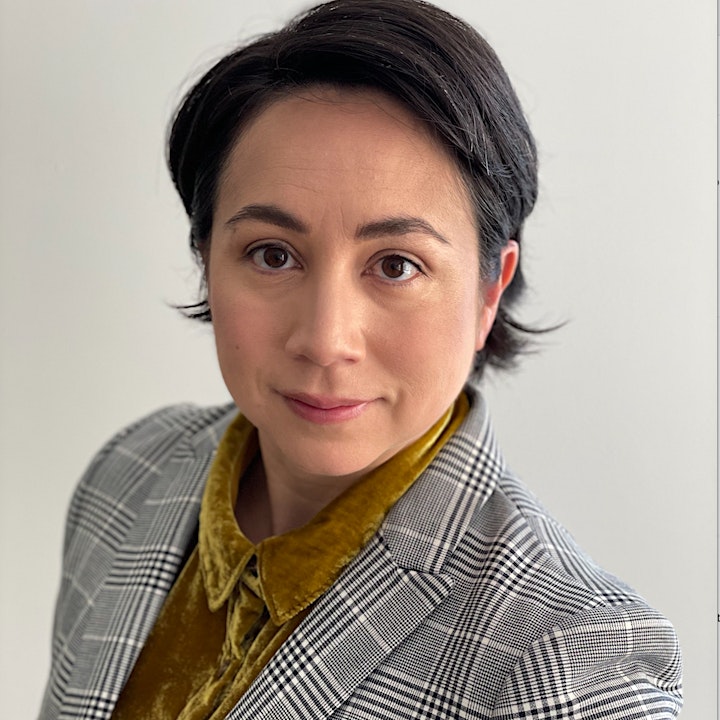 Dr. Rebecca Affoo
---
Swallowing impairment is very common in older people living in long-term care, as are oral health concerns such as missing teeth. A survey study was conducted to explore the knowledge and perspective...

10:15 AM - 10:45 AM
BREAK
10:45 AM - 11:20 AM
Enhancing Voices: Using Tech & Person-Centered Care to support LTC residents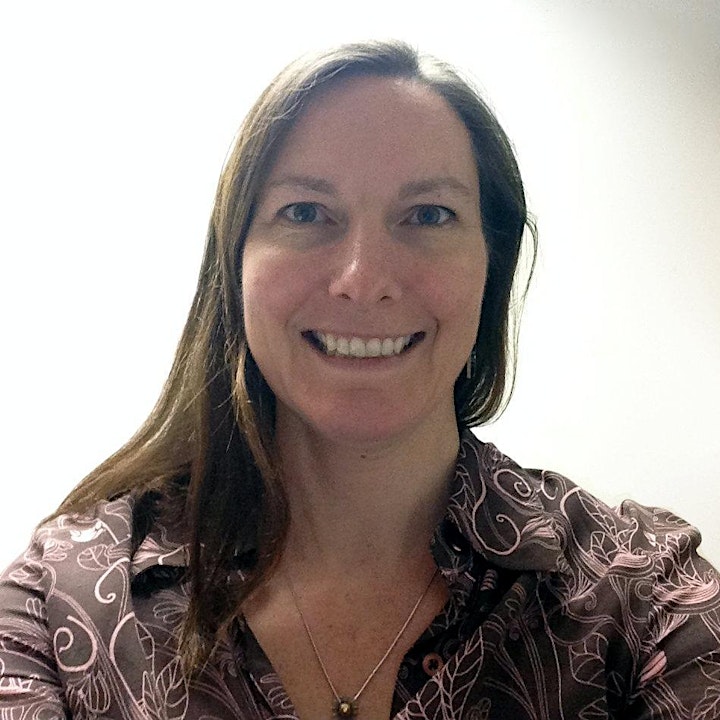 Kim Parker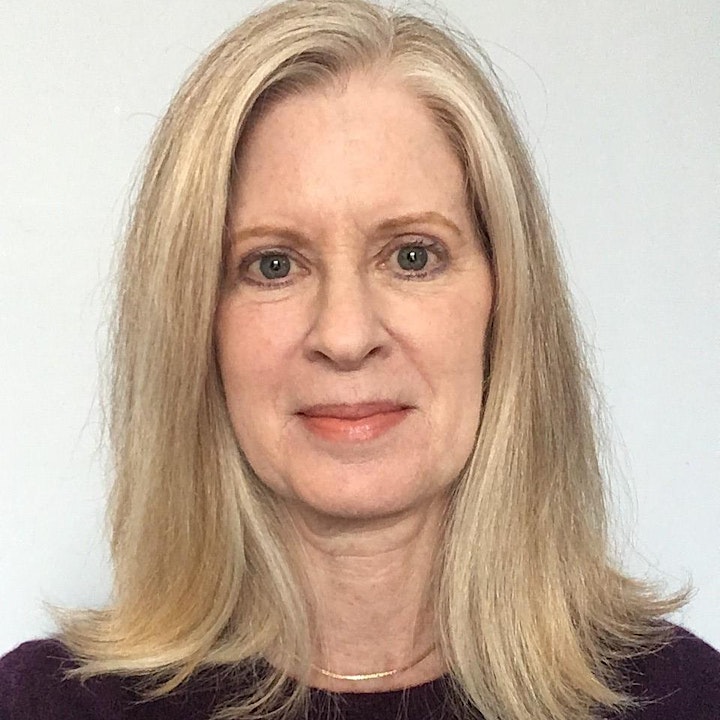 Gail Giffin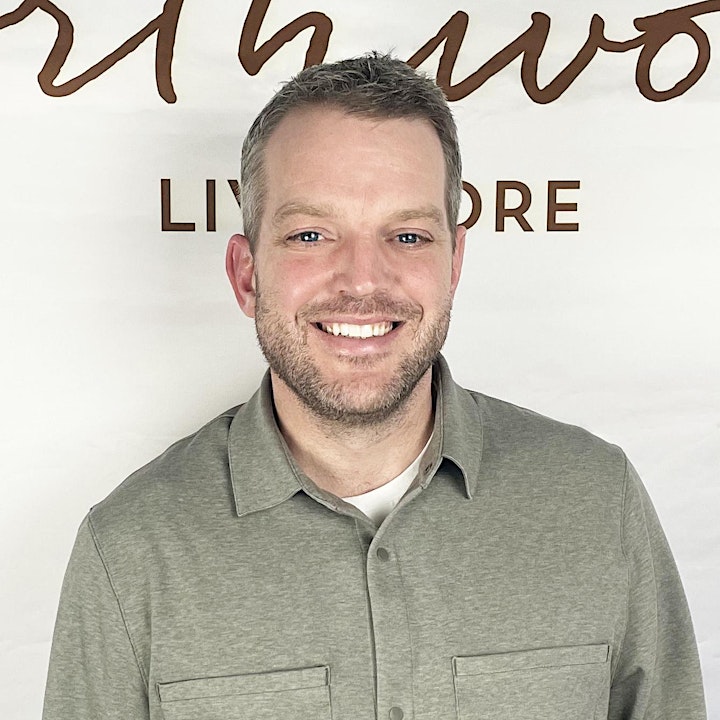 Brian Maclean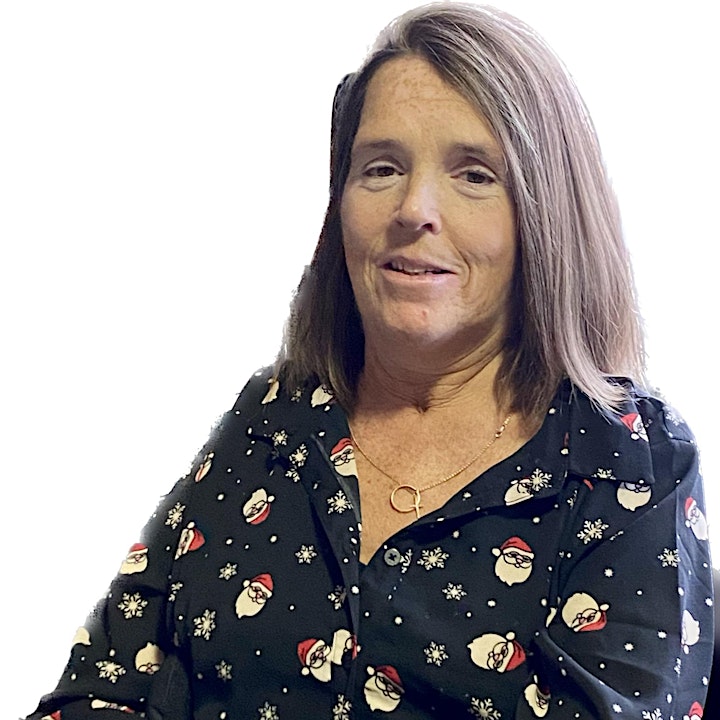 Jackie Carter
---
Since 2021, the SMARTech project at Northwood has provided long term care residents and home care clients with mobility issues with off-the-shelf SMART devices, including SMART speakers. Clients use ...

11:20 AM - 11:45 AM
Evaluation of a Novel Screening Protocol for Respiratory Viral Infections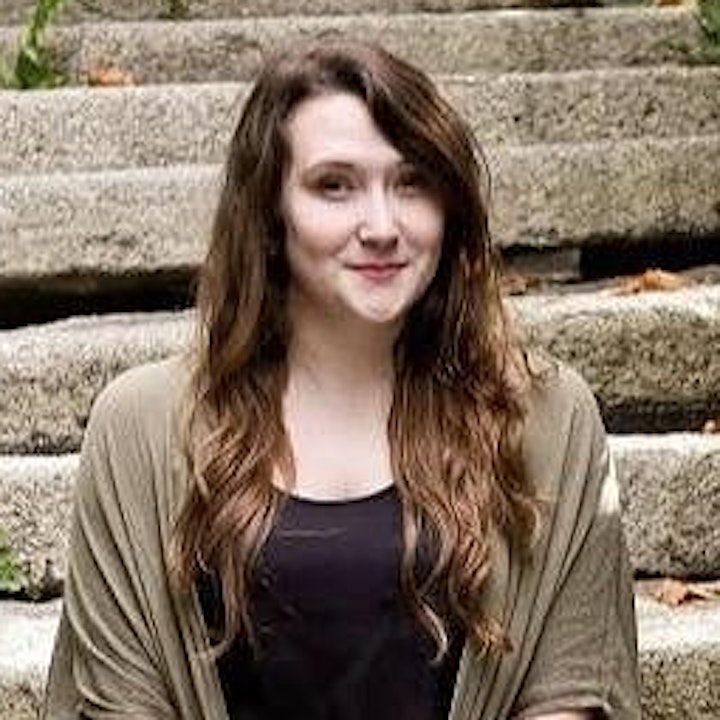 Emily Devereaux
---
Respiratory viral illnesses (RVI), like influenza and COVID-19, pose a serious threat to elderly and frail individuals. It is known that people who are elderly or frail may not show typical symptoms ...

11:45 AM - 12:10 PM
The Brushing Up on Mouth Care Program: Exploring use in Nova Scotia LTC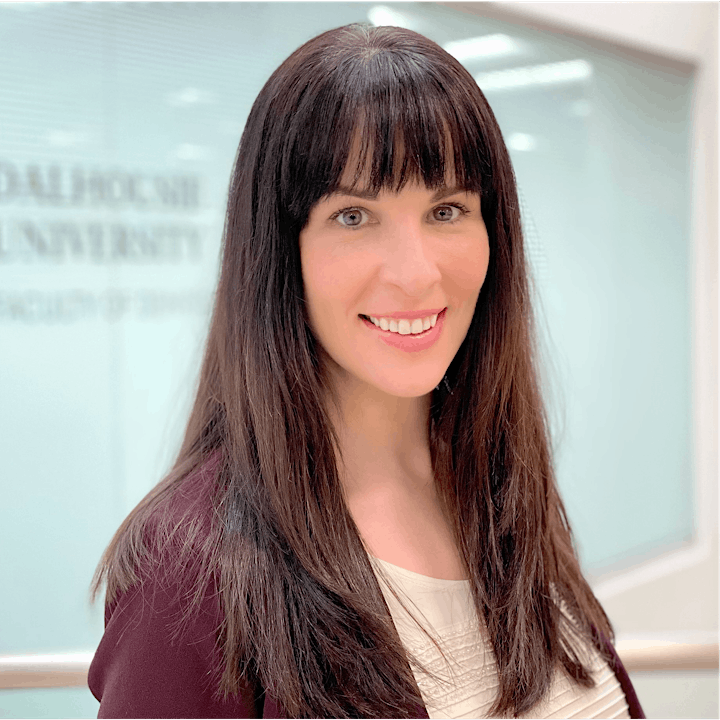 Shauna Hachey
---
Poor oral health negatively impacts overall health and wellbeing. In Nova Scotia, older adults in long term care (LTC) have poorer oral health when compared to community dwelling adults. Many residen...

12:10 PM - 1:10 PM
LUNCH BREAK
1:10 PM - 1:35 PM
ACTing Collectively to support older adults living in communities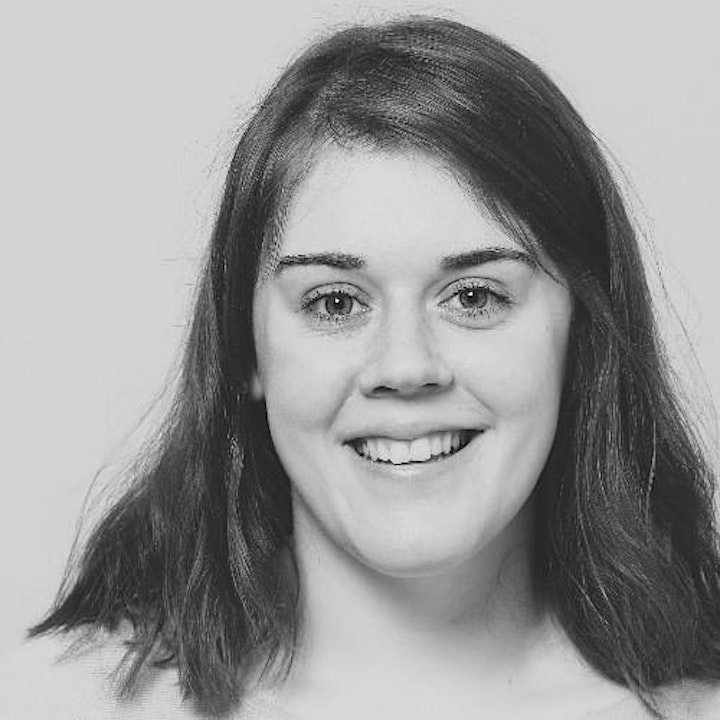 Brianna Wolfe, Project Research Coordinator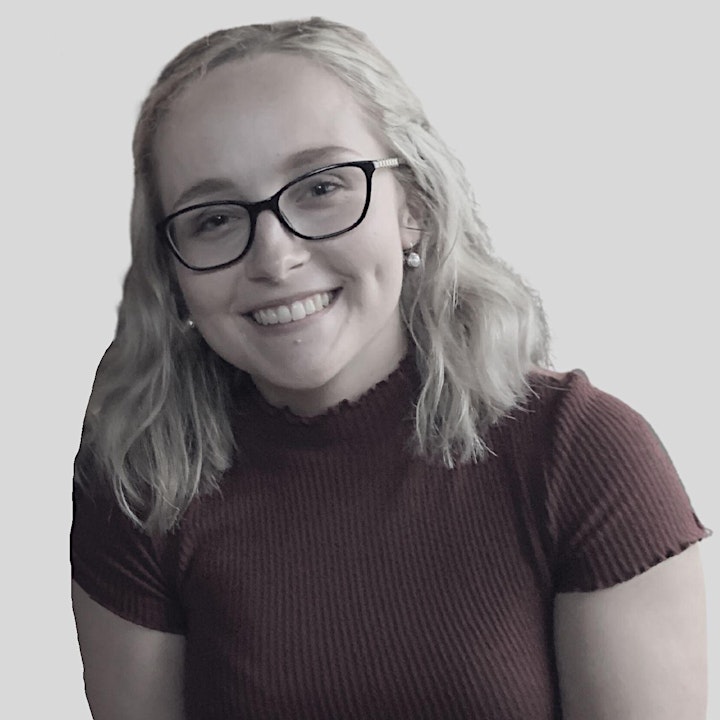 Bryah Boutilier, Project Research Assistant
---
Older adults can live at home longer, healthier, and more actively when there are sufficient community supports and services. This presentation provides preliminary findings from our ACTing Collectiv...

1:35 PM - 2:00 PM
Social Vulnerability and Aging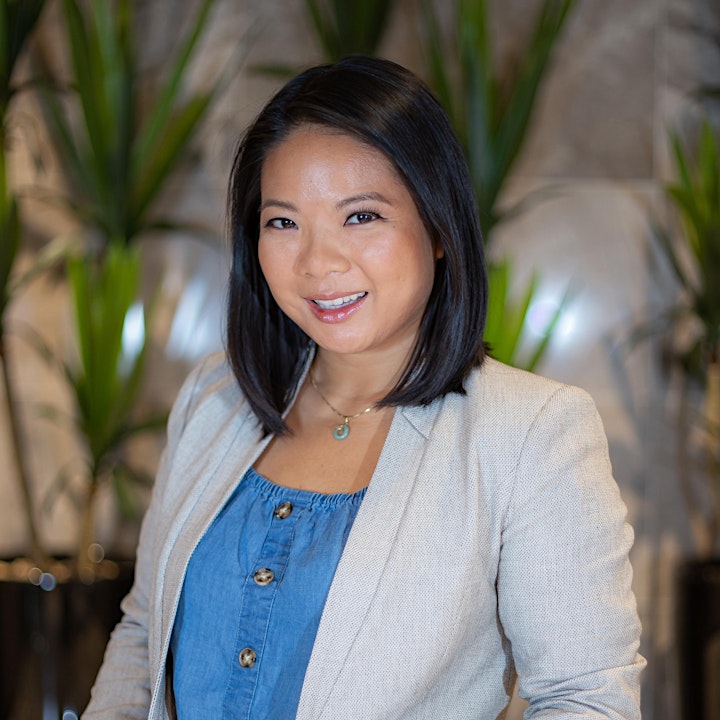 Dr. Jasmine Mah
---
Social vulnerability describes how poor social circumstances can impact the health of individuals or communities. Consider two older adults who are the same age and have the same medical conditions w...

2:00 PM - 2:25 PM
Accommodations for Dementia in the Workplace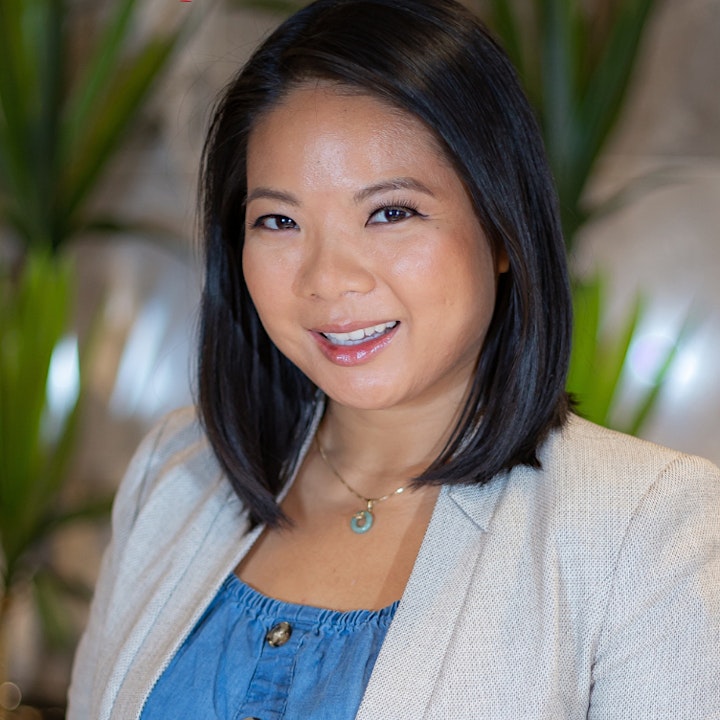 Dr. Jasmine Mah
---
Three themes included in the Dementia Strategy for Nova Scotia were early diagnosis, increasing public awareness, and understanding and reducing the stigma and fear associated with dementia. The stra...

2:25 PM - 2:35 PM
Break/Exhibits/ Networking
2:35 PM - 3:50 PM
Panel: Exploring Mental Health and Well-being of staff in Continuing Care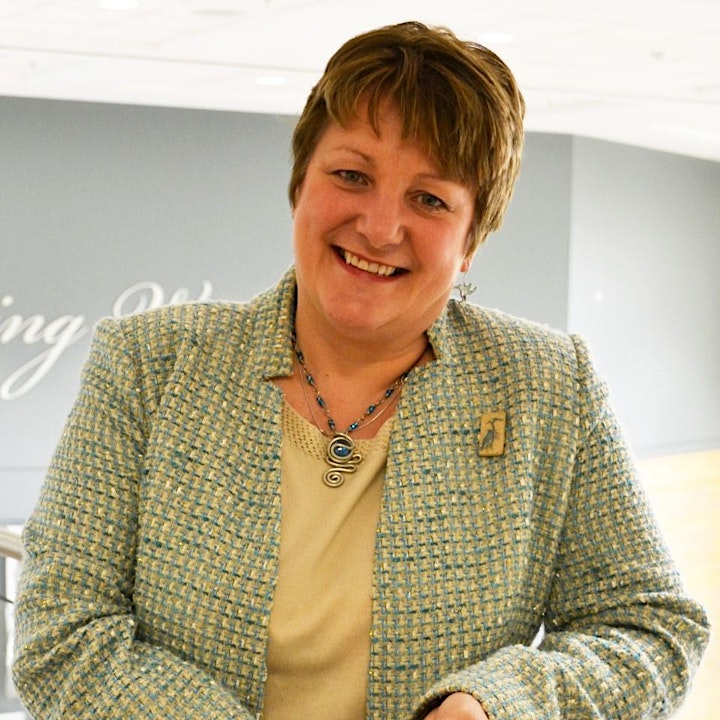 Dr. Janice Keefe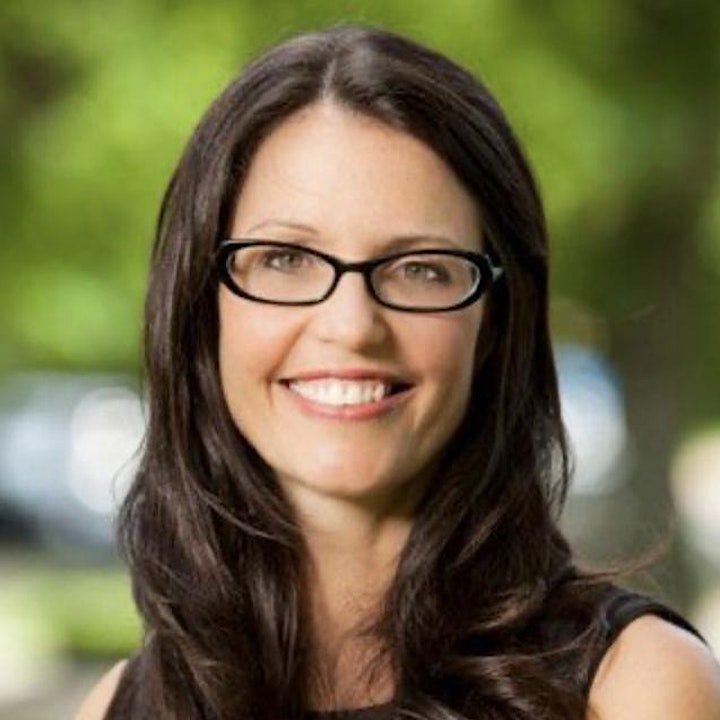 Dr. Sheri-Lynn Price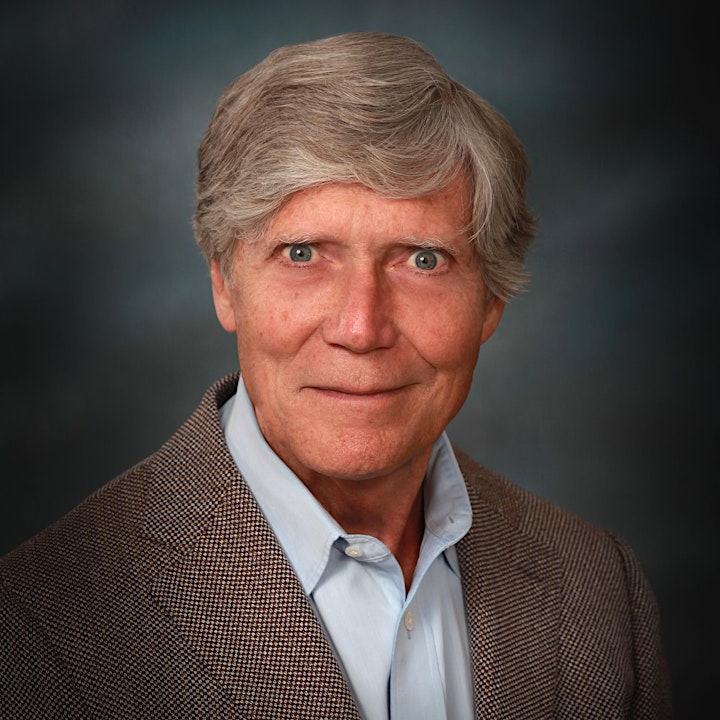 Dr. Michael Leiter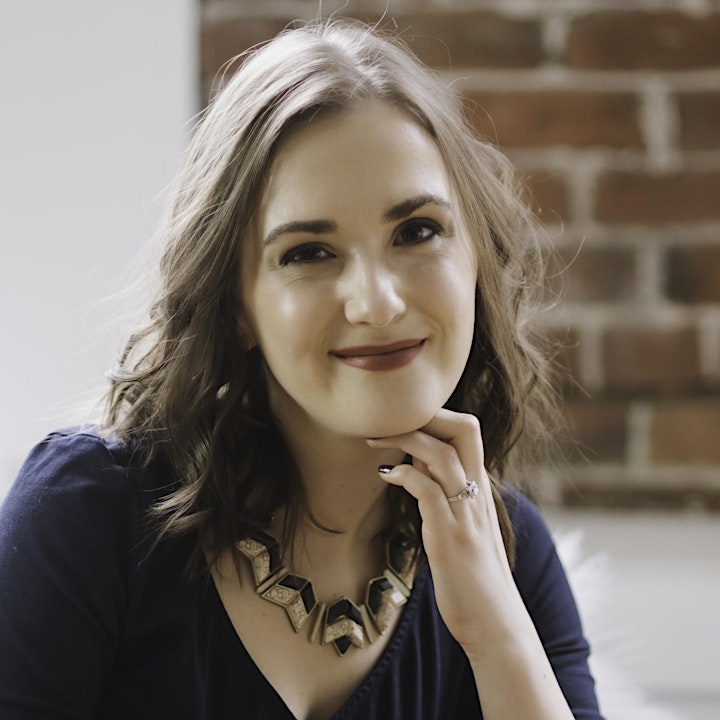 Dr. Tabatha Thibault
---
Coming soon!
3:50 PM
Concluding Remarks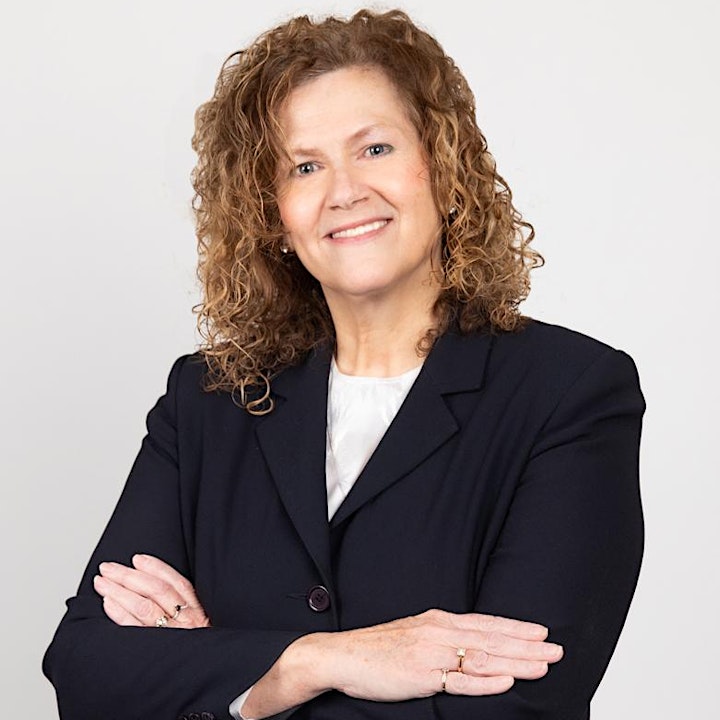 Janet Simm, President & CEO, Northwood
About this event