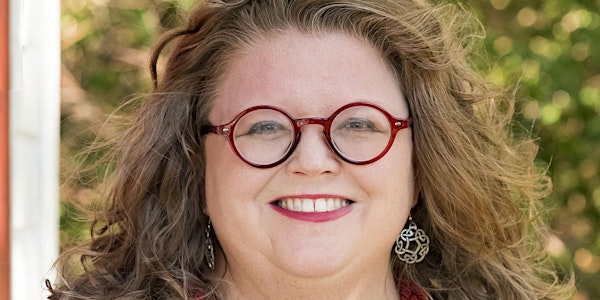 Not Just a Stopgap: Building Genuine Community Online
Learn about online church ministry and leadership from an experienced online ministry leader.
About this event
Description: In 2020, most churches in North America made investments in online technology to minister to their people during lockdown. A surprising result was meeting visitors from all over the world. Dawn will share the story of her online Christian community, Harbor Online Community, from their start as a house church to making the transition online and why they stayed there. You will hear what they are learning about ministry and leadership and about opportunities for building more online ministries using the investments you have already made.
This workshop is for all clergy or lay leaders who wish to begin an online ministry or continue one begun during the pandemic.
Date and Time: Monday, November 28th 8:00 pm Atlantic/7:00 pm Eastern
Location: This event will take place online-only, via Zoom. Please register on this page, and the Zoom link will be sent to you.
About the Speaker:
Dawn Léger (AST '06) is co-pastor of Harbor Online Community, an international, fully online church ministering to a wide array of Jesus followers. You can find them at www.onlineharbor.org.