Not Just Numbers: Representation in the Canadian Census™ / Au-delà des chif...
Description
Not Just Numbers™ is an interactive, mystery game series being held across Canada in time for Canada 150 and Ontario 150. Join a diverse group of community members and scholars to uncover the identities and life stories behind the Canadian census. Sift through historical photographs, newspapers, maps and other clues to solve the mysteries behind each entry. Please note this event is in English.
Au-delà des chiffres™ est une série interactive de jeux de mystère qui se déroule à travers le Canada à temps pour le Canada 150 et l'Ontario 150. Joignez-vous à un groupe diversifié de membres de la communauté et d'universitaires pour dévoiler les identités ainsi que les histoires de vie derrière le recensement canadien. Épluchez des photos, des journaux, des cartes et d'autres indices historiques pour résoudre les mystères derrière chaque entrée. Cet événement est en anglais.
#NJNCanada #TOWardMuseum #Canada150 #Ontario150
Lead Partners / Partenaires principaux :

Supporting Partners / Partenaires de soutien :

Project Lead & Researcher / Chef de projet et chercheur : Daniel Panneton
Programming Lead / Chef de programmation : Gracia Dyer Jalea
Special thanks to the Canadian Museum of Immigration at Pier 21 for providing the space for this event.
Nos remerciements tout particuliers à la Musée canadien de l'immigration du Quai 21 pour avoir offert son espace pour cet évènement.
Funders / Financé par :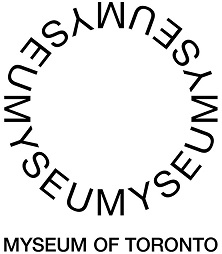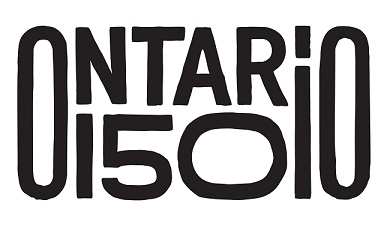 This initiative is made possible by the Community Fund for Canada's 150th, a collaboration between the Toronto Foundation, the Government of Canada, and extraordinary leaders from coast to coast to coast.
Cette initative est rendue possible grace au Fonds communautaire pour le 150e anniversaire du Canada, qui est une collaboration entre le Toronto Foundation, les foundations communautaires canadiennes, le gouvernement du Canada et des leaders extraordinaires de l'Atlantique au Pacifique à l'Arctique.
Organizer of Not Just Numbers: Representation in the Canadian Census™ / Au-delà des chiffres: Les représentation dans le recensement canadien™
Through the life stories of migrants, the Toronto Ward Museum will engage the public in connecting Toronto's migration stories of the past to current day struggles in order to envision and shape a more just future for migrants. Focusing on personal narratives, the museum will inspire visitors to see themselves in these stories and will work to build bridges between individuals, communities and generations by reflecting on the common themes that have motivated migration to Toronto while recognizing how their lived experiences have and continue to shape the City. Further, the museum will inspire critical reflection and conversation around migration, citizenship and belonging in an age defined by global migration.