Who doesn't love an inspirational quote? And what better way to spend time pondering on some wisdom, than by capturing it with embroidery?
About this event
In this class we will quickly go over the basics of embroidery materials and tools (for in-depth beginner instruction start with the "Stitch Sampler workshop"). We will talk about layout, composition and a couple transfer methods. Then we will learn a few line stitches that would be well suited for portraying words on fabric.
The piece may not be finished by the end of class, but you will be well on your way!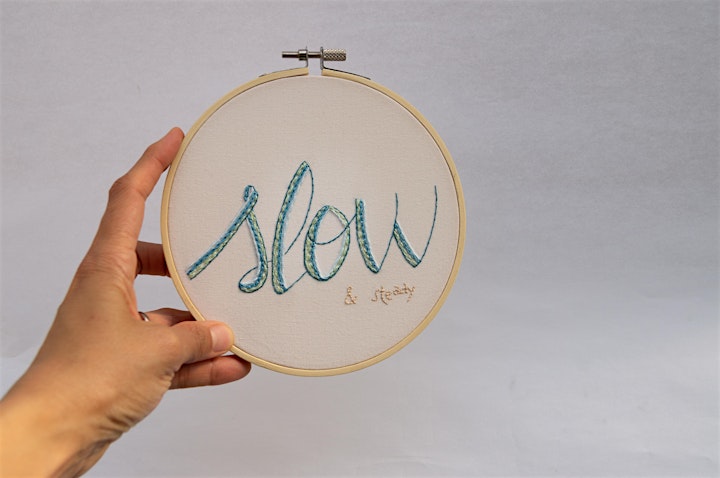 Organizer of "Note to Self" Embroidery with Marcelina Salazar
GBARTS is an arts incubator with a focus on fine craft and art skills development. The facility offers dynamic experiential training to new and mid-career artists. We view GBARTS as a focal point for the arts, attracting new talent to the area and revitalizing our present community. The goal is to increase awareness of the arts in our community and to give people an opportunity to experience the act of making.