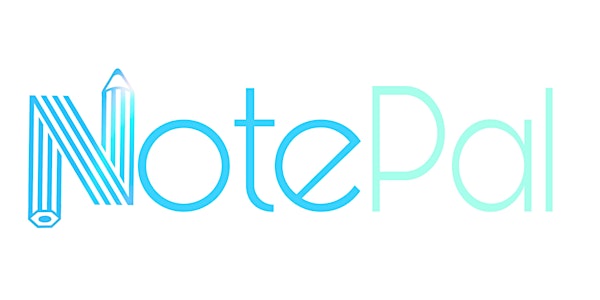 NotePal Inc. Launch Event
We are excited to invite you to our NotePal launch! Please check out the details below for more information. Can't wait to see you there!
When and where
Location
Arta Gallery 14 Distillery Lane Toronto, ON M5A 3C4 Canada
About this event
Come join us at Arta Gallery and learn more about our education platform while enjoying an evening of free food, live music and surprises. It also will be a great opportunity to connect with teachers and educators who share a passion for education and learning.
Information about the platform: NotePal is an education platform that makes it easier for teachers, students, parents and other education stakeholders to meaningfully collaborate toward improving student achievement.
Teachers who join the NotePal community will be able to freely and easily collaborate and share their expertise and creativity with one another. Collaboration on NotePal includes the ability for teachers to upload and download curriculum-based lessons, assessments and independent practice. This is important as we understand that time is very valuable for teachers and that sometimes teachers are overworked and overwhelmed with preparing lesson plans, so having a platform that provides ready made lessons by other teachers (based on the Ontario curriculum) can save teachers a lot of time and it will also allow them to get inspired by how other teachers create their lessons. Moreover, teachers will be able to find and follow one another, schedule times to work with one another and mentor one another. On NotePal, teachers don't even have to be at the same school to be able to work together!
Students will not only have access to free, teacher-created, curriculum-based resources and assessments for building on their academic skills in the traditional sense, NotePal will also facilitate (with teacher supervision) for every student to have an equal opportunity to collaborate with their peers from any school. The NotePal platform will level the playing field for each child by allowing more equitable access to resources and opportunities for gaining the academic and global competency skills needed for future success.
Parents will be able to sign in and track their child's progress over time, to check teacher availability online for setting up appointments with their child's teachers and to receive updates about their child's progress, recent activities, highlights and more.
NotePal's tutors will work toward closing gaps in student learning by using gap analysis tools to create specific learning goals to address individual student learning needs.