Tout le monde est le bienvenu! Embauchez Diversité jase avec Ziad Touma!
About this event
Nous avons le plaisir de vous annoncer le lancement d'une nouvelle série de rencontres professionnelles nommée "Embauchez Diversité jase avec..." qui nous permettra de rencontrer et de jaser en direct et en français avec des créatif.ve.s, des technicien.ne.s mais également des producteur.trice.s et des décideur.euse.s du secteur du cinéma et de la télévision au Québec ou au Canada.
Ziad Touma est un producteur, réalisateur et scénariste oeuvrant en cinéma, télévision et médias interactifs, tant en fiction qu'en documentaire, en français et en anglais.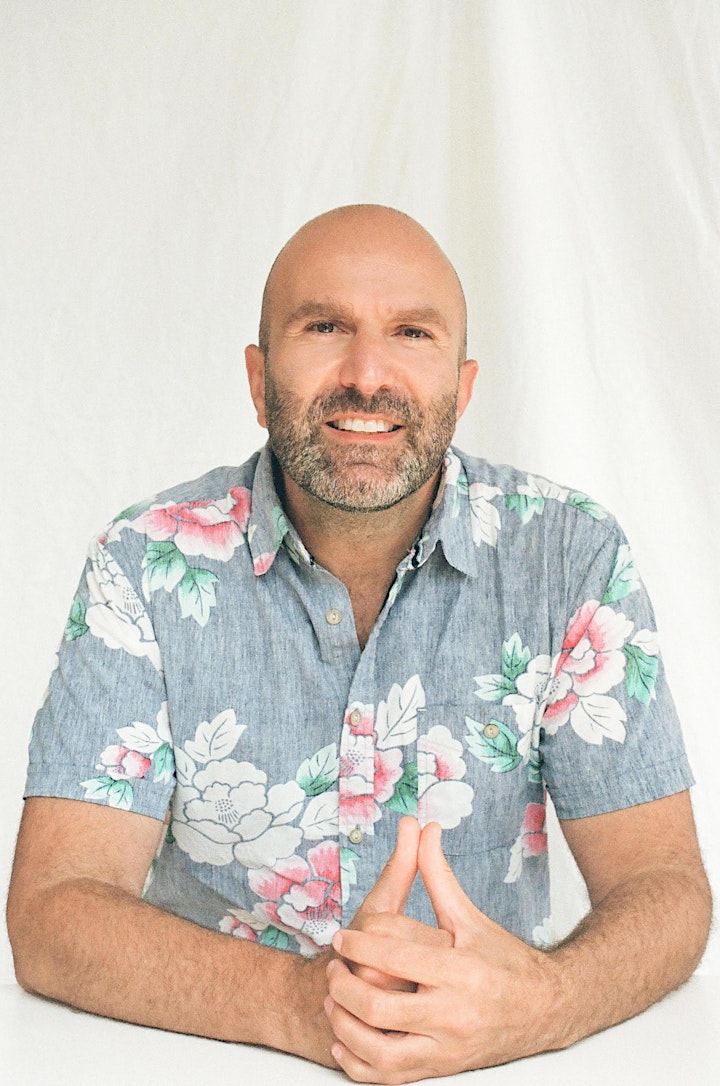 Avec plus de 25 ans d'expérience dans le domaine, ses productions ont été sélectionnées en compétition dans plusieurs festivals internationaux, vendues dans nombreux territoires, projetées en salles et diffusées sur plusieurs chaines de télévision au Québec et au Canada.
Ziad a produit six longs métrages au sein de sa compagnie Couzin Films (Répertoire des villes disparues, Rêveuses de villes, Le bruit des arbres, L'ange gardien, Adam's Wall et Saved by the Belles). Il aussi produit et réalisé quelques projets interactifs dont Le Judas pour Radio-Canada, qui a remporté plusieurs prix et Les Passagers, série fiction interactive en VR, en coproduction avec la France, développée au Sundance New Frontier Story Lab et sélectionnée en compétition des festivals FNC, NewImages, SXSW et Tribeca.
Cette rencontre sera animée en direct via Zoom par Reda Lahmouid, scénariste-réalisateur et coordinateur pour Embauchez Diversité et sera conclue par une session de questions-réponses avec l'audience.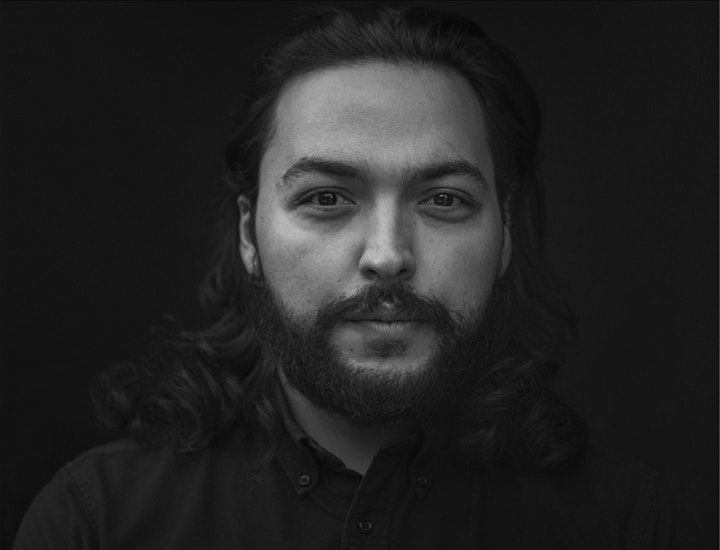 Organizer of NOUVEAUTÉ : "EMBAUCHEZ DIVERSITÉ JASE AVEC..."
BIPOC TV & Film is a grassroots organization and collective of Black, Indigenous and People of Colour working in Canada's TV and film industry.  www.BIPOCtvandfilm.com For further questions or to book speakers, email us at BIPOCtvandfilm@gmail.com.