EXPERIENCING YOUR COMMUNITY THROUGH INSPIRATIONAL STORIES
About this event
Description
EXPERIENCING YOUR COMMUNITY THROUGH INSPIRATIONAL STORIES
Balance Well-Being Centre Inc. is proud to present BalAnce Storytelling Tuesday!!!
Limited tickets available get yours now.
BE Inspired
BE Moved
BE Entertained
What to expect:
5:00-6:00 - Drinks, Food & Conversation
6:00-6:45 - 3 Storytellers share their Stories
6:45-7:00 - Intermission
7:00-8:00 - 3 Storytellers share their Stories
Limited tickets available - $10 in advance, $15 at the door
We are now in our 6th season of BalAnce Storytelling Tuesday (Sept-June)
At our monthly Flagship event BalAnce Storytelling Tuesday we bring the local Okanagan community together to hear inspirational stories from our amazing community. STT is an evening of human connection where 5/6 Storytellers each share a story (maximum 15 minutes each) of a personal experience that impacted them. As we all know as a community we are fearful of sharing vulnerabilities and STT is a great place for people to feel safe and connected. We all hit obstacles and successes and it is comforting to hear that we are not alone. It is as much about the stories after the storytelling that make this such an amazing and inspirational event.
STT is all about personal journey stories - happy, sad, funny, exciting, scary, crazy whatever someone wants or needs to share. Life is filled with joyful and challenging experiences that we can all relate to. We have had storytellers break out into song, give us chills, have us holding our sides in laughter, smile in joy or have us reaching for a Kleenex, the only qualifier is it has to be a personal story.
This isn't the place to promote your business, there are many other events around for that.
We all live personal journeys and STT was created as an opportunity to share and connect in a safe environment.
2nd Tuesday of each month (Sept-June)
19+ Event
Organizer of Nov - BalAnce Storytelling Tuesday
BALANCE WELL-BEING
BalAnce is a Community of LOCAL Well-Being Businesses Helping YOU Create YOUR Best Life. 
BODY | FINANCIAL | MIND | SOCIAL
We CONNECT with YOU through:
Assessment | Directory | Events | Community Collaborations
Balance W
ell-Being Centre Inc. 
TOGETHER We are Building a Well-Being Community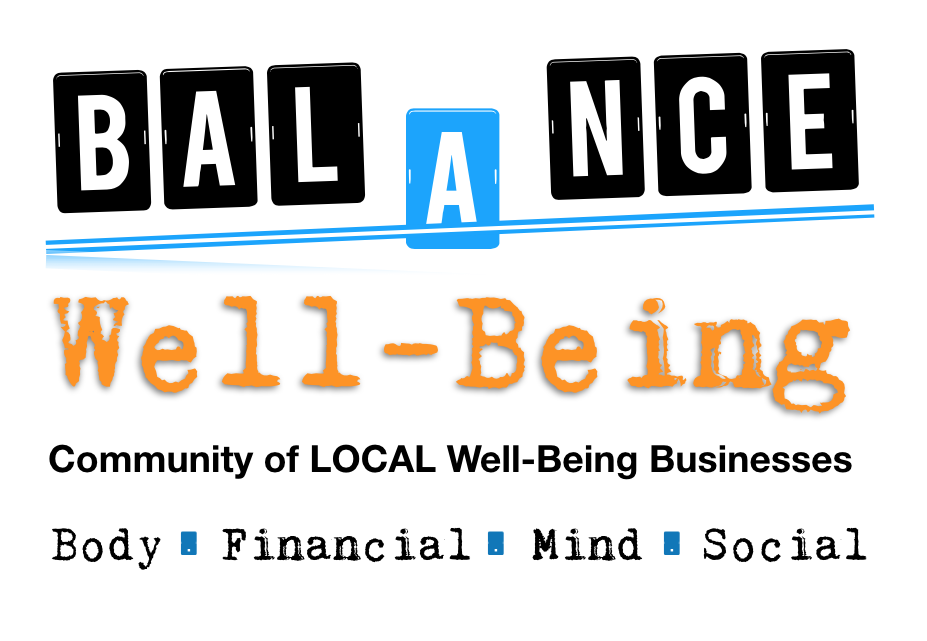 www.BalanceWell-Being.com