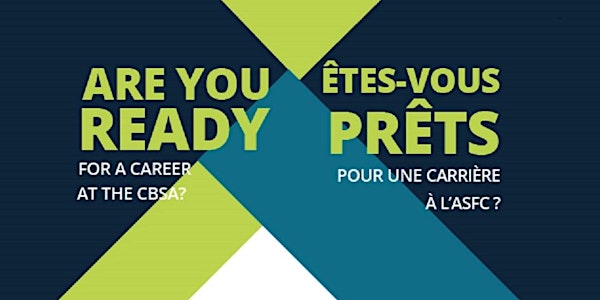 Nova Scotia African Heritage Month - Canada Border Services Recruitment
Celebrate Nova Scotia African Heritage month with CBSA and YMCA Nova Scotia Works! Learn how to become a Border Services Officer and more!
About this event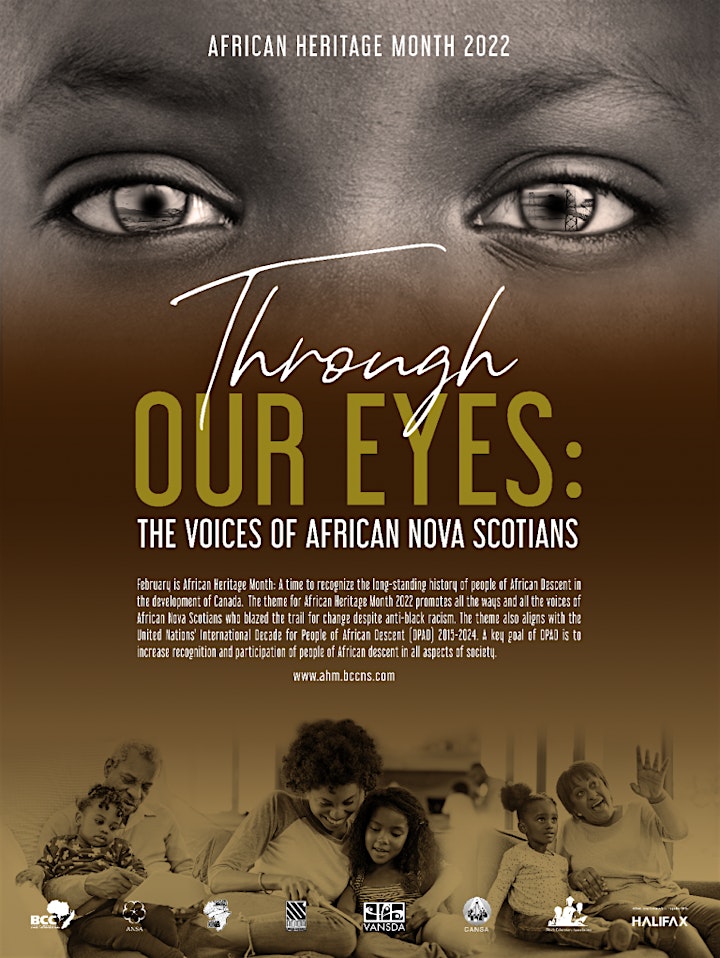 In celebration of African Heritage Month the Canada Border Services Agency (CBSA) and the Y- NS Works Employment Centre are holding an information session for Black and African Nova Scotians about becoming a Border Services Officer. The CBSA is committed to ensuring our workforce represents the people we serve.
The history of African Nova Scotians reaches back to the early founding years of the province. Many of today's communities can trace their origins to centuries ago - we want to celebrate your history and contributions!
The Canada Border Services Agency (CBSA) ensures the security and prosperity of Canada by managing the access of people and goods to and from Canada.
We work with vigilance at the border, within Canada and abroad, providing the services necessary to help keep our nation safe and prosperous. Born of the rich history that is our legacy, we are proud to protect and serve Canadians and confident in our ability to meet new challenges. We are united in our resolve to carry out our diverse mandate and enforce the laws of Canada with impartiality and fairness. As leaders and innovators in border management, we value our strong domestic and international partnerships and are dedicated to working together on critical safety, security and trade issues. We rise to the challenges we face each day, and take pride in knowing that the work we do makes a difference in the lives of Canadians while contributing to global security and commerce.
Our commitment to service excellence
Respect and courtesy
Bilingual service
Fair application of the law
Accurate information
Privacy and confidentiality
Review of our actions and decisions
Join us to hear about job opportunities in the CBSA from National Recruitment Officer Jennifer Campbell and local Halifax CBSA Superintendent Belva Bowden. Laura Blaquiere from the Public Service Commission will guide you on how to set up a GCJOBS account and find jobs that interest you in the public service. Learn about services offered from Y-Nova Scotia Works Employer Engagement Specialist Donny Fairfax. We can't wait to meet you!