Nova Scotia Best Customer Service Workshop (SOLD OUT)
Description
We are excited to share that the Nova Scotia Best Customer Service Workshop has sold out. We are currently collecting a waitlist, so if you wish to be placed on the waitlist please continue registering on this page.
If you are interested in receiving future updates from the Cape Breton Partnership, including information on upcoming courses, workshops, events, and local business news, please click here to join our mailing list.
- - - - - - - - - - - - - - - - - - - - - -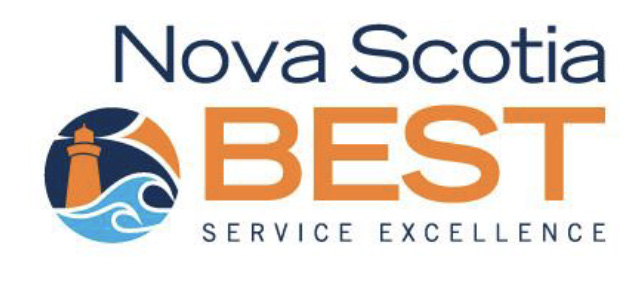 Nova Scotia BEST is based on positive attitudes and the belief that each one of us can and must make a difference to the customer's experience.

This workshop will provide the tools for you to become a service professional. Depending on your customer service focus, you may be serving a client, guest, visitor, or tourist. Whether they are from overseas or down the street, they all have expectations that they anticipate will be met. To each customer, YOU are the business! Nova Scotia BEST is a concept for everyone in business to adopt. Everyone should view themselves as customer service ambassadors for their business. It is especially important for you as a vital part of the service industry - even if you do not deal with paying customers directly.
Click here for the promotional poster with more details on this offering.
Deadline for registration is 4 p.m. on February 14, 2020.
Course Cost
The cost of this workshop is covered through the support of the Tourism Seasonality and Labour Program and funded by NSTHRC, the Province of Nova Scotia and TIANS.
Course Content and Layout
By the end of the session you will be able to:

Identify personal benefits to providing quality service

Choose a positive attitude every day

Understand how to deliver service excellence

Be aware of what could go wrong

Learn ways of preventing service breakdowns
Need assistance in registering or have additional questions?
Contact Tyler Mattheis at the Cape Breton Partnership – 902-562-0122 or tyler@capebretonpartnership.com.
---
---
Photography Disclaimer
The Cape Breton Partnership reserves the right to photograph its events, and from time to time we use these photos in our publications. By registering for any of our events, you understand and acknowledge that your photograph may be taken and used, per the Cape Breton Partnership's discretion.