This is an exclusive event for moms to learn from some of Calgary's most notable BOSSMOMS in a safe, supportive and empowering community.
About this Event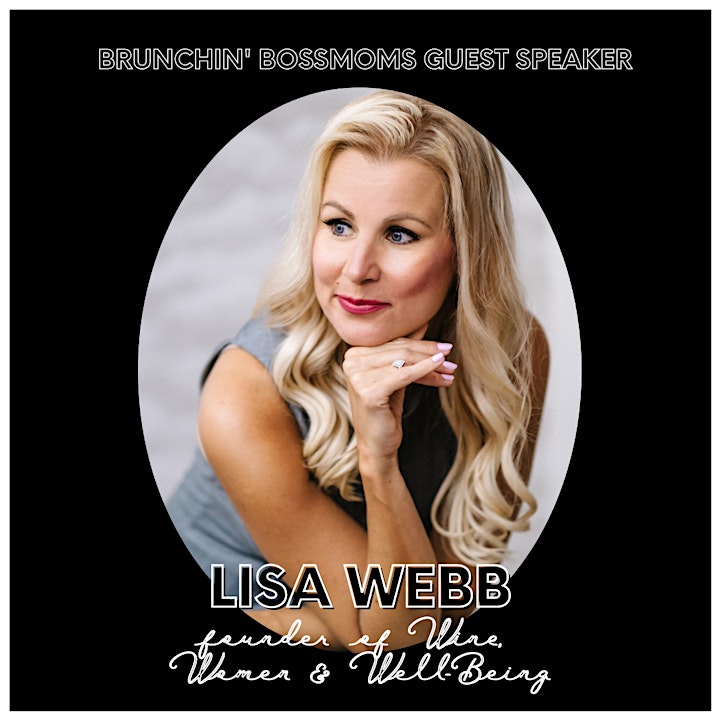 MEET YOUR SPEAKER
Lisa Webb is an author, speaker, teacher and a mom of two. She's also a successful entrepreneur, as the Founder of Wine, Women & Well-Being, which in its first year grew to 11 branches across Canada.
Lisa has travelled to over 60 countries and has lived with her family on four different continents over the past 10 years. It was the time she spent recreating her life so many times that led her to start Wine, Women & Well-Being to connect and inspire women.
Find out how she did it, what the passion behind her drive is, and how she's helping women across Canada become the best version of themselves.
THIS EVENT IS PERFECT FOR YOU, IF:
You want to connect with mamas who too are living their dreams in a real, authentic way
You want to hear real, vulnerable storytelling from mama speakers that you can relate to
You want to be heard and involved in the conversation and not just be a spectator
You are ready to pursue your purpose
YOUR TICKET INCLUDES:
Nutritious food and drinks to fuel your body, impactful takeaways from our keynote speaker, and a swag bag full of local goodies.
PLEASE NOTE
By registering for our event you're agreeing to be photographed and be included in our mailing list. If you're uncomfortable with this, please speak to someone in charge at the event and we'll make a note of it.