Description
This BWB Lunch & Learn is Featuring BWB Business Member Meaghan Alton
"A Conscious Business Model in the Information Age: Increase your Income and Impact"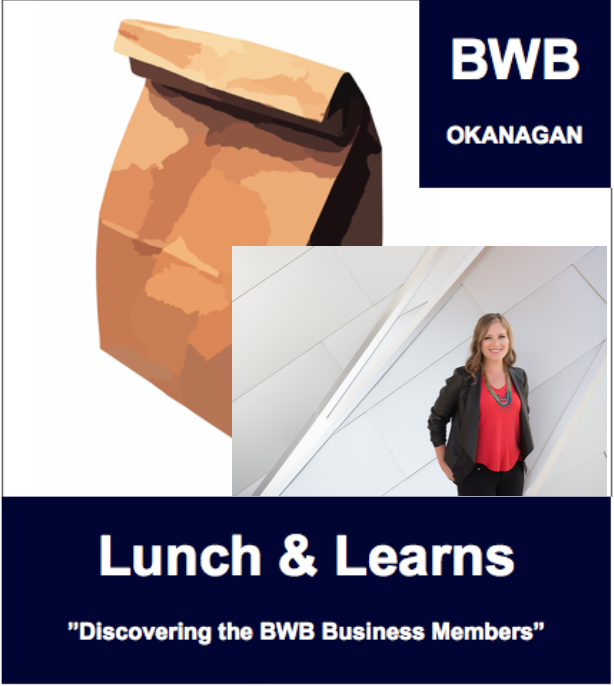 Business is changing. You can feel it, right? The way you used to do business... feels kinda off. It used to work well, and now - well, it isn't feeling so good.

I know this is leaving so many of you brave, courageous business owners feeling like you are on shaky ground. When you look around, you see old models that seemingly work for others. But for some reason, it is either not working for you, or it isn't feeling right. Something feels off.

See, the traditional business models were built in a time of commodity-based commerce. A time of scarcity and very limited resources.

The world that we are in now is very different. We now in the information and consciousness age. Information and Consciousness are NOT limited resources... in fact they are abundant and infinite!

When we try to use the old models in this new world of opportunity and information, it feels awkward. It's like trying to fit into your old clothes from 15 years ago... you are lucky if it works for you, but it probably doesn't feel right!

If you are ready to increase your impact, and your bottom line, this is the event for you!
You will discover:
How to implement principles of consciousness to create a profitable business model.
The connection between your IMPACT and your INCOME, and how to have more of both.
How to apply the Entrepreneur's Golden Rule of Profit to increase your bottom line.
Biography:
Meaghan Alton became fascinated with money at a young age. After earning a Business Degree and a Master's degree in Economics, she devoted her career to understanding how money works. Her core belief is that entrepreneurs have an amazing gift to change and heal the world. She helps business leaders unlock their potential so they can increase their impact in the world, and their bottom line.