An evening of live creative collaboration that explores different ways to express ourselves through visual communication as the year ends.
About this Event
Now What!? Presented by Now Creative Group / Now Common
We've partnered up with Cool Objects to facilitate a series of interactive drawing exercises that will challenge us to use different forms of creative thinking to help set new intentions for the coming year.
The workshop will start off with a short introduction on how typography as a visual communication has transformed over the years. Using that as an inspiration to bring us into a fun night of celebrating and finding an individualized visual language of our own. Join the Now Creative Group team and Rosa from Cool Objects, as she guides us through how to discover these new perspectives simply by using everyday objects and easy-to-follow creative prompts.
// What you'll need:
Drawing surface and art medium of choice
A device able to connect to Zoom
Your creative energy :-)
Snacks and drinks are absolutely encouraged!
// What's the cost?
We aim to make art affordable and accessible, so we're offering a Pay What You Can option along with a free option. This allows those who have the capacity to give more to provide for those who may need financial assistance.
Proceeds from ticket sales will be donated to Stay Woke, a youth non-profit organization encouraging a culture of social awareness through creativity, in order to amplify youth voices and build a community of youth changemakers.
More on Cool Objects
Cool objects is a Toronto Art community that connects art makers and art seekers through interactive creative exercises. Learn more about their community values and previous events on Instagram!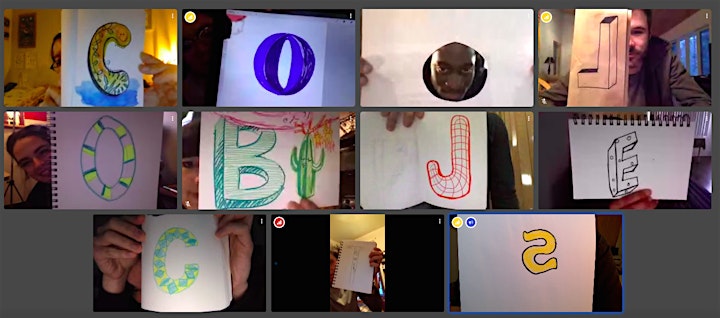 About the Facilitator
Meet Rosa, your creative Facilitator of the evening. Rosa Wan is a multi-disciplinary artist and facilitator that focuses on curating workshops that highlights how to creative expressionism as a tool. She aims to build pockets of communities that fosters inclusive and meaningful interactions through creative exercises.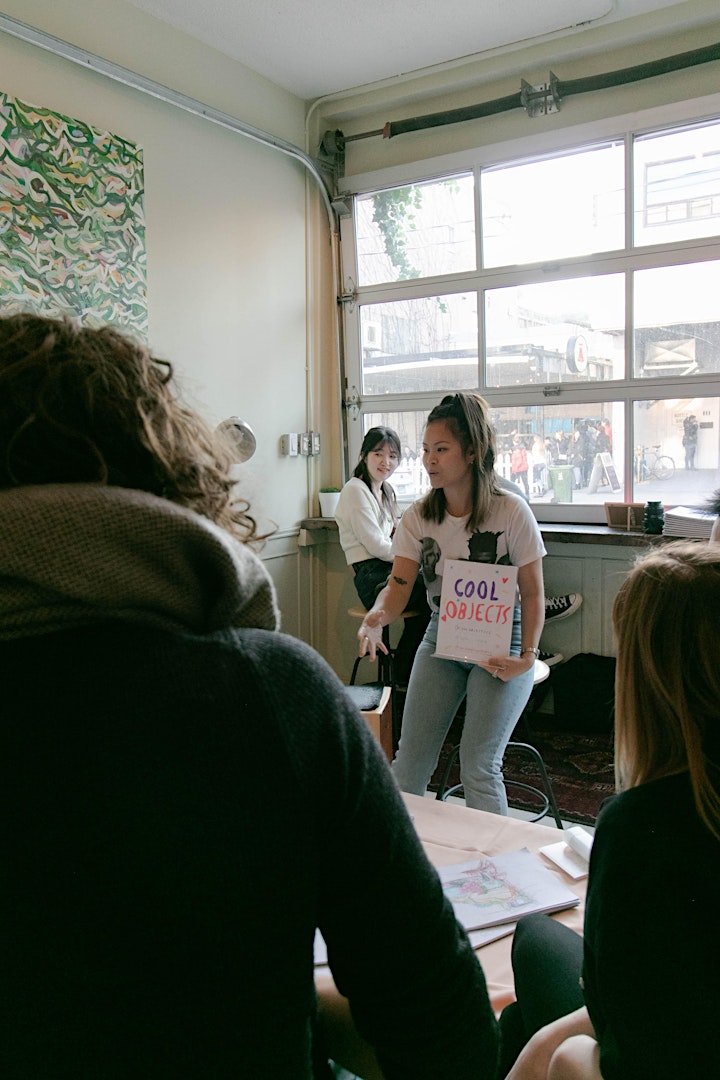 Thank you for the support!