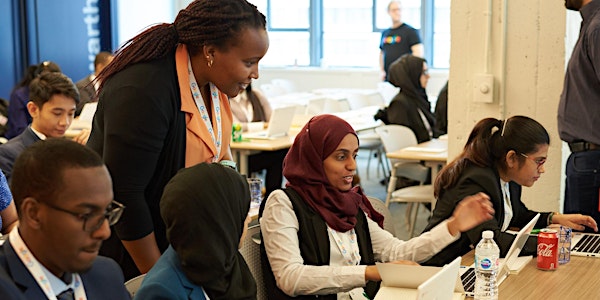 NPower Canada TechTalks-A career in tech changes everything!
NPower Canada provides short, job-oriented data programs at no-cost to the participants achieving an employment rate of more than 80 percent
About this event
NPower Canada is a national non-profit organization providing low-income, diverse individuals, aged 18 and above, with no-cost technical and professional skills training, industry certifications, job placement services and five years of alumni support including mentorship and continued education.
Join us every Thursday to learn how you can start your career in tech! Learn about our Junior IT Analyst Program and Junior Data Analyst Program.
Stop searching for just another job, instead, launch your career with NPower Canada.
A Career in Tech Changes Everything!