NRC Webinar - Is the Future Secure?

Thursday, 18 May 2017 from 12:00 PM to 1:00 PM (EDT)
Event Details
IMPORTANT: Due to limited space and high demand, we encourage those from the same organization to share a registration and participate on a shared login and teleconference line.
A changing climate, combined with shifting economic realities, threatens the sustainability of the global food system and exacerbates food insecurity for millions in the global south. In an interconnected world, how might these effects extend to Canada's food system? How might the changing economic landscape influence food prices and access to healthy food for Canadians? In this webinar, join Dr. Evan Fraser, Canada Research Chair in Global Food Security and Director of the Arrell Food Institute, as he explores the sustainability of Canada's food system and food security in light of current environmental and economic trends.
Speaker: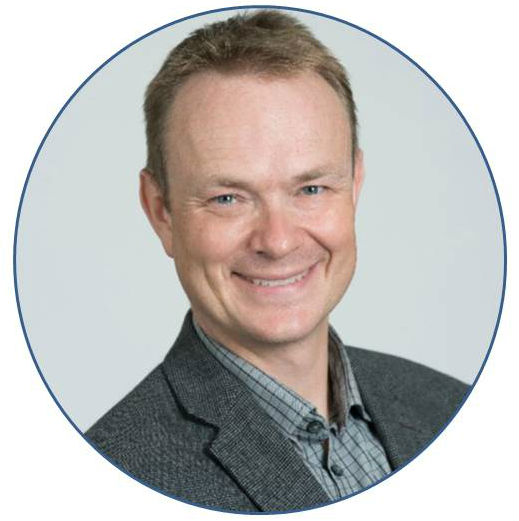 Dr. Evan Fraser, PhD, is the Director of the Arrell Food Institute at the University of Guelph and a Tier I Canada Research Chair in Global Food Security. His specializations include food security, economic globalization and climate change. He is the author of approximately 70 scientific papers or book chapters on these topics, has written for the Guardian.com, CNN.com, ForeignAffairs.com, the Walrus and the Ottawa Citizen, and has two popular non-fiction books about food and food security including:  Empires of Food: Feast, Famine and the Rise and Fall of Civilizations that was published by Simon and Schuster and shortlisted for the James Beard Food Literature Award.  Currently, he holds the Tier I Canada Research Chair in Global Food Security and is a fellow of the Royal Canadian Geographic Society
Organizer
 About NRC
The Nutrition Resource Centre (NRC) was established in 1999. The NRC's objective is to be a leader in advancing public health in Ontario by supporting a broad range of professionals around issues related to healthy eating and nutrition. Our goal is to strengthen the capacity of public health nutrition and health promotion professionals by:
·Facilitating collaboration and communication
·Providing policy development support
·Serving as a central hub for healthy eating and nutrition resources and tools
About OPHA
 The Ontario Public Health Association (OPHA) is an organization of individuals and constituent associations from various sectors and disciplines that have an interest in improving the health of Ontarians. Founded in 1949, OPHA is a voluntary, charitable, non-profit association whose mission is to provide leadership on issues affecting the public's health and to strengthen the impact of people who are active in the public and community health throughout Ontario.