Location
Metropolitan Centre
333 4th Ave SW Calgary
Calgary, AB T2P 0H9.
Description
National Speakers Bureau is proud to host our
7th annual Engage Speaker Talks in Calgary!
Engage is an opportunity to LEARN, CONNECT and BE INSPIRED by some of the top speakers in North America.
Who: For invited clients of NSB and Travel Trade Canada
When: Friday, September 9th, 2016
Where: Metropolitan Centre 333 4th Ave SW Calgary, AB
Time: 9:00am - 11:40am, directly preceding Travel Trade Calgary*
Admission: Free to event professionals attending the Travel Trade Calgary Show
*Program begins promptly at 10:00am
NSB Engage Speaker Talks Calgary 2015 speakers include**: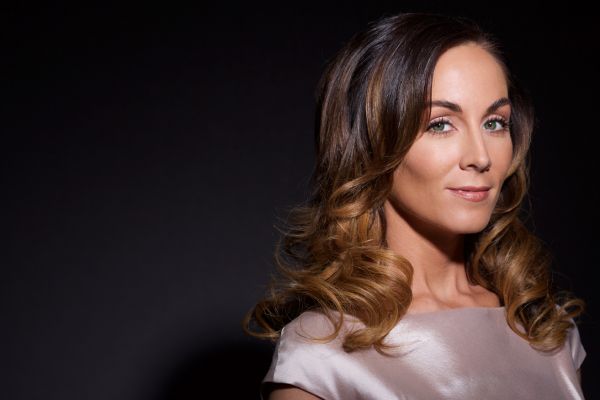 Amanda Lindhout | Kidnap Survivor & Bestselling Author
Amanda is a New York Times bestselling author, journalist and founder of The Global Enrichment Foundation. Her multiple award-winning memoir, A House in the Sky, has been on The Globe and Mail top ten list for over three years. Recently, her work as a journalist included writing feature stories in Maclean's, National Post and Flare, with photography for Flare. Amanda advises international governments, global leaders, non-profit organizations, and policy makers on the importance of using education to counter the radicalization of youth and provide insight into the interrelated issues of poverty and violence against women.
Learn more about Amanda on her NSB Speaker Profile.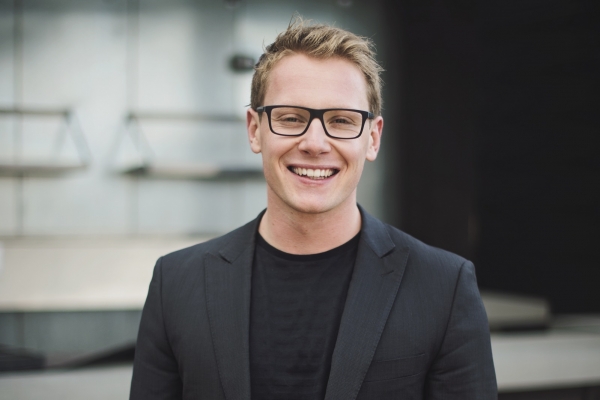 Eric Termuende | Founder of The DRYVER Group
Eric is Founder of The DRYVER Group, who are leading the change in Intergenerational Management, specializing in Millennials and the next generation of the workforce, DRYVER works with organizations to more effectively harness their Human Capital; increasing their people, social, and financial bottom lines. His leadership in entrepreneurship is among several reasons why he was invited to be a Canadian delegate participating in the G20 Young Entrepreneurs Alliance, where he now sits on the Leadership Committee.
Learn more about Eric on his NSB Speaker Profile.
**Speaker program subject to change without notice
Previous Engage speakers include: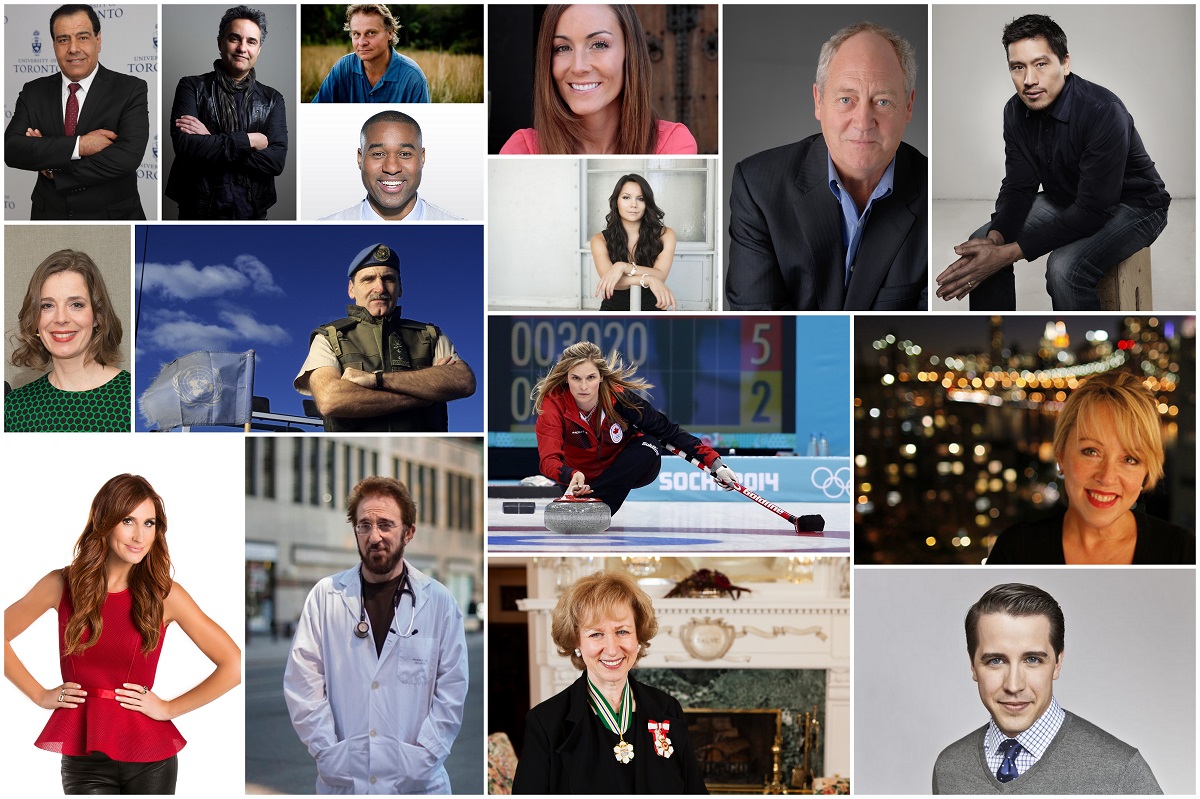 Lt. Gen. Roméo Dallaire, Jennifer Jones, Bruce Poon Tip, Jessi Cruickshank, Patrick Moore, The Rt. Hon. Kim Campbell, Wade Davis, Bruce Croxon, Dr. Brian Goldman, Damon Allen, Danielle Bochove, Amanda Lindhout, Jesse Hirsh, Dr. Izzeldin Abuelaish, Cabral 'Cabbie' Richards and MANY more!
What previous years attendees are saying:
"I was moved, inspired, entertained and I left feeling a little bit smarter and very proud to be Canadian. You have wonderful speakers and a terrific team. Great event! Thanks for inviting me."
Bank of Montreal
"I wanted to thank you for having me this morning. As always it was really very very informative and and inspiring and I always feel as though when I leave, I walk out of your event a little bit taller. So thank you for that."
Industrial Storm Art + Design
"All of the speakers were so talented and inspiring; I walked away with new information and learned so much about Canada's great icons! It was a pleasure meeting the NSB team, you were very welcoming adn I can see that you love what you do!"
Canadian Health Information Management Association
"I want to thank you again for inviting me today. The speakers you selected were each brilliant in their fields; we took lessons away from everyone. And we were entertained! Pay yourselves on the back for a job well done"
Canadian Public Relations Society
This is an event you don't want to miss.
Space is limited to reserve your spot today!
National Speakers Bureau's Engage Speaker Talks is made possible with the help of several partners in Calgary, Toronto and Vancouver: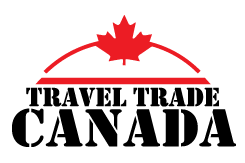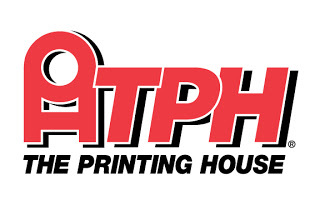 If you have any questions please contact our Meetings & Event Specialist Andrea Lozynsky at events@nsb.com