Location
Metropolitan Conference Centre
333 4 Avenue Southwest
Calgary, AB T2P 0H9
Canada
Description
National Speakers Bureau is proud to host our
8th annual Engage Speaker Talks in Calgary!
Engage is an opportunity to LEARN, CONNECT and BE INSPIRED by some of the top speakers in North America.
Who: For invited clients of NSB and Executive Travel and Corporate Planners
When: Friday, September 8th, 2017
Where: Metropolitan Center 333 4th Ave SW Calgary, AB
Time: 9:30 am - 12:00 pm, directly preceding The Executive Travel & Corporate Meeting Planners Luncheon*
OPTIONAL FREE OUTDOOR FITNESS PROGRAM: 6:00 am in front of the International Hotel (details below)
Admission: Free to event professionals & those attending The Executive Travel & Corporate Meeting Planners Luncheon.
Doors open refreshments provided at 9:30 am.
Program begins promptly at 10:00 am
NSB Engage Speaker Talks Calgary 2017 speakers include**: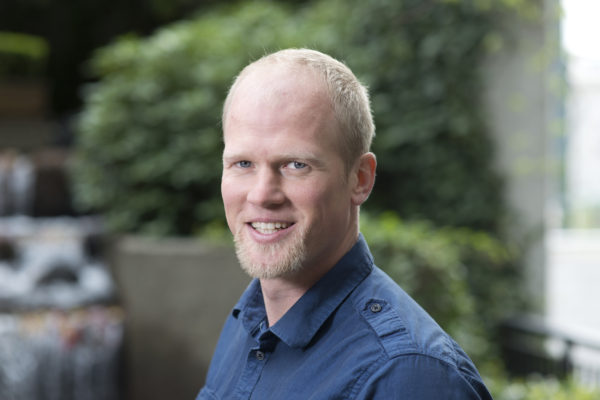 Adam Kreek | Management Consultant, Entrepreneur & Executive Coach
A world-class and interactive storyteller, Adam's timeless performance philosophies serve to embolden organizational culture, re-boot team performance, and expand resiliency. Adam delivers keynote addresses and workshops on the topics of Peak Performance in the workplace, Shared Leadership, Managing Change Successfully and Strategies to Reframe Failure. Relevant, powerful, and transformative, Adam's keynotes motivate, inspire, educate, and entertain.
Learn more about Adam on his NSB Speaker Profile.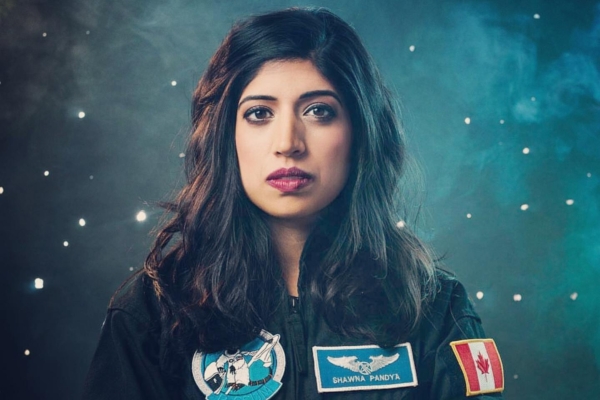 Dr. Shawna Pandya | Physician, Scientist-Astronaut Candidate "Doctor Cosmonaut"
For Dr. Shawna Pandya, life has just been one adventure after another, and she is just getting started. Armed with backgrounds in neuroscience, space, entrepreneurship, and medicine, Dr. Pandya has led a life devoted to technology, innovation, social development and, of course, adventure!.
Learn more about Shawna on her NSB Speaker Profile.
*More information & to register for the post-event Luncheon Series here
**Speaker program subject to change


Pre-Engage Fitness Program With Adam Kreek:
Ever wondered what it's like to train with an Olympic Gold Medallist? Here's your chance to experience it first-hand!At no additional cost, we offer all keynote clients the option of booking Adam to lead a pre-breakfast outdoor fitness session. This option is guaranteed to refresh, energize and kick off the conference day for all.
This pre-breakfast outdoor fitness session is something Adam Kreek offers for free to all clients who book him for a keynote session. It is guaranteed to refresh, energize and kick off the day for all.
Get out of bed and get moving: 6:00 am, rain or shine in front of the International Hotel (220 4 Ave SW)





Previous Engage speakers include: Jon Montgomery, Rex Murphy, Jesse Wente, Lt. Gen. Roméo Dallaire, Jennifer Jones, Bruce Poon Tip, Jessi Cruickshank, The Rt. Hon. Kim Campbell, Bruce Croxon, Amanda Lindhout, and MANY more!
What previous years attendees are saying:
"I was moved, inspired, entertained and I left feeling a little bit smarter and very proud to be Canadian. You have wonderful speakers and a terrific team. Great event! Thanks for inviting me."
Bank of Montreal
"I wanted to thank you for having me this morning. As always it was really very very informative and inspiring and I always feel as though when I leave, I walk out of your event a little bit taller. So thank you for that."
Industrial Storm Art + Design
"All of the speakers were so talented and inspiring; I walked away with new information and learned so much about Canada's great icons! It was a pleasure meeting the NSB team, you were very welcoming and I can see that you love what you do!"
Canadian Health Information Management Association
This is an event you don't want to miss. Space is limited to reserve your spot today!
National Speakers Bureau's Engage Speaker Talks is made possible with the help of several partners in Calgary, Toronto and Vancouver: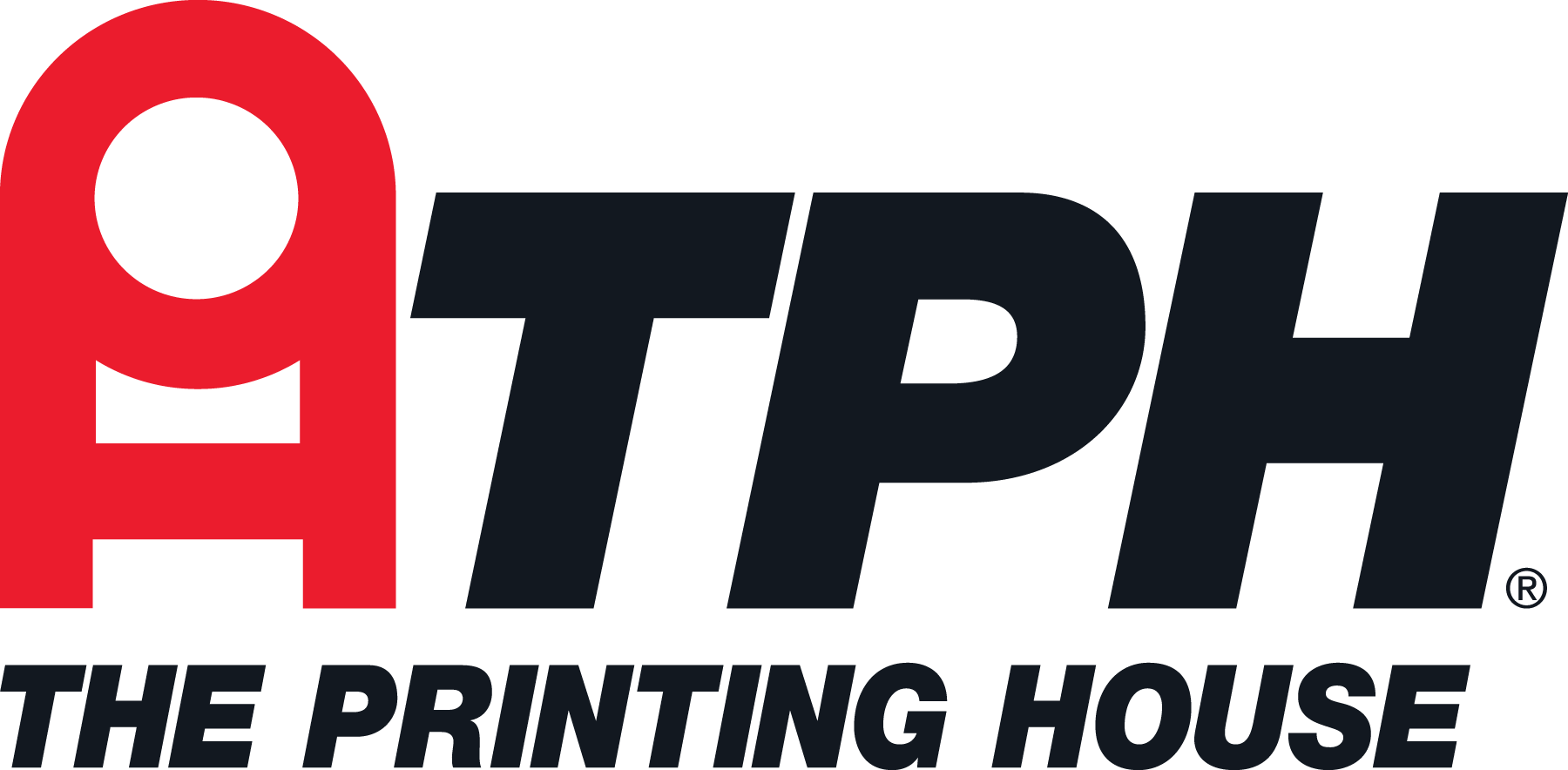 If you have any questions please contact our Meetings & Event Specialist Andrea Lozynsky at events@nsb.com