Location
Scotiabank Theatre Toronto
259 Richmond Street West
Toronto, ON M5V 3M6
Canada
Description
National Speakers Bureau is proud to host our
9th annual Engage Speaker Talks!
Engage is an opportunity to LEARN, CONNECT and BE INSPIRED by some of the top speakers in North America.
Who: For those looking to be inspired by some of North America's top public speakers by invite only to NSB community.
When: Thursday, November 1, 2018

Where: Scotiabank Theatre, 259 Richmond St. West, Toronto, ON
Time: 8:00 am - Noon
Doors open, continental breakfast and refreshments provided at 8 am,
program begins promptly at 8:30 am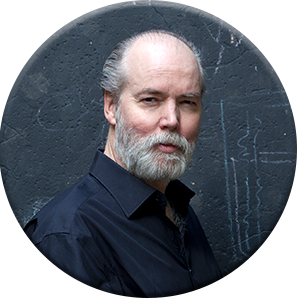 Douglas Coupland | Artist, Author & Innovator
Douglas Coupland is a novelist, visual artist and designer, who became the voice of a generation with his novel Generation X. He now shares his globally respected perspectives on life, art, and technology through his works of blended media. Douglas is widely viewed as one of the 'most original commentators on mass culture of the late 20th and the 21st century.' He recently completed two years as an artist in residence with the Google Cultural Institute in Paris.

Learn more about Doug on his NSB Speaker Profile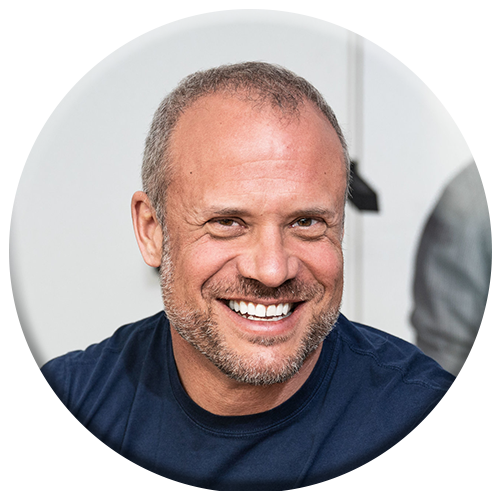 David Allison | Consumer Behavior Expert & Valuegraphics Data Pioneer
David's pioneering Valuegraphics research changes the way you see the world, and uses big data to prove the most effective methods for motivating your audience and stakeholder groups. He can use this proprietary database to create a Custom Valuegraphics Profile ?for a target audience your organization or industry would like to influence more effectively. The results are up to eight times ?more accurate than traditional demographic targeting.

Learn more about David on his NSB Speaker Profile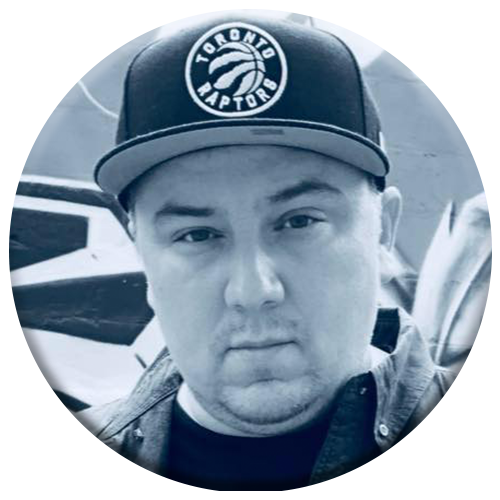 Ryan McMahon | Digital Media Maker & Community Activator
Ryan is an Anishinaabe comedian, writer, media maker & community activator based out of Treaty #1 territory (Winnipeg, MB). As the CEO of Makoons Media Group, Ryan brings indigenous stories to light through conversations, research & investigation. He provides audiences with an in-depth, challenging analysis of the indigenous experience & the reconciliation movement. Ryan inspires audiences to play their part in building a more equitable country.

Learn more about Ryan on his NSB Speaker Profile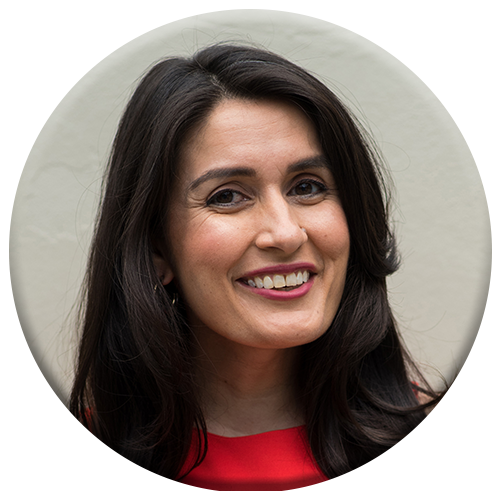 Farrah Khan | Consent Culture ?Educator & Activist
At the 2018 G7 Summit, as co-chair of the Gender-Equity Committee, Farrah spoke on behalf of the council in the room with Prime Minister Justin Trudeau, President Donald Trump, Chancellor Angela Merkel and other world leaders. Farrah helps organizations recognize the need for gender equality, consent culture and address harassment, gender-based violence, bystander intervention, trauma and disclosures.

Learn more about Farrah on her NSB Speaker Profile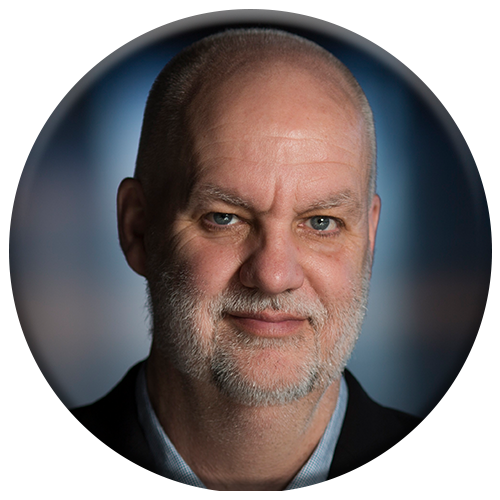 André Picard | Award-Winning National Health Writer
André is one of Canada's top health and public policy observers and commentators. He is the health columnist at The Globe and Mail and awarded a National Newspaper Award as Canada's top newspaper columnist. André addresses what's happening in our healthcare system: Where does our system stand? What are the challenges and opportunities to improve the effectiveness of services? One of North America's foremost thinkers shares his insights and vision.

Learn more about André on his NSB Speaker Profile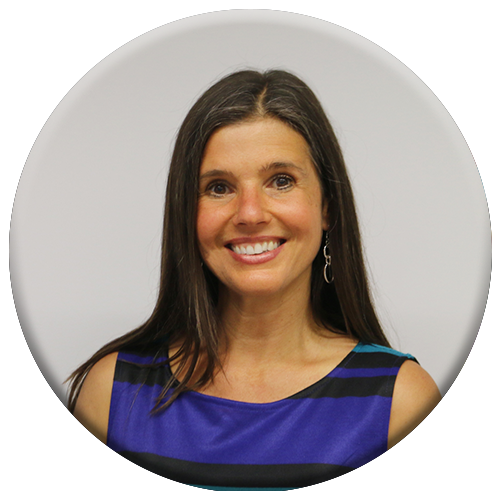 Jill Hewlett | Brain Fitness & Wellness Authority
Jill Hewlett, a recognized Brain Fitness Expert and Wellness Authority, combines neurology and physiology to turn her audience members into "neuroplasticians" – so they can optimize their brain at every age. Jill provides strategies and insights to complement and remedy today's fast-paced lifestyle, including managing change more effectively. She equips her audiences with simple, quick and effective tools to recognize signs of stress and initiate a shift into a more balanced mindset to thrive in all situations.
Learn more about Jill on her NSB Speaker Profile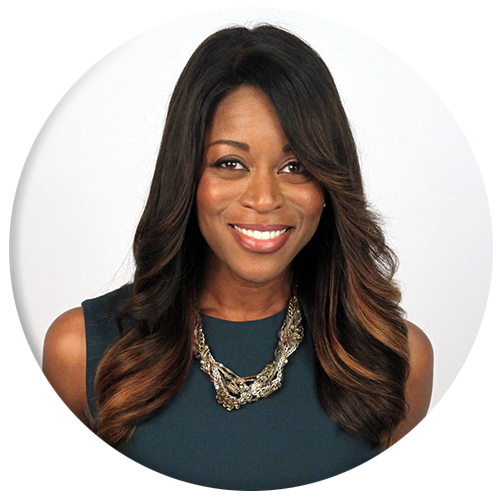 Host | Andrea Bain | Television Personality
Andrea Bain is an author, podcaster and on-air personality. Most recently she was one of the hosts of the national lifestyle program The Goods on CBC. Her charismatic, adventurous, down-to-earth personality energizes audiences on-screen and in person.

Learn more about Andrea on her NSB Speaker Profile

**Speaker program subject to change




Previous Engage speakers include: Jon Montgomery, Rex Murphy, Jesse Wente, Lt. Gen. Roméo Dallaire, Jennifer Jones, Bruce Poon Tip, Jessi Cruickshank, The Rt. Hon. Kim Campbell, Bruce Croxon, Amanda Lindhout, and MANY more!
What previous years attendees are saying:
"I was moved, inspired, entertained and I left feeling a little bit smarter and very proud to be Canadian. You have wonderful speakers and a terrific team. Great event! Thanks for inviting me."
Bank of Montreal
"I wanted to thank you for having me this morning. As always it was really very very informative and inspiring and I always feel as though when I leave, I walk out of your event a little bit taller. So thank you for that."
Industrial Storm Art + Design
"All of the speakers were so talented and inspiring; I walked away with new information and learned so much about Canada's great icons! It was a pleasure meeting the NSB team, you were very welcoming and I can see that you love what you do!"
Canadian Health Information Management Association
This is an event you don't want to miss. Space is limited so reserve your spot today!
National Speakers Bureau's Engage Speaker Talks is made possible with the help of several partners in Calgary, Toronto and Ottawa:



If you have any questions about Engage Toronto please contact our events team at events@nsb.com