Description
It's that time of the year again to get your tickets for the Nude Cruise Toronto 2019! The first cruise in 2018 has been a huge success and with our bigger, better and larger ship we expect this one to be phenomenal!
What will your day look like?
On Saturday 24th of August 2019 at 12:00pm we will meet at Harbourfront Center in downtown Toronto near the ship Kajama.
At 1:00pm the ship will leave the harbour and the clothes will leave their owners.
For the next 4 hours we will cruise nude on lake Ontario and enjoy great music, delicious food and amazing company. The perfect opportunity to make new friends while our friendly staff will serve you with all the necessities.
At 5:00pm the ship will return to its dock and it will be time to get dressed again… at least for a short while... because the fun won't stop there.
After the event you can join us towards Hanlan's Point at Toronto island for our nude after party!
Ticket prices are $130.00 per person and include the trip, a deluxe BBQ, complete on board catering services and a professional DJ. Children under 4 can join free of charge.
Alcoholic and non-alcoholic beverages are available for an extra charge at the bar.
Please keep in mind that this is a Nude Only Event for singles, couples and families.
The ship Kajama features:
(https://www.cruisetoronto.com/kajama-boat.html)
Two decks with indoor and outdoor areas.

A maximum capacity of 225 passengers.

A fully licensed bar with service staff to serve you throughout the ship.

A full industrial galley (kitchen) on board. Our chefs will prepare your menus on site.

White linen and china; stainless cutlery.

A Cruise Director to assist with every detail.

A Professional DJ and sound system.

Microphone on board.

Spacious dining room with skylights, that can sit up to 150.

Outside deck for all guests; canopies for inclement weather.

Public access to the wheelhouse and captain; sit back and watch or participate in helping raise the sails.

Transport Safety Marine certified ship and I.

Canon on board that is fired off on every cruise.
Deluxe BBQ:
Vegetable Crudités with herb cheese dip
Nacho chips with Guacamole & Salsa
Sirloin Steak with Horseradish on the side
Boneless BBQ Chicken Basted with Tangy BBQ sauce
Filet of Fresh Atlantic Salmon with Orange and Ginger sauce
Classic Caesar Salad with roasted creamy garlic dressing
Penne Pasta salad with seasonal vegetables & fine herbs
Ontario Garden Cucumber & Summer Vegetables
Medley of Market Fresh Vegetables
Rice Pilaf
Oven Baked and Roasted Smashed Potatoes
An assortment of freshly baked country breads & crusty rolls with sweet butter
A Display of Seasonal Fresh Fruit & Berries
Assortment of tasty cheesecakes
A Variety of Tea & Fresh Brewed Coffee
Any personal video recording or photography devises are strictly prohibited during the Event. A designated professional photographer will be on board who will be informed about who's okay with being photographed and who isn't.
Please read and sign Liability Agreement and Photo/Pictures Consent Form that I will email to you and after they are filled, dated and signed email them to attilad@yahoo.com. Please note that a ticket or tickets without the signed liability agreement are not valid and full price will be reimbursed before the 30 days refund policy.
Are you not convinced yet?
Read more about our 2018 cruise on:
Naked Wanderings:
http://www.nakedwanderings.com/blog/2018/08/30/the-first-naked-cruise-on-lake-ontario-check/
Going Natural magazine (Summer 2018):
https://fcn.ca/about-the-fcn/going-natural-magazine
LiabilityAgreement
Attendee Agrees to the terms and conditions offered by Organizer as follows:
I am about to read everything below carefully and thoroughly and will ask for clarification if anything is not clear to me, before confirming full agreement. All agreement terms apply to all Attendees regardless of role or duty.
I understand that this Event is a nude-only gathering and that all Attendees including myself are expected to be fully nude as soon the boat departs from the shore (weather conditions permitting) and I have no hesitation about doing this.
I understand and agree that some physical body contact and/or accidental touching may occur as part of activities at an Event; I agree that should physical contact occur which I feel is inappropriate I will immediately voice my concerns so that misunderstandings and/or perceived violations can be prevented. I may decline participating in any activity I am not comfortable with for any reason.
I understand that group nudity does not in any way imply an invitation to sexual advances nor activity. I will not engage in any overt sexual activity. Friendly affection and contact is allowed but only with clear advance consent between the individuals involved.
My attendance at this Event is completely at my own risk and I take full responsibility for my own actions and personal safety. I will not do, nor feel obligated to do, anything that will endanger me in any way.
If my vehicle is utilized to transport other Attendees to and from the Event I will have my own full and complete insurance coverage to account for every possible accident. If I travel with someone in a vehicle not registered to me, I will verify that the vehicle is properly insured before riding in it.
I hereby fully release from liability the Event organizer ATTILA DEAK and any persons and/or companies that are in any way involved in or affiliated with the Organizer. I TAKE SOLE RESPONSIBILITY FOR BODILY INJURY OR DEATH AND/OR LOSS OF OR DAMAGE TO ANY PERSONAL EFFECTS/PROPERTY.
If I am the parent/guardian of any children under the age of 18 who also participate with me, I hereby extend the same permissions I grant in this agreement for myself to those children as well.
I have personally read everything including the Agreement details herein and fully understand and agree with all aspects of participation. The terms of this Agreement will apply to any and all Events that I may attend in the future or have attended in the past and will be considered legally binding even in the case of the absence of a physically signed paper document unless superseded by another later agreement. This form has NOT been completed by some other person.
Safety information
Optional - But important! Please provide a name and phone for someone we can contact in case of an emergency such as an accident. They will NEVER be contacted except in an emergency. You may also provide any medical conditions, allergies, etc. we should be aware of.
Emergency Contact Name:
Telephone number:
Medical conditions:
Notes
Optional - Just another spot where you can include anything else you would like me to know about:
By signing the form you verify the accuracy of the information you have provided and agree completely with all the terms of this agreement. If you have questions you want answered before completing this please email me first. After completing the form please email to: attilad@yahoo.com
First Name ________________ Middle Name _______________ Last Name __________________
Day: __________ Month: ______________ Year: _____________
Signature ____________________________________
........................................................................................................................................................................
Photo/Pictures Consent Form
This Event is a nude only Event and that all attendees including myself are expected to be fully nude as soon as the sailboat departs from the shore.
A professional photographer/videographer will be present to fulfill picture requests and photo sessions that will be set for specific times at the Event.
Personal use of cellular phone for photography/selfie is strictly prohibited.
Personal photo camera or any other filming device are prohibited.
Attendees are entitled access to select images from the Event they participate in. Sets of good-quality images will be emailed to all Attendees that agreed on being in pictures as they become available. These images are intended for personal viewing only and may not be reposted except as otherwise provided herein. It will take some weeks after an event for images to be available due to the time it can take to prepare them (cropping, color-correcting etc.). You may request a rush on certain images from Organizer and an attempt will be made to fulfill the request.
In the case of a later violation of photo use/exhibition by 3rd parties, Organizer is not obliged to take legal action, but may do so at his sole discretion.
Please answer the question below by simply typing YES or NO as indicating.
I am in agreement that it is all right for my likeness to appear in the photos shot at this event that will take place on the 24th of August 2019. I understand that the photos will be shared with the participants and may appear in conjunction with Naturist themed articles, websites, publications, etc. Additionally, given the nature of the internet, photos could appear any place at any time.
Please type YES below if you agree. Type NO if you do not agree.
type here:
-------
Please remember to attach a photo of yourself when you reply so that we clearly know who this agreement pertains to. This information and the photo will be kept strictly confidential and will not be shared with anyone beyond myself and professional photographer.
If you have any questions or concerns please contact me.
Your information
Full name:
Date:
Signature
Other useful information and pictures of the boat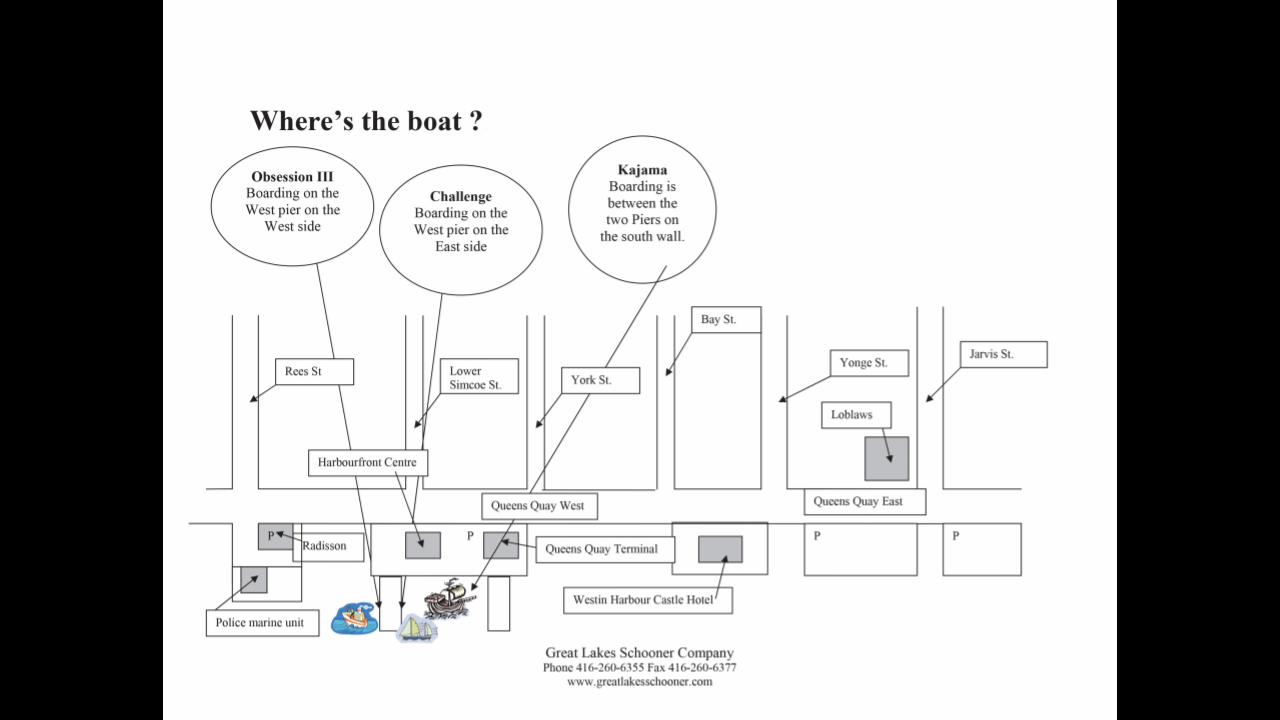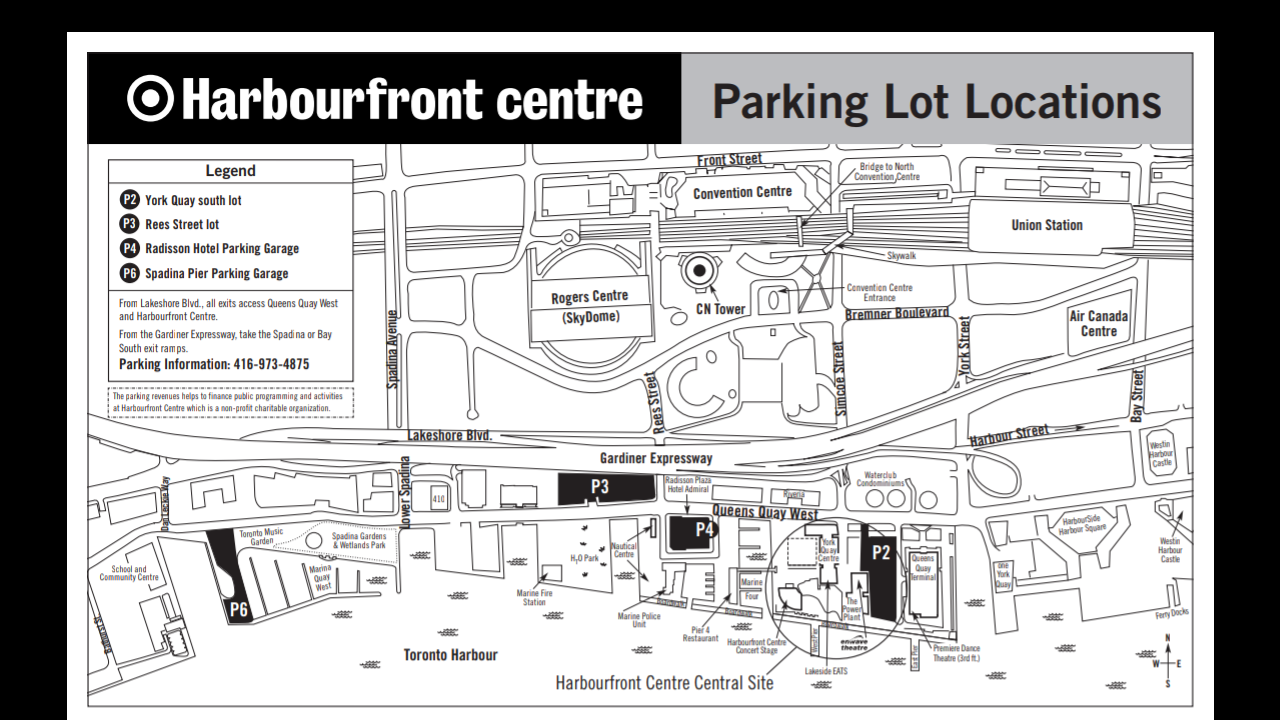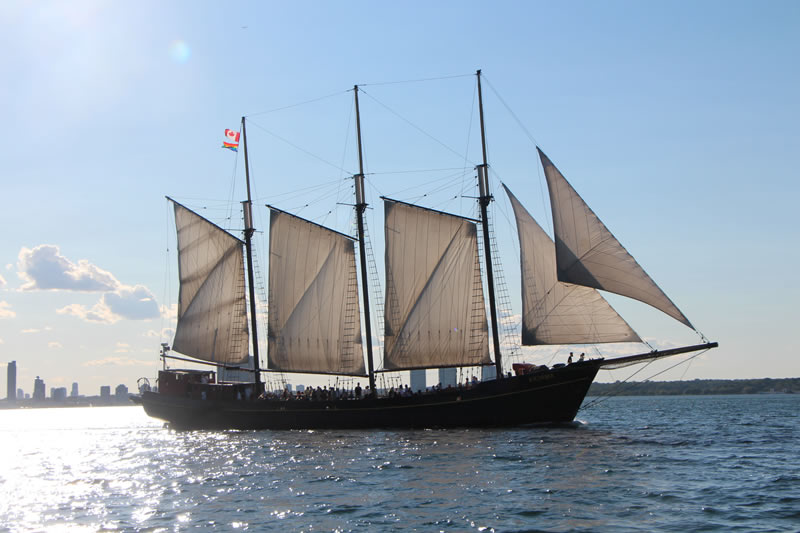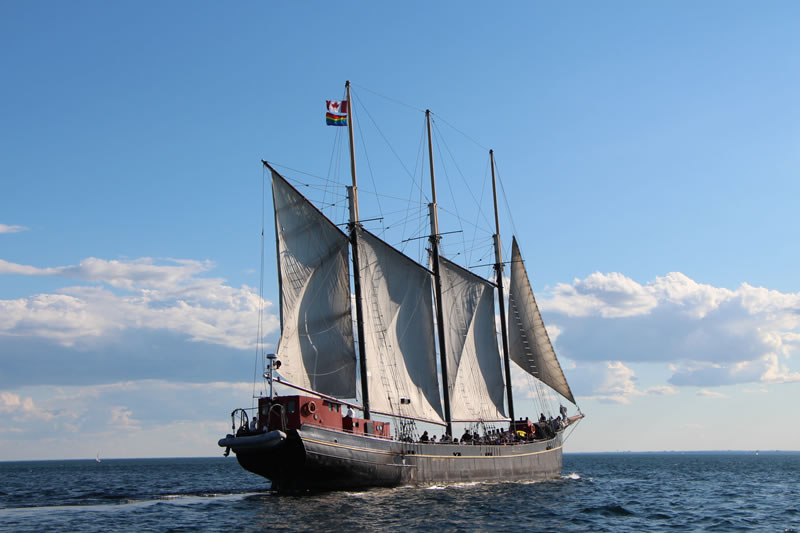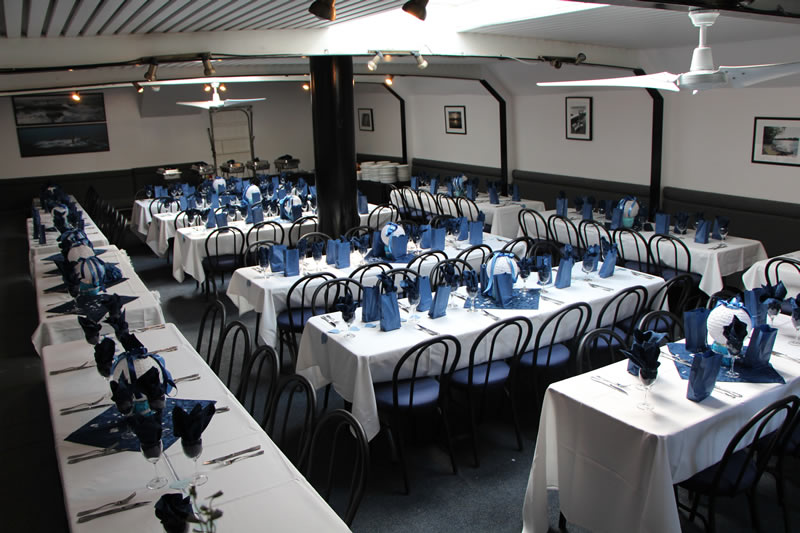 FAQs
What can I bring into the event?
A towel.
How can I contact the organizer with any questions?
attilad@yahoo.com
https://www.facebook.com/attila.deak.39545
https://mobile.twitter.com/AttilaD2
What's the refund policy?
30 days before the event starts.
Do I have to bring my printed ticket to the event?
Yes, please.
Is my registration fee or ticket transferrable?
Yes it is, but I have to be aware of it and the name of the new attendee must be written on.
Is it ok if the name on my ticket or registration doesn't match the person who attends?
Yes it is with my knowledge.