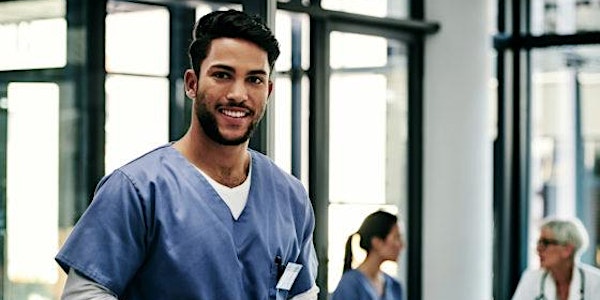 Nursing Unit Clerk Program Information Session
Thank you for joining us at this information session to learn more about UFV's Nursing Unit Clerk certificate program.
About this event
The Nursing Unit Clerk program teaches you to communicate effectively with nurses, physicians, and other members of the health care team. You learn to prioritize in a fast-paced environment, identify commonly used hospital drugs, process doctors' orders, and follow up accordingly. Course materials based on current industry standards and a hands-on practicum ensure that, upon graduation, you are fully qualified to launch a career in this dynamic field. Due to the fast-paced and complex nature of health care service, NUCs must possess excellent communication skills, keen multitasking abilities, and attention to detail.
At this session, you will learn about this program, the benefits, and what you need to register.
The session is approximately 40 minutes followed by a question and answer period. You have the option to ask questions during the info session and/or give your questions ahead of time. We look forward to you joining us!