About this Event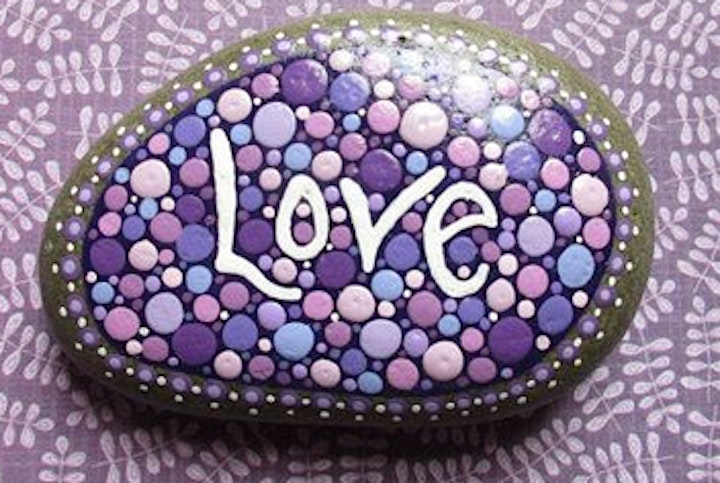 INCLUDES:
• 2 Days of planned activities, all 2 meters apart
• Morning Guided Meditations & Journaling
• Daily Yoga Practices
• Walking Meditation in Nature & Gathering your own energy Stone for painting
• Guided Mandala Stone Painting
• 1 Private Holistic Session on Saturday or Sunday
• Delicious Local Light Breakfasts, Lunches & Dinners, Vegetarian Friendly
• Circle of Gratitude & Joy
Reconnect with your inner self and the world around you in this relaxing, compassionate, rejuvenating and reflective retreat. Gain techniques and tools to calm the nervous system, reduce anxiety, stress, and indecision, and cultivate a more peaceful and loving approach to life.
Hosts Tracey and Louise will provide a supportive, safe and nurturing environment at the beautifully quiet Aurora Wellness Centre and surrounding areas, with attention to detail and love in every aspect of your two days. To ensure an authentic experience, we limit our retreat programs to no more than 12 participants at a time. To comply with Covid-19 health regulations, the retreat is provided with social distancing, no over-night stays and following Worksafe BC health protocols.
Cost: $480
**Early Bird Special, Register by July 1st ** Cost $420
AURORA CANCELLATION POLICY
While we have never cancelled a retreat to date, if AURORA Retreats must cancel a booked retreat date for any reason, you may transfer your full retreat payment to another retreat, or you may request a refund of your payment to us, constituting a full settlement.
AURORA Retreats is not responsible for your expenses incurred in preparation for any cancelled retreat, such as airline tickets, loss of work, and/or other costs associated with preparing for your trip.
If you cancel your trip, AURORA Retreats does not offer refunds for any reason. A portion of your payment may be used as credit for another retreat to be taken within two years of your original retreat date. We will gladly transfer your credit to another guest.
Our retreat programs are created with love, consideration, and attention to your spiritual growth and physical well-being.
Namaste
Louise & Tracey
Please message us if you wish any more information and to see if this program is suitable for you!
louise@aurorawellnesscentre.com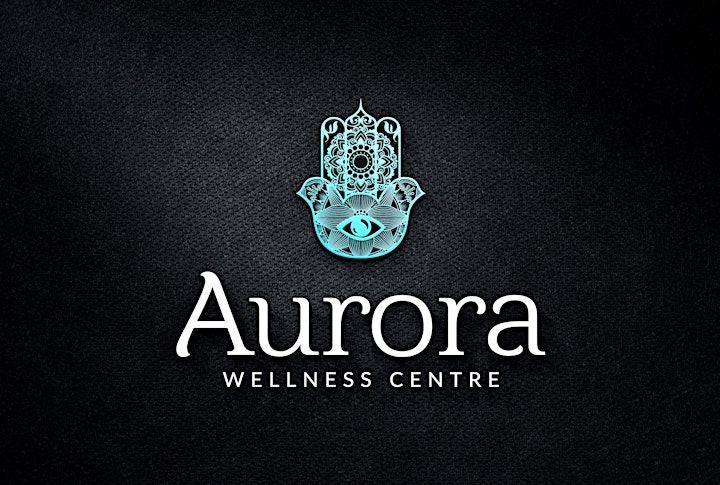 Check out our website for detailed information on all our 2020 Retreats
www.aurorawellnesscentre.com/events