About this Event
NUVO Network, in partnership with Burlington Economic Development, presents the first in a special online series on women and leadership.
RESILIENCE:
NAVIGATING LIFE, LOSS AND THE ROAD TO SUCCESS IN PANDEMIC TIMES
Lisa Lisson, President of FedEx Canada
In Conversation with Amy Vodarek, President, Insight Edge Leadership
This event is generously co-sponsored by Provoke Media & Design and Insight Edge
Provoke Media & Design
Provoke Media & Design, are branding, digital marketing and web experience experts based out of Burlington, ON
PROVOKE MEDIA & DESIGN was born in 2013. We teamed up in 2017 bringing our individual strength's and skills. We are a partners squared, first and foremost, with lots of ideas, talent, high expectations and ambition.
As a pair, we handle any curve balls that businesses throws at us, and the JOYS OF SUCCESS. We discovered we both want to work helping other small to medium businesses grow their brands, online identities and be successful.
Insight Edge
Grounded in a blend of methodologies developed over the last several decades, Insight Edge approach stems from an ontological and generative foundation, integrating emotional, body, conversational, social, creative, and system intelligences. Our approach is dynamic and evolving, incorporating current research and new understandings of human becoming. Our way of working with clients is cohesive, holistic and impactful. Our clients expand as leaders and people, experiencing transformative, sustainable breakthroughs in their being, thinking, actions, and results. Through our generative approach, clients create transformative, impactful, and meaningful results in their whole life; creating a ripple across their career, leadership, teams, community, organization, and lives.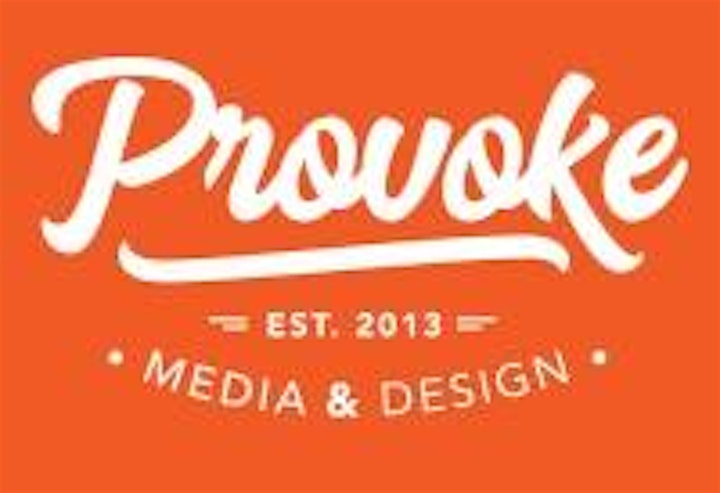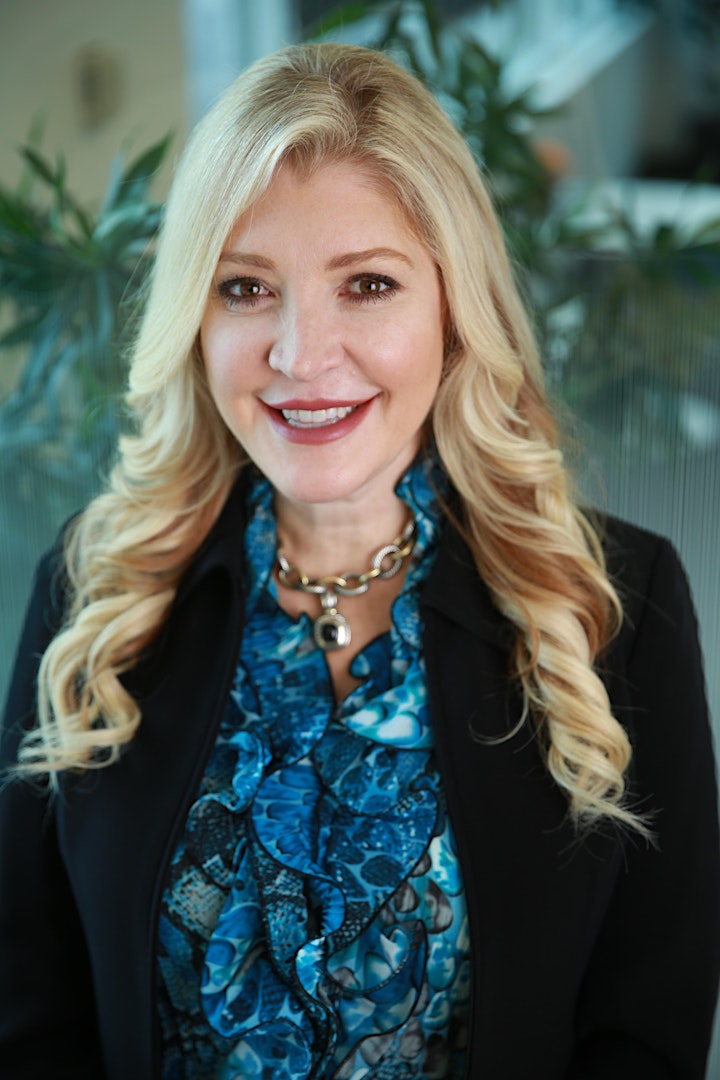 Lisa Lisson, President of FedEx Canada
As the president of FedEx Express Canada, Lisa Lisson has risen from an associate marketing specialist to one of Canada's most powerful and influential transportation executives.
As the leader of 7,500 employees across 64 locations, Lisa has helped build FedEx Express Canada into the most reliable courier network in the country, allowing consumers and businesses to connect Canada and the entire world with uncompromising speed and reliability.Lisa has become a renowned public speaker in Canada and the United States for her revealing discussion about becoming the first woman and first Canadian president in FedEx Express Canada history. The sudden passing of her husband at a young age, raising their four children as a single mother, while building a successful career has enabled Lisa to acquire many insights and advice that she shares with her audiences with openness and frankness.
Under Lisa's leadership, FedEx Express has consistently ranked highest among all transportation companies in Canada on leading published reputation indexes. In every year since Lisa was appointed president, FedEx Express Canada employees have rated FedEx as one of Canada's best employers on the annual Aon Hewitt Best Employer's in Canada Survey.
Lisa is an inductee to the Women's Executive Network's Hall of Fame as one of Canada's most powerful women. She is a member of the IWFC Toronto Chapter and is also one of 13 Diversity 50 CEOs. Lisa is also a recipient of the Queen Elizabeth II Diamond Jubilee Medal in recognition of her achievements and work in the community. Lisa is passionate about access to quality healthcare for all children and, in 2013, she joined the Board of the SickKids Foundation and also serves as a Director of the Board for the Business Council of Canada. Lisa holds a Bachelor of Commerce (Hons), University of Guelph.
Lisa starred on the award winning TV show "Undercover Boss" and is a best-selling author of a memoir called "Resilience".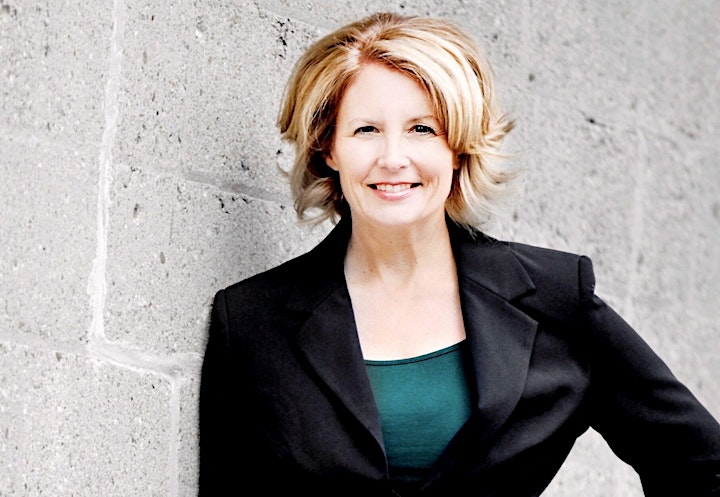 Amy Vodarek, MScNPresident, Insight Edge Learning and Leadership IncWomen's Executive Coach, Facilitator, Author, Speaker
Amy is on a mission to help women step powerfully into their potential and boldly share their voice to expand their unique gifts to lead, to serve and create an impact. She believes our most crucial leadership journey is within, that soft skills are essential skills and, we grow to become the person we need to become through each success, challenge, and failure. Her work with women leaders, their teams and organizations are expressions of her care, passion, and interest in action. Women who work with Amy learn to identify and develop critical leadership capabilities and up level their impact on their most strategic and vital results. Through genuine connection and skillful conversation, clients gain crucial insights setting them apart to create extraordinary, socially conscious results while becoming whom they desire to become along the way.
She's the founder of Insight Edge, a premier women's leadership development company offering executive, team and leadership development through individual and group coaching, workshop design and facilitation and consulting. She's also the co-author of the Amazon bestseller, Good Enough. Embrace who you are. Unleash your brilliance, exploring the internal barriers holding women professionals back from stepping into and expressing their full potential. She's the mom of children Julia, Ryan, Abby, and Kate who continually teach her to be a better version of herself, She is on faculty at McMaster University leading and teaching leadership curriculum to emerging healthcare professionals and a program coach for Newfield Asia. She's a collaborative partner with Altus Growth Partners and Courage Group International.Credentials: and holds coaching certifications from Newfield Network Executive and Ontological Coaching; The Institute of Generative Leadership, (Executive and Team Leadership Coaching,) ICF, Genuine Contact Holistic Facilitation and The Leadership Circle Profile. She holds a Master of Science in Nursing.