About this Event
Calgary music fans! Check out this incredible weekend of music brought to by nvrlnd - The first all-YYC creative music fest features fresh tunes, original compositions and stellar bands presented in the cozy confines of nvrlnd. See the full artist schedule and descriptions below.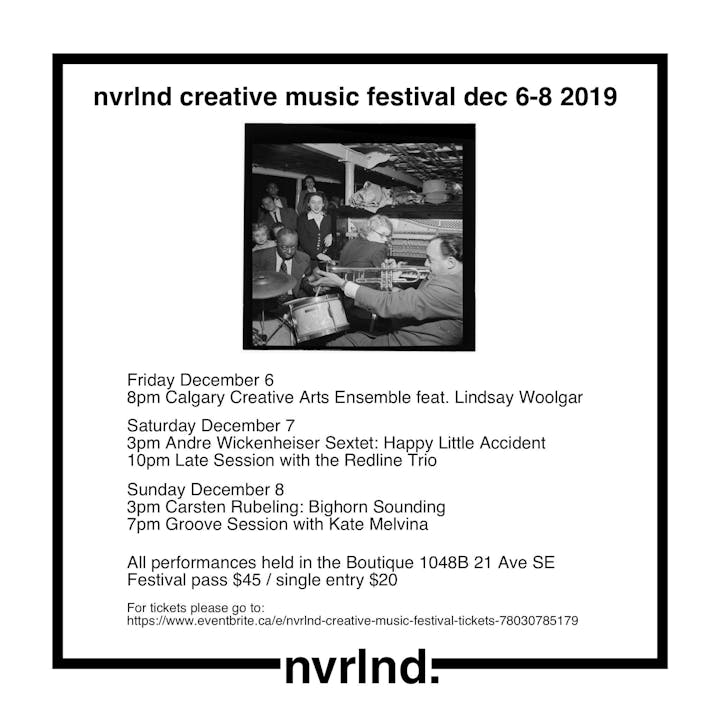 Kate Melvina is a soul/jazz singer, pianist, producer and composer based in Calgary, AB. Kate was raised in a family of musicians and was surrounded by jazz at an early age. She wrote her first song at age 9. In her teen years, she discovered a passion for soul music, and was deeply influenced by the music of Stevie Wonder. While Kate's influences reach across many genres - jazz, rnb, electronic music and hip hop, her music comes always from a soulful place. Kate has left audiences stunned by her musicality, passion, and the warmth of her performances. She is currently working on her debut EP project, Tendavillage.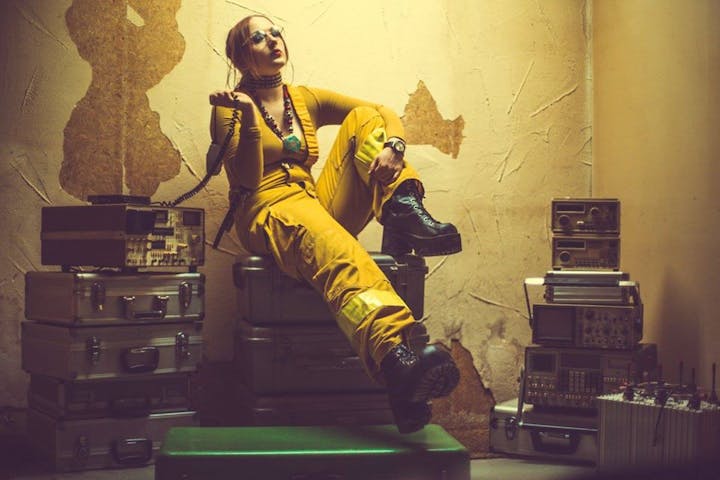 Tucked along the eastern slopes of Alberta's Rocky Mountains between Banff and Jasper, lies a magnificent piece of wilderness known as the Bighorn Country. The expansive scenery of the Bighorn includes lush forested valleys, snow covered mountain ranges, jewel-like lakes and wildflower meadows. It contains critical wildlife habitat for many animal populations including grizzly bear, elk, bighorn sheep, and bull trout.
Trombonist and composer Carsten Rubeling grew up near the Bighorn in Rocky Mountain House, Alberta. He spent much of his youth in the Bighorn and continues to hike, camp and paddle through its inspiring landscapes each year. Bighorn Sounding is a suite of music written for sextet, intended to transport the listener and to communicate through sound the power, beauty and mystery of this incredible natural area.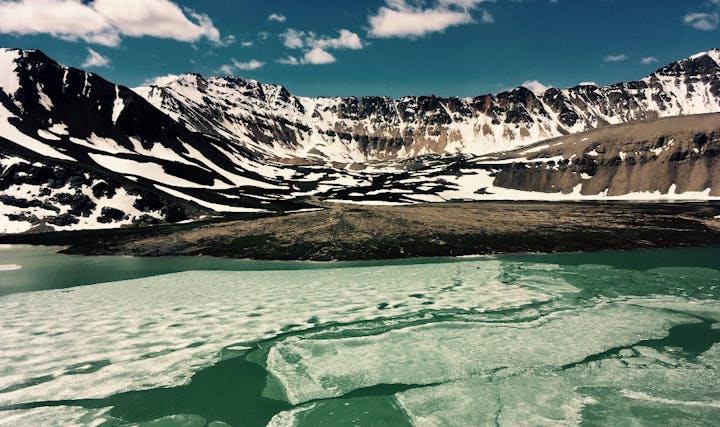 Trumpeter and composer André Wickenheiser began his musical studies at Mount Royal University before going on to finish both a Bachelor's Degree, and Master's Degree in jazz performance at McGill University in Montreal. Happy Little Accident is Andre's second release as a bandleader, and it has been receiving wonderful reviews as a display of his ever growing artistry as a trumpet player and composer.
Now residing in Calgary, André is enjoying a busy career as a freelance musician and educator. He performs regularly in other local groups including the Calgary Creative Arts Ensemble, the Past Present Quintet, VOLK, the Lorna Mclachlan Quintet, and the Jon McCaslin Sextet.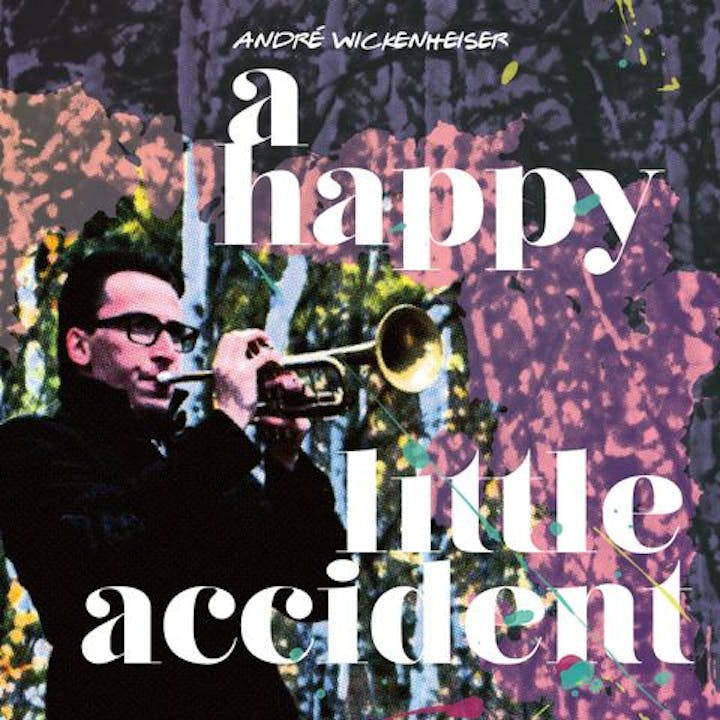 Emotion. Exploration. Interaction.
These are the musical offerings of Redline Trio. Redline Trio brings to life an attitude of a bygone era with a modern perspective. Their repertoire includes originals, standards, and selections from iconic trailblazers. Redline Trio will be featuring guest bassist/vocalist Lindsay Woolgar
Since 2016 Redline Trio has been featured weekly at Betty Lou's Library, a speakeasy in downtown Calgary. They have presented concerts at the National Music Centre's King Eddy, cSPACE, Arts Place in Canmore, and have featured guest artists including Brandi Disterheft, Brad Turner, Joel Gray, David Braid, Steve Hudson, poet Shari-D Wilson, Quincy Troupe, and vocalists Allison Lynch and Kate Melvina.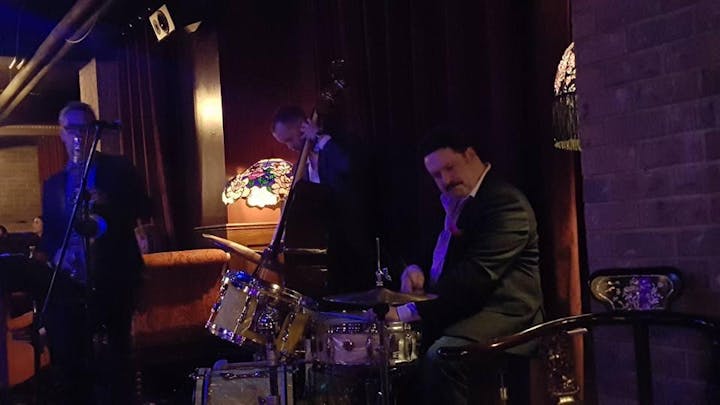 CCAE Horn-Shortage will be presenting music in the style of the classic Art Blakey and the Jazz Messengers. From standards, to original compositions, this will be a high energy evening of music featuring special guest bassist Lindsay Woolgar! Mark DeJong – saxophone; André Wickenheiser – trumpet; Carsten Rubeling – trombone; Mark Limacher – piano; Jon McCaslin – drums.