Description
The Oakville Community Foundation invites you to an evening of learning. The evening will begin with the regular business of our Annual General Meeting (AGM) immediately followed by a charity showcase with the main feature, Juno award-winning singer/songwriter and motivational speaker Susan Aglukark, O.C.
To register now for AGM, go to green "Register" button on right side of page. To register for the YMCA Susan Aglukark event, see link below.
ANNUAL GENERAL MEETING (AGM)
Come join us at our Annual General Meeting (AGM) on Tuesday, June 13, 2017 to learn more about The Foundation. Details are as follows:
5:30 pm – 6:00 pm
YMCA of Oakville , 410 Rebecca St, Oakville
Multipurpose Rooms 1 & 2
POST AGM
TRUTH AND RECONCILIATION FROM AN INUIT PERSPECTIVE: AN EVENING WITH SUSAN AGLUKARK & CHARITY SHOWCASE
Join us immediately following the AGM as the YMCA of Oakville will be hosting an evening of Inuit culture from Juno award-winning singer/songwriter and motivational speaker Dr. Susan Aglukark. Through her speaking and singing presentation, Nomad, Susan will take the audience on a journey of the last 1000 years of Canadian Inuit history, sharing the strength and resiliency of Indigenous peoples living through adversity and change.
The YMCA is one of 13 successful grant applicants to receive funding from the Oakville Community Foundation through the Community Fund for Canada's 150th. We are thrilled to showcase all of the wonderful work in our community to recognize Canada's sesquicentennial and particularly excited to partner with the YMCA in recognizing the history and culture of the Inuit through Susan's engaging, multi-media presentation.
To register for the YMCA event go HERE
Details are as follows:
6:00 - 6:30 pm - Reception
6:30 - 7:30 pm - Susan Aglukark: Nomad
7:30 - 8:00 pm - Question and answer session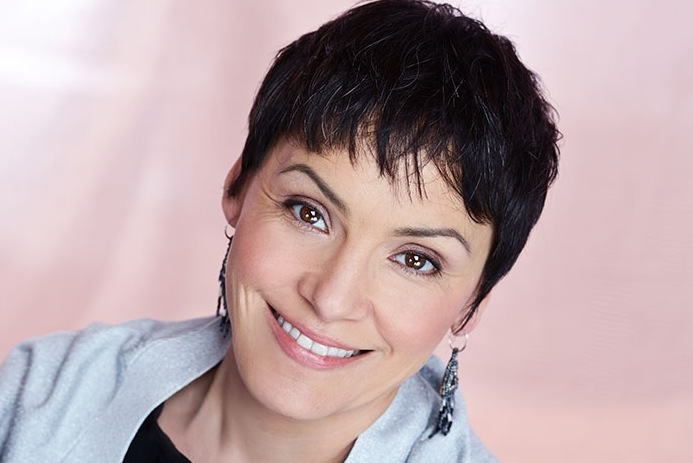 Date and Time
Location
YMCA of Oakville, Multipurpose Rooms 1 & 2
410 Rebecca Street
Oakville, ON L6K 1K7
Canada