Description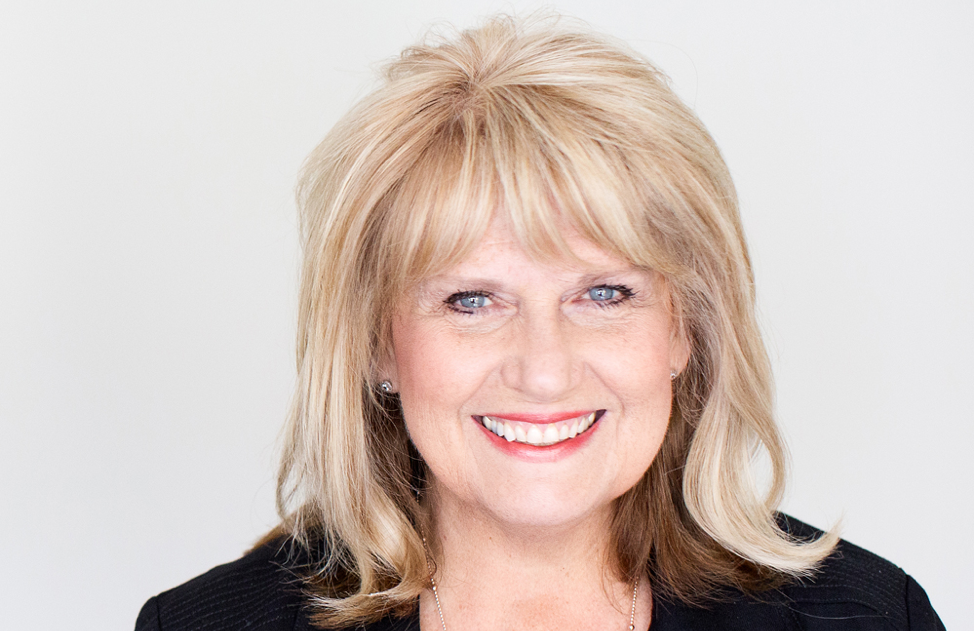 Special Breakfast with Cathie Ostapchuk
CHANGING YOUR MIND ABOUT MAKING CHANGE
Integrating business, life and faith
Cathie Ostapchuk is an entrepreneur and organizational consultant who leverages her fascination with current and future trends in business, change management and innovation to her clients' advantage. Cathie's work has led her to global non-profit organizations as well as corporate boardrooms, from across Canada to as far as Africa and Australia doing what she loves. Her mission statement is to help clarify purpose and vision for individuals, teams and organizations.

In the marketplace, the change makers are the ones who imagine the future as it could be, and make bold choices based on what is best for themselves, or for their organization. Cathie will share principles to become a transformational change catalyst for yourself and those you influence.

Cathie has a Master's in Leadership & Management and is a strengths coach, a certified Myers-Briggs® Practitioner and a certified Birkman Learning Systems Facilitator. Her visionary perspective has propelled her to create successful strategic frameworks in the world of arts, business and ministry contexts. Recently, Cathie co-founded a national movement called Gather Women which exists to connect women coast to coast, regionally and nationally through a robust network on the ground and online. She can be found at cathieostapchuk.com.
Contact Info:
Jim Chester
LeaderImpact Staff
905.337.1515
jimc@leaderimpact.com

Craig Bissett
LeaderImpact Oakville City Chair
416-729-5549
craigb@hireresults.ca
or the person who invited you