We are pleased to invite you to the annual conference hosted by the Organization of Alberta Students in Speech (OASIS).
About this event
Each year, the University of Alberta hosts the OASIS Conference designed for health care graduate students, undergraduate students, and community members, addressing areas of interest in the field of Speech-Language Pathology (SLP) and Rehabilitation Medicine. The event includes door prizes, booths, panelists, and expert presentations on a wide variety of topics. This year's conference features webinar talks from some amazing local clinicians, researchers, and clients, centred on the theme of "Branching Out". With this theme, a curated line-up of speakers with expertise in niche areas or specialized training will showcase a glimpse into how diverse and innovative our field really is.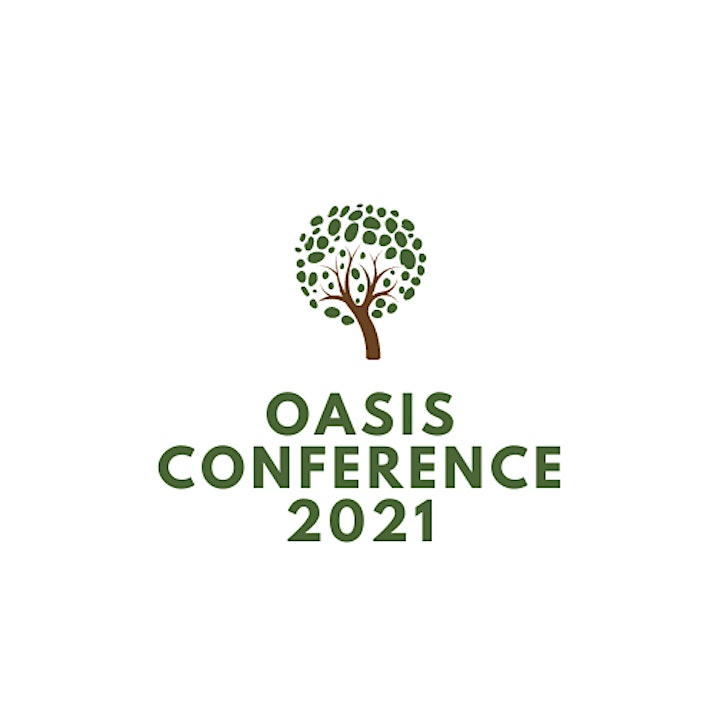 8:45am Keynote Speaker:
Daralynn Swensrude, "A Tale of Two Scarves"
10:45 Session One Presentations:
Julia Giesen, "Long term Outcomes of Premature Birth: What SLPs Should Know"
Dr. Stacey Skoretz, "Managing Swallowing Following Severe COVID-19: Building Our Plane While We Fly"
Vicki Trombley, "How to Navigate the SLP Application Process"
12:45 Parent/Client Panel
1:55 Session Two Presentations:
Dr. Laura Wolford, "Sex, Politics, & Religion: Talking About Awkward Topics as a New Clinician"
Society for Treatment of Autism (Justine Carlin, Jennifer Morton, Felicia Madore, & Ali Zrymiak), " Society for Treatment of Autism: A Trans-Disciplinary Team Approach"
Karen Pollock, "Orofacial Myology: A New Perspective for S-LPs?"
3:15 Clinician Panel
*A detailed schedule of events and Zoom link will be sent prior to the conference.*
Date and time
Location
Refund policy