Job skills essentials interactive's, in residence job skills training, mental and emotional health skills, 50 video's, daily activities.
About this event
ABC-IQ Job Skills Applications Grief, Trauma, Resiliency Mind Flex CBT I AM ME
57 Interactive pages of ME skills activities, ABC-IQ tips, bite sized bits of literacy skills tips. Calendar of activities, video and visual skills planners, mental and emotional health strategies, problem solving, alternative health, cultural exploration and values based leadership.
Online Job skills essentials training - ABC-IQ Interactive's with Visual Learning Supports
An essential skills training must. Arts therapy exercises and strategies for anxiety, trauma, grief, resiliency, emotional intelligence and self skill development. Fight or flight, the "energy", the "feeling" of the "electric spark charge". Know when the solar plexus S.I.N.G when to defend and when to hit the deck and protect. Know your bodies limits as you travel through life working through your "obstacles on course".
Skills and strategies for trauma, anxiety, emotional intelligence, anger management, grief skills coping strategies through arts therapy development.
Learn ABC-IQ tips and arts strategies for problem solving, mental and emotional health, leadership, decision making, global education, resiliency and organizational climate. Career and finance skills, systematic problem solving strategies.
Essential skills for self management, health, wellness and success in life.
ABC-IQ software as a service training. Sign up for your online training today. Regular training $199.00, grab your spring training offer for $20.00.
Suitable for All Audiences
Educators, leaders, at risk youth, adults, health care providers,entrepreneurs, seniors, elders, indigenous peoples, government agencies, police services, trauma and resiliency units, priests to chiefs.
Enroll and learn today. Maximized learning time for learner effectiveness. Enjoy the experience. Remember the "feeling of the spark charge".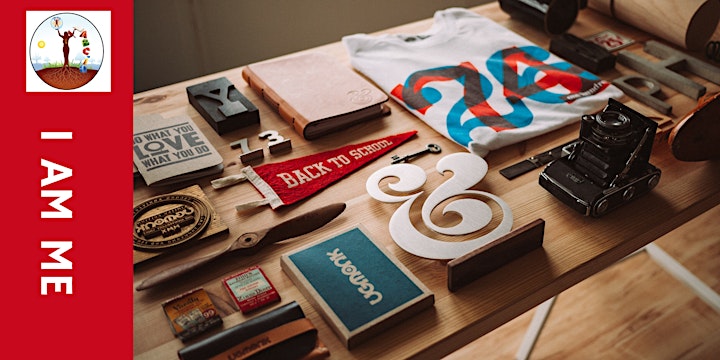 What is time? Where does humanity leave off and the horizon begin?
A 7 minute video story explanation of time and how humans are interconnected to the universe. Learn how you are connected to the "energy soup" and the impact of choice, "word salad", and the recipe's for language when combined together can make the most beautiful symphony creating the opus of your life.