Description
Join us for OCIC's Toronto Development Drinks on Thursday, July 20th at 5:30PM at Glad Day Bookshop, The World's Oldest LGBTQ Bookshop.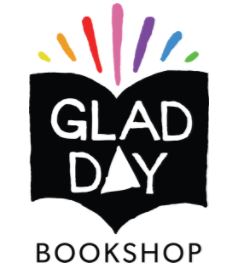 Toronto Development Drinks is a great opportunity to network with others who are passionate about international cooperation. Come out and join us!
When: July 20th from 5:30PM-7:30PM
Where: The Glad Day Bookshop, 499 Church St. Toronto, Ontario M4Y 2C5. *This venue is inclusive, accessible and a safe space for all.
Cost: Admission is free, but guests are expected to purchase their own food and drinks.

About Development Drinks:
Development Drinks is a monthly networking event for development professionals that provides space to connect with others who are passionate about working, volunteering and learning about the sector. Events are held every other month in Ottawa (on the second Wednesday of the month) and in Toronto six or seven times per year. See below for more information.

We look forward to seeing you at The Glad Day Bookshop on July 20th!