OCIC Trends in Funding International Cooperation Seminar

Monday, February 8, 2016 from 2:30 PM to 4:30 PM (EST)
Event Details
OCIC Trends in Funding International Cooperation Seminar 

Kick-off International Development Week 2016 with an informative and free fundraising seminar that will help you change the world for the better. 
Join OCIC and fundraising expert Ken Wyman to learn what is working for NGO fundraising in 2016. 
Is snail mail still productive? Should you try crowdfunding? Is it worth your effort to be on Instagram, Facebook, Twitter, Pinterest and other social media? Has Direct Dialogue (or chugging as the haters call it) past its best-before date? What are the lessons from the Syrian Refugee Crisis and other recent humanitarian appeals?
Two hours of fast paced ideas will get you thinking, and save you time and money.
When: Monday, February 8, 2016 from 2:30pm - 4:30pm
Where: Metro Hall, 55 John Street, Room 310, Toronto. * This venue is wheelchair accessible.
Registration for this free seminar is required, and space is limited!
This event is followed by OCIC's Transformations: Stories of Partnership, Resilience and Positive Change in Nepal Toronto Photojournalism Exhibit Launch in the Metro Hall Rotunda, from 5:30pm - 6:30pm. Please plan to join us! 
Meet Ken: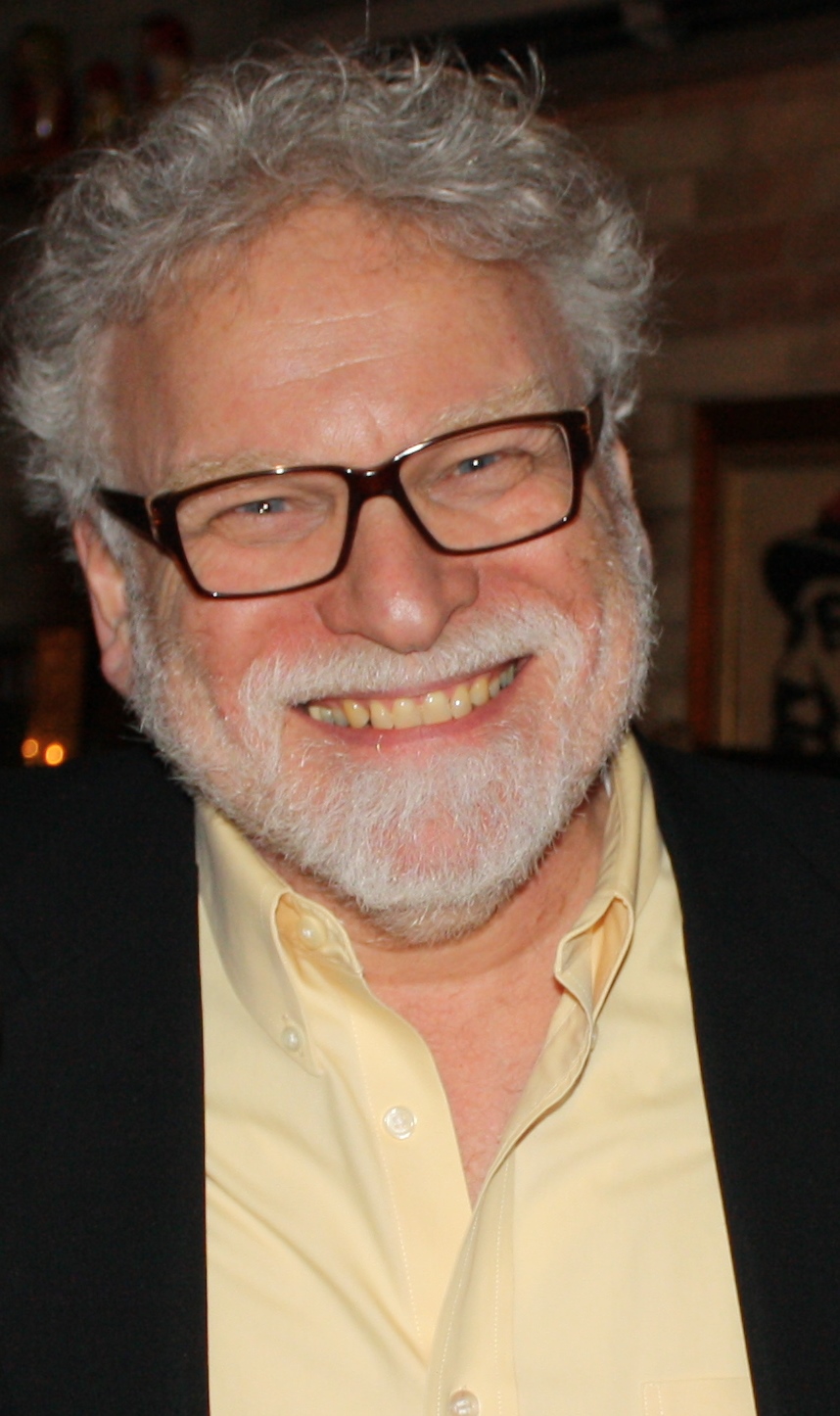 Professor Ken Wyman CFRE teaches in the Fundraising Management graduate program and the International Development graduate program at Humber College, and has taught at several other colleges and universities. His fundraising career began with five years as National Coordinator of Fund Raising and Publicity for OXFAM-Canada where he led a campaign that reversed a seven-year decline in income, and tripled public donations. Earlier, as a journalist and photographer, Ken filed news and human-interest stories from across Canada, Europe, South America and the Middle East. He has reported for The Globe and Mail, The Toronto Star, The Financial Post, As It Happens, and CBC National News, among others.

Ken has been a Certified Fundraising Executive (CFRE) for over 25 years. This international professional designation requires passing a rigorous exam and re-certification based on current practice every three years. His research sabbatical in 2012-13 focused on the challenges charities face when they speak out as advocates for social change. A popular trainer and consultant, he has lead conferences and workshops across Canada and the US, and in Cuba, Sweden, Austria, England, and Holland. Ken has been called "one of the world's best fundraisers".

Ken has written or contributed to eight books on fundraising. His most recent was the lead chapter on planning for fundraising for Excellence in Fundraising in Canada, which reached #3 on the Globe and Mail business book list. His other books include:
• Face to Face: How to Get Bigger Donations from Very Generous People (F)
• Fund Raising Ideas That Work for Grass Roots Groups (F)
• The Guide to Special Events Fund Raising (F)
• Everything You Need to Know to Get Started in Direct Mail Fund Raising (F)
• Planning Successful Fund Raising Programs, published by Imagine Canada
• Fundraising for Non-Profit Groups, with Joyce Young and John Swaigen, published by Self Counsel Press
(F) Livres diponsible aussi en français.

Ken was presented with the first-ever award as Fund Raising Executive of the Year by the Association of Fundraising Professionals Toronto Chapter. We are confident you will learn from Ken!

This seminar will provide a taste of the four intensive fundraising workshops that OCIC will be running with Ken Wyman in March and April 2016. Stay tuned for registration details for the complete series. 
Questions? Contact Lisa Swainston at admin@ocic.on.ca or 416.972.6303. 

When & Where

Metro Hall
55 John Street
Room 310
Toronto, Ontario M5V 3C6
Canada

Monday, February 8, 2016 from 2:30 PM to 4:30 PM (EST)
Add to my calendar
Organizer
The Ontario Council for International Cooperation (OCIC) is an expanding community of Ontario-based international development and global education organizations and individual associate members working globally for social justice.

As a Council, OCIC strives to increase the effectiveness and collective impact of all our members' efforts to promote sustainable, people-centred development in a peaceful and healthy environment.  OCIC is committed to principles of fair and equitable cooperative international development and promotes public engagement that helps Canadians develop a global perspective and take action for social justice.
For more information visit http://www.ocic.on.ca.