OCSI Infrastructure Forum: Leveraging Infrastructure Investments in Ontario
Description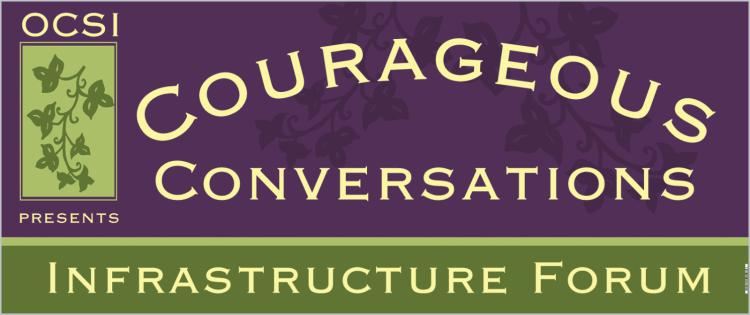 You are invited to join us at the 3rd annual Infrastructure Forum hosted by OCSI.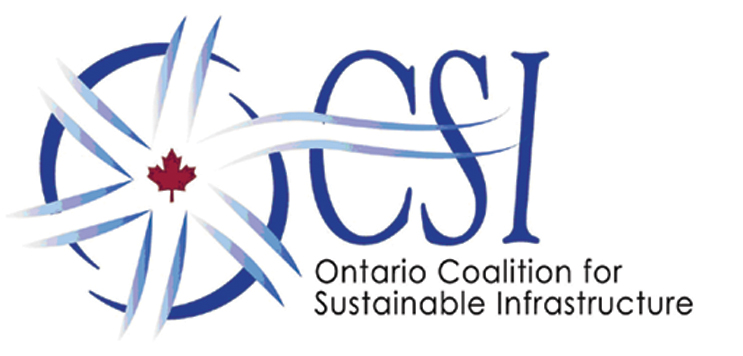 OCSI Infrastructure Forum
A "Think Tank" for Courageous Conversations
Hosted by the Ontario Coalition for Sustainable Infrastructure (OCSI)

Leveraging infrastructure investments for
economic development in Ontario
~ Economic Development ~ Sustainable Infrastructure
~ Innovation ~ Climate Change ~ Resilient Communities
Check out the top Five Reasons you should attend the Infrastructure Forum
PLUS the interesting, thought-provoking speakers (scroll down to see the speakers).
Thursday, May 26, 2016
10am to 3pm
Registration opens at 9:30am
Acqua Dolce (formerly Gossip Restaurant)
(behind the Bandshell on Exhibition Grounds)
50 Prince Edward Island Crescent, Toronto
Parking adjacent to building ~ TTC to CNE grounds or Exhibition GO Station

SPONSORS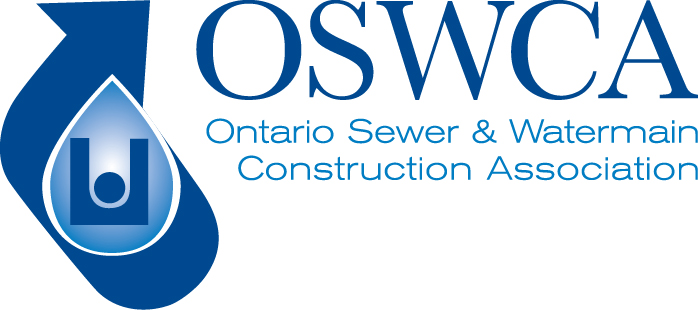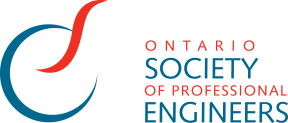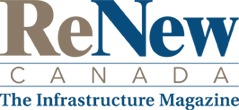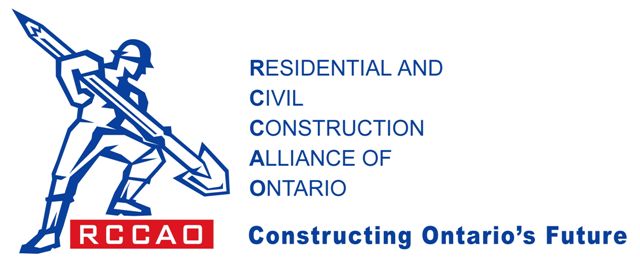 OCSI is hosting the third annual
Infrastructure Forum
, a "think tank" and ideas exchange on the topics of economic growth, investments in infrastructure, sustainable funding, climate change, sustainability, innovation and resilient communities.
This one day event brings together municipal decision makers and key stakeholders from the public and private sectors toe engage in a constructive dialogue about the delivery of infrastructure in the province.
This event is hosted by OCSI and would like to thank its six member associations for their support: MEA, MFOA, OGRA, OPWA, OWWA and WEAO.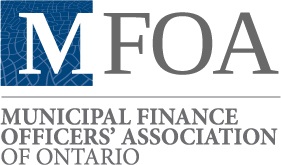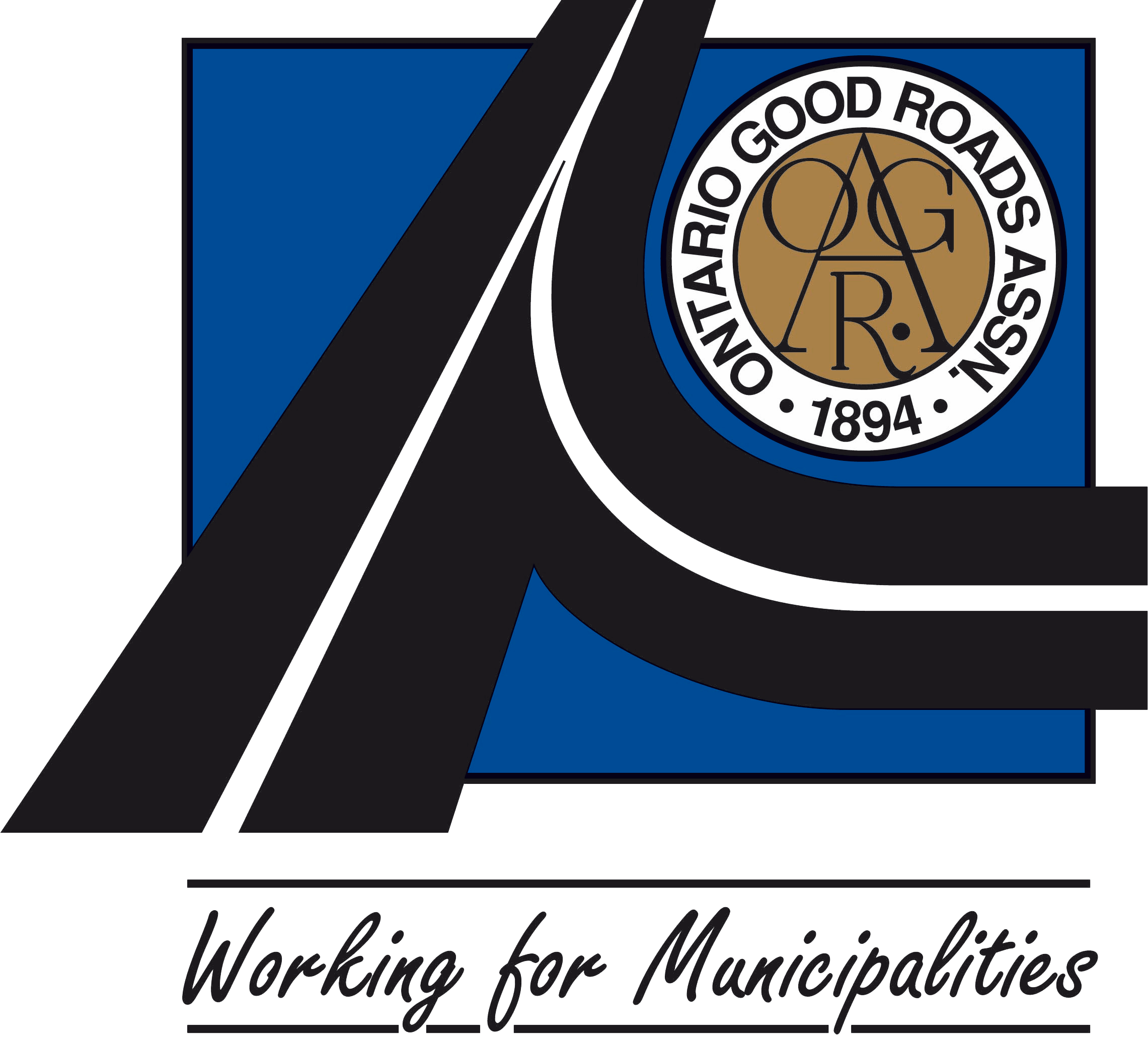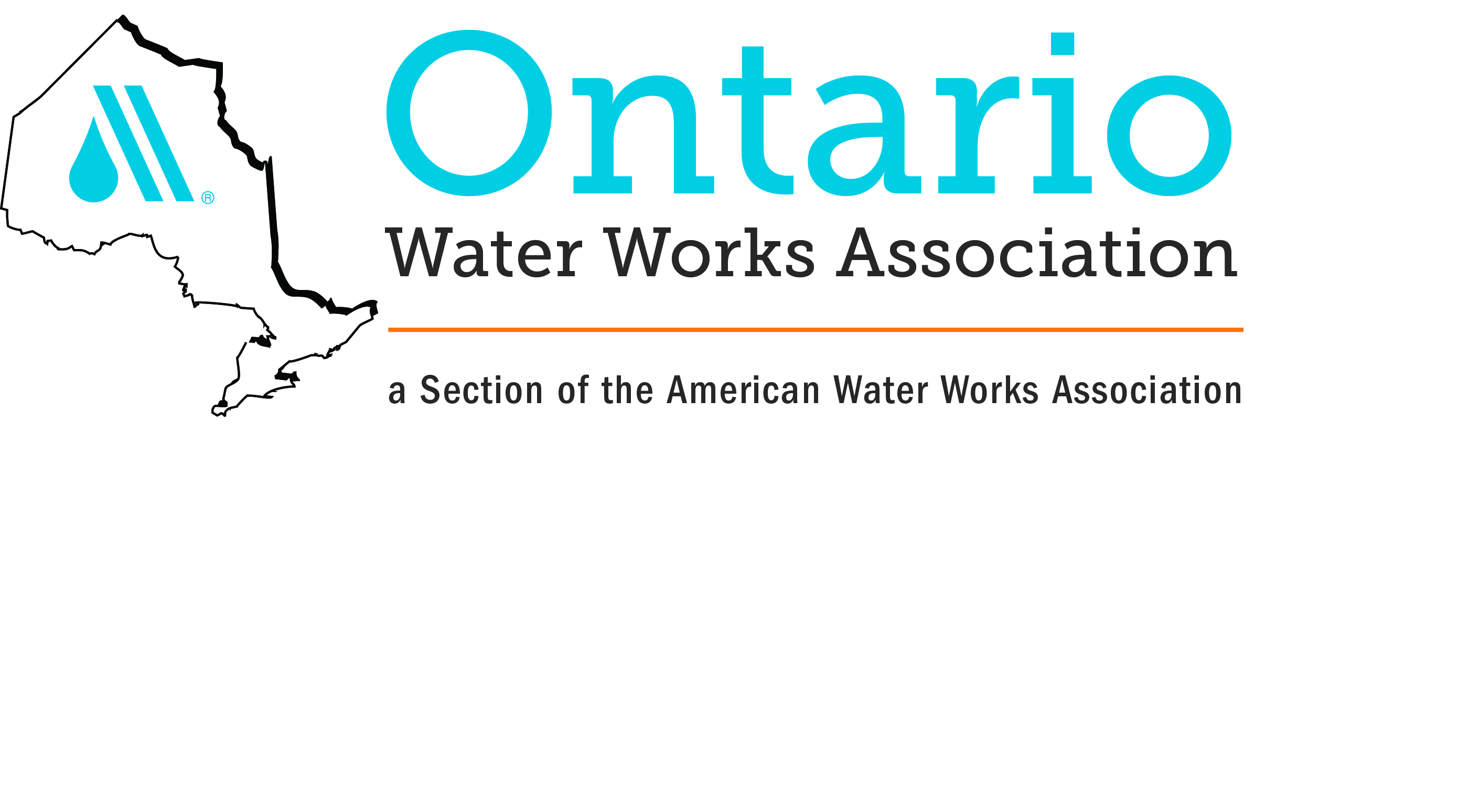 Canadian Network of Asset Managers (CNAM)
Canadian Urban Institute (CUI) ~ Consulting Engineers of Ontario (CEO)
Credit Valley Conservation (CVC) ~ Green Infrastructure Ontario Coalition
Ontario Clean Water Agency (OCWA) ~
Ontario Environment Industry Association (ONEIA)
Ontario General Contractors Association (OGCA)
Ontario Sewer and Watermain Construction Association (OSWCA)
Ontario Society of Professional Engineers (OSPE)
Residential & Civil Construction Alliance of Ontario (RCCAO)
Toronto Region Board of Trade ~
WaterTAP (Technology Acceleration Project)
More About Courageous Conversations...
Waterlution will be your facilitator for this forum and have designed multiple interactive components to have meaningful and relevant conversations. Our goal for May 26th is to deepen networks, share knowledge and ask bold questions, all in the pursuit of collaborating to solve some of our collective infrastructure challenges.
---

Big Things Happening in Ontario (PANEL)
The panelists will highlight what we are doing (or should be doing) to move forward and help inform our conversations about leveraging investments in infrastructure for economic growth in Ontario.
STORMWATER - Christine Zimmer, MSc(Eng). PEng.
Christine Zimmer, an expert in watershed management and green infrastructure, has worked with over 75 private and public sector partners, raising over $3.6 million dollars to implement and monitor over 25 green infrastructure demonstration sites. Christine is committed to sharing CVC's leading edge research and technologies. She has written 42 publications including a chapter in the 2012 Great Lakes Great Responsibilities textbook titled "Lessons Learned from Implementing Low Impact Development in the Credit River Watershed". She has been recognized both nationally and internationally for leadership in watershed and stormwater management with seven awards, including the Minister of Environments Award for Environmental Excellence, 35 magazine and journal articles as well as 15 radio and television interviews. Christine Zimmer is the Senior Manager of Water Infrastructure and Climate Change Science for Credit Valley Conservation (CVC).
WATER - Krystyn Tully, Lake Ontario Waterkeeper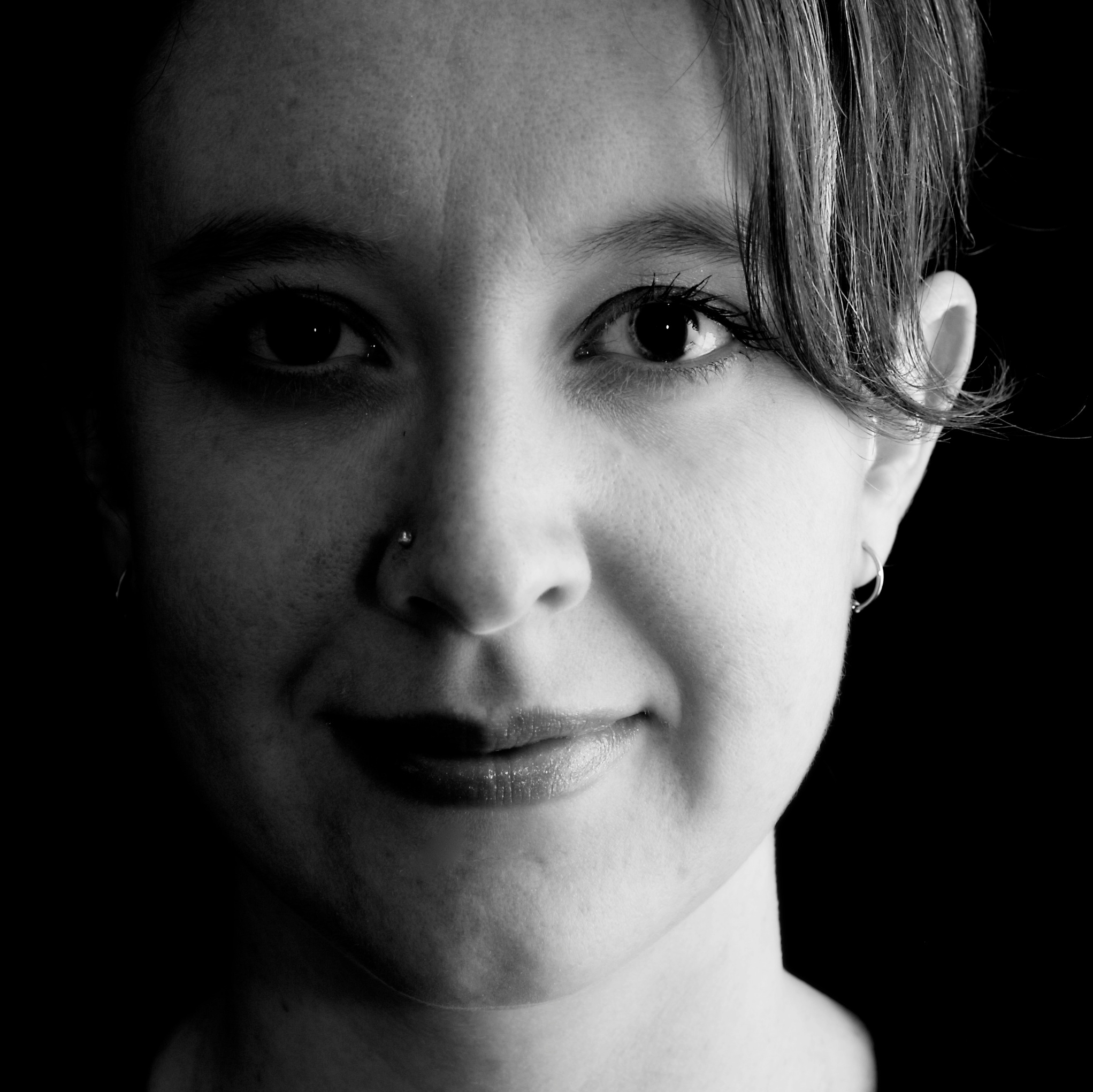 Growing up in Oshawa, Ontario, Krystyn witnessed first-hand how communities disconnected from their waterfronts struggle, both culturally and economically. In the last decade, Krystyn has been able to help win back some of Lake Ontario's lost spaces and to strengthen a vanishing waterfront culture.
Driven by a desire to document stories about the place where she grew up, Krystyn obtained a degree in Radio and Television Arts. She became involved with environmental organizations as a student, then developed a special passion for local water issues while working as a researcher during the Walkerton Inquiry.
Since co-founding Lake Ontario Waterkeeper with Mark Mattson in 2001, Krystyn has written or edited more than 400 articles about water and environmental policy. She has appeared before numerous municipal, provincial, and federal government committees, including defending navigation rights at the Standing Committee on Finance. For two years, she was editor and co-host of the Living at the Barricades radio program. In 2012, she wrote a series of features on beaches for blogTO.

SOIL - J.P. Marini, Terra Nova Environmental Services Inc.
J.P. is President and owner of Terra Nova Environmental Services Inc. His career has been focused on the environmental industry in Ontario for over 15 years. During this time, he has worked in a leading environmental laboratory, environmental consulting and remedial contracting. Through his career, JP has project managed extensive projects for both the private and public sector with services that include excavation and disposal, fill management, in‐situ and ex‐situ treatment of impacted soils and groundwater, extraction and treatment systems, demolition projects, tank decommissioning and hazardous waste stabilization. JP is co-chair of the excess soils committee for ONEIA and continues to strive for excellence and stewardship in the environmental industry.
SPEAKERS (Provocateurs)
Mike P. Moffatt, Chief Economist of the Mowat Centre

Mike P. Moffatt is one of Canada's most dynamic young thinkers. He is the Chief Economist of the Mowat Centre, an Assistant Professor in the Business, Economics and Public Policy (BEPP) group at the Ivey Business School at Western University and a Research Fellow at the Lawrence National Centre for Policy and Management in addition to being a regular contributor to Canadian Business and Macleans. In his address, Dr. Moffatt will assess Ontario's economic prospects and detail the opportunities and challenges that municipalities are likely to face in the near and mid-term.
Allan O'Dette, President and CEO of the Ontario Chamber of Commerce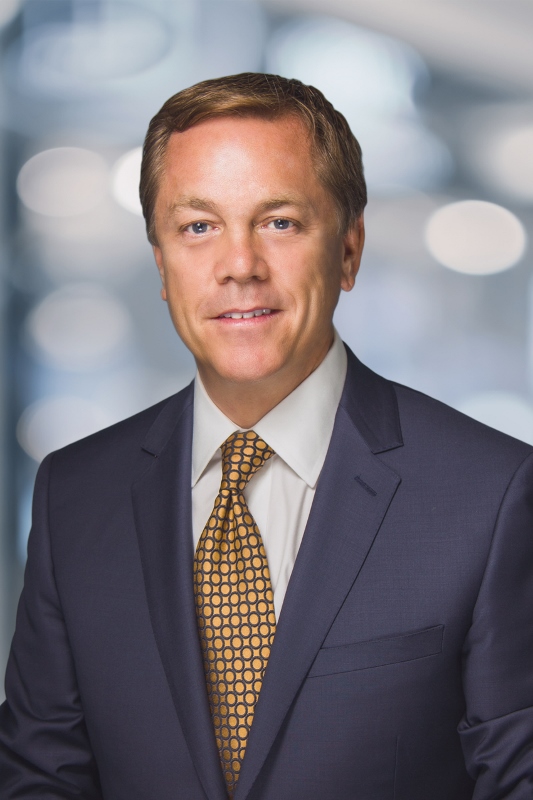 Allan O'Dette is the President and CEO of the Ontario Chamber of Commerce (OCC), the voice of 60,000 businesses from across Ontario which collectively employ over two million people and produce nearly 17 percent of Ontario's GDP. Prior to joining the OCC, Allan was an entrepreneur and a senior executive in the biopharmaceutical industry with over 25 years of experience.
Allan serves on the CivicAction Steering Committee, and is a mentor to a DiverseCity Fellow through CivicAction's Emerging Leaders Network. He is also a member of the board of directors at Markham Stouffville Hospital.
Adam Vaughan, MP (Spadina - Fort York), Parliamentary Secretary to the Prime Minister (Intergovernmental Affairs)
Adam Vaughan was elected twice to Toronto City Council before voters sent him to Ottawa to represent urban issues in Parliament. As an activist and as a journalist, Adam has played a significant role in the social and economic growth of Toronto.
On City Council he played a major role in reforming the planning process in the city. He led successful campaigns to rebuild and revitalize existing public housing stock while initiating new policies to create family housing, supportive housing and new co-op housing programs in Toronto. Together with residents, he spearheaded the revitalization of the Alexandra Park community: a significant neighbourhood in Toronto that will see new affordable housing, new commercial space, a re-built community and more parkland added to the downtown. Before entering politics, Adam was a broadcast journalist for more than 20 years, specializing in municipal affairs for both the CBC and Citytv. He covered all three levels of government and has written about urban issues too.
How do we leverage investments in infrastructure that protects what we already have, while supporting the much needed economic development that drives our society and grows our economy?

Join the Conversation.....
"It is rare that staff get a chance to attend a small scale group function with their colleagues, be addressed by a Provincial Minister and discuss infrastructure and the challenges that we face as Municipalities to provide the necessary services to the ratepayers. With money extremely tight to provide necessary services, replace infrastructure and build new infrastructure, this event provides a forum to discuss the challenges with your peers and assist in providing needed information to higher levels of government."
Mark Eby, P.Eng. | Construction Manager | Engineering Services | Roads Division, County of Wellington
(Member of MEA and participant 2014 and 2015)

EVENT PROGRAM

(program subject to change)
9:30am Registration and Networking
10:00 Welcome and Introductions
Panel - Big Things Happening in Ontario
Breakout Session for Courageous Conversation
12:15 Lunch
1:00 Keynote Speaker/Provocateur
1:15 Workshop
Breakout Session for Courageous Conversation
Reporting, Wrap-Up and Next Steps
3:00pm Day Closes
Event Management: amonavi consulting group inc.

Program Facilitators: Waterlution