Description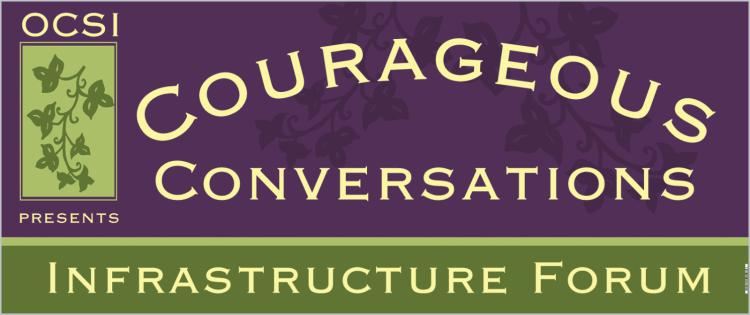 With the provincial election behind us and a majority Liberal government in Ontario, it couldn't be a better time to talk about some of the complex issues around infrastructure and delivery of municipal services in the province. We invite your participation in the conversation on Sept 4th!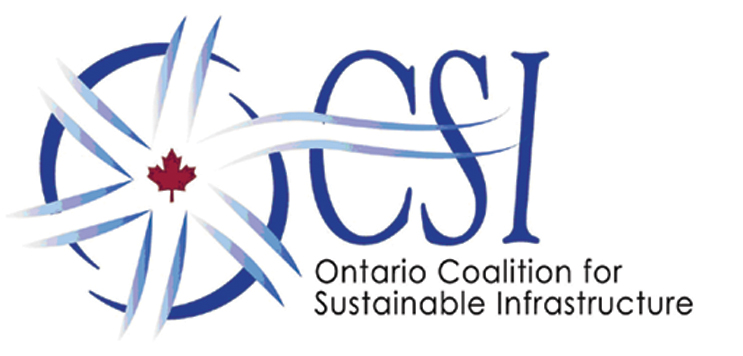 Infrastructure Forum:
A Half-Day "Think Tank" for Courageous Conversations
Hosted by the Ontario Coalition for Sustainable Infrastructure (OCSI)
Sponsors: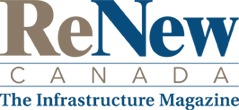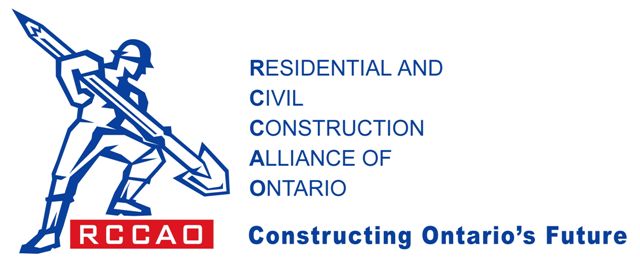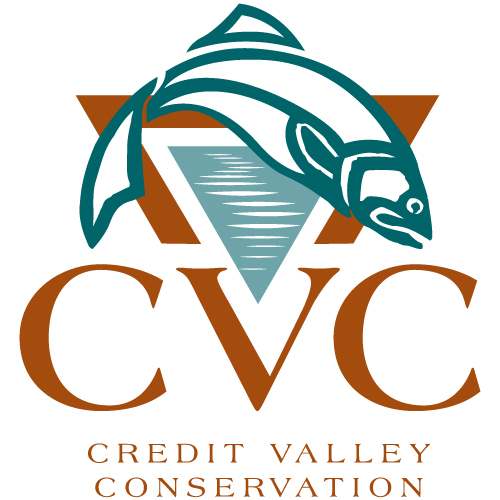 Level 2 Supporters:


OCSI is hosting the Infrastructure Forum, a half-day "think tank" which will address two essential pillars of the infrastructure challenge: sustainable funding and affordable levels of service. This special event will bring together municipal decision makers and key stakeholders to talk about the delivery of infrastructure in the province. This afternoon event will kick off with keynote speakers who would serve as provocateurs, followed by breakout sessions of participants (you!) facilitated by Waterlution. The groups will then share the results of the breakout sessions to wrap up the program with an outcome statement to be released by OCSI.
This event is hosted by OCSI and would like to thank its six member associations for their support: MEA, MFOA, OGRA, OPWA, OWWA and WEAO.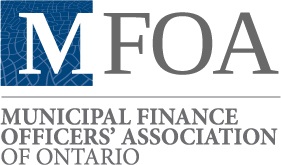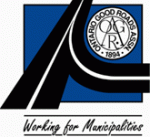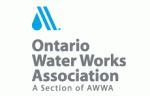 Event Supporters: Consulting Engineers Ontario (CEO), Credit Valley Conservation (CVC), Environmental Science & Engineering Magazine (ES&E), Ontario Clean Water Agency (OCWA), Ontario Environment Industry Association (ONEIA), Ontario Society of Professional Engineers (OSPE), Ontario Sewer and Watermain Construction Association (OSWCA), Residential & Civil Construction Alliance of Ontario (RCCAO), WaterTAP (Technology Acceleration Program)
More About Courageous Conversations...
Waterlution will be your facilitator for this forum and have designed multiple interactive components to have meaningful and relevant conversations. Our goal for Sept. 4th is to deepen networks, share knowledge and ask bold questions, all in the pursuit of collaborating to solve some of our collective infrastructure challenges.
---
TIME: 1:00pm to 7:00pm (Registration begins 12:30pm)
VENUE: Chestnut Conference Centre, 89 Chestnut Avenue, Toronto, ON M5G 1R1
ROOM: Giovanni Room (2nd Floor)
Parking: Underground parking available in the building for $12. Alternate surface parking lot across the street, or Toronto City Hall parking lot. TTC to St. Patrick station.
---
EVENT PROGRAM
(program subject to change)
12:30 pm Registration and Networking
1:00pm Welcome and Introductions
THEME 1: Affordable Levels of Service
Provocateur – Christopher Hume: Christopher Hume is the architecture critic and urban issues columnist of the Toronto Star. (Affordable Levels of Service)
Breakout Session for Courageous Conversation
2:30pm Networking Break
3:00pm THEME 2: Sustainable Funding
Provocateur – Leo Gohier: Formerly with Hamilton Public Works, now with Infrastructure Dynamix (Sustainable Funding)
Breakout Session for Courageous Conversation
Reporting, Wrap-Up and Next Steps
5:30pm Networking Reception with Special Guest
7:00pm Day Closes
Event Management: amonavi consulting group inc.

Program Facilitators: Waterlution

Organizer of OCSI Infrastructure Forum (Sept 4th)