Description
Creative and Sustainable Initiatives in Vancouver: What can we do?
This is a panel discussion with people who are addressing the issue of sustainability in Vancouver. Some are providing us with ways to avoid needless consumption by borrowing what we need, some are encouraging food security though gardens, some are giving us a chance to purchase materials that would otherwise end up in the landfill, some are giving us a chance to consume less packaging, and some are giving us ways and means to recycle what does not go in the blue box.
This is a chance to come together and learn what innovative ideas are in our city.
Panel Members include:
Village Vancouver - Ross Moster
The Thingery Tool Lending Library - Chris Diplock
The Soap Dispensery - Linh Truong
Our Social Fabric - Leah Price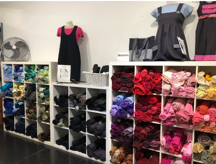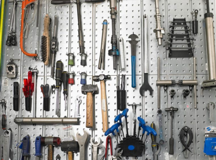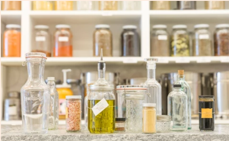 The moderator of the panel is Ross Moster.
Ross has a forty five year background in small business, food, cooperatives, social and environmental activism, and sustainable, resilient community building. He is the Founder and Executive Director of Village Vancouver, one of the largest and most active Transition Town Hubs in the world, currently sits on the IMAPON board, and was a member of the SPEC and Car Free Vancouver boards, as well as the Vancouver Food Policy Council, for several years.
Date: Sunday, October 27th 2019
Place: David Eby MLA's Community Office, 2909 West Broadway, Vancouver, V6K 2G6
Time: 6:30-7 pm Potluck finger food; 7-8 pm Presenters; 8-8:30 pm Socialize and network.
Bring: Dessert or finger food for sharing. There will be a networking table for flyers and cards about upcoming performances and exhibitions.
We provide reusable cups, napkins and plates.
You can follow Creative Neighbours Salon on:
www.facebook.com/creativeneighbourssalon
Twitter @KitsilanoSalon
Instagram @Creativekitsilano
Questions? Contact creativeneighbourssalon@gmail.com
RSVP: http://creative-neighbours.eventbrite.ca
And see details of this and other upcoming salons at creativeneighbourssalon.wordpress.com
Thanks for a Neighbourhood Small Grant to: the Vancouver Foundation administered by Kitsilano Neighbourhood House.