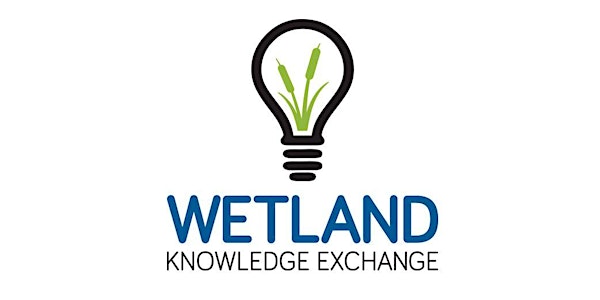 October 2022 Wetland Knowledge Exchange Webinar
Join Matt Dyson as he shared his PhD research on the effects of oil and gas development on nesting ecology of boreal ducks
About this event
Ducks and Development: Nesting Ecology of Ducks in the Boreal Forest
Matt Dyson, PhD., Research Scientist with Ducks Unlimited Canada
My PhD research investigated the effects of oil and gas development on the nesting ecology of boreal ducks. We studied nest-site selection and nest survival of upland nesting ducks. We also identified nest predators using camera traps at nests and studied the effects of industrial development on the distribution of predator species using camera trap arrays. In addition, we worked to pilot tracking technology techniques (e.g., VHF telemetry, GPS-GSM-UHF transmitters) in this region to improve our ability to study ducks in remote areas. In this webinar, I will share the results of our work and discuss some of their implications to conservation in the boreal.
This webinar is free of charge and log in information will be provided on your ticket via email following registration. If you are unable to attend this day, please note the webinars are recorded and will be available for viewing shortly after the webinar concludes at https://vimeo.com/wetlandbmpexchange
The Wetland Knowledge Exchange is the official voice of the Canadian and Conservation Land Management Knowledge Network's Wetland Knowledge Portal (WKP). The Wetland Knowledge Exchange aims to amplify the voice of the WKP to help increase information sharing and foster collaboration amongst diverse stakeholders interested in wetland management, conservation and reclamation. Learn about new Canadian wetland research, news, and events by subscribing to our monthly newsletter, tuning in to our monthly webinar series (or view recordings of past webinars), and following us on Twitter @WetlandExchange. For more information, visit our website or contact us at wbf_bmp@ducks.ca.