Description
Join us for our October Breakfast Club where Eunika Sot from Yuser will be discussing how they are utilizing blockchain technology and leveraging its economic applications through their social media app. Yuser is a photo and video sharing app that uses Ethereum blockchain to facilitate smart contracts between brands and influencers.

Learn more about various blockchain uses and begin to think how this technology can be applied to improve your business processes.

Topics covered will include:
- What is blockchain and why should I care about it?
- Benefits and challenges of blockchain technology.
- What are smart contracts?
- Why tokenizing digital assets is the future?
About the Speaker: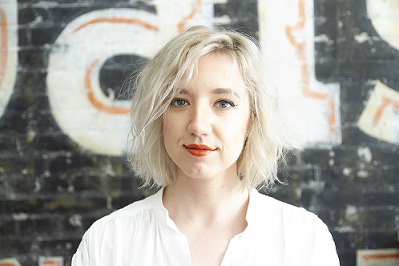 Eunika Sot - Chief Operations Officer
Eunika Sot is the chief operations officer of Yuser, a blockchain-based social media platform. She is passionate about blockchain, the application of economic principles to system design, and the implications that the tokenization of assets will have on the future of technology. She has played multiple roles at Yuser, utilizing her business publishing background and her experience managing the accounts of social influencers to oversee operations and expand client/advisory/partnership networks. After getting to know the social media space and working with key influencers, she realized that there was a major industry problem that could be solved using blockchain technology. Eunika is also the writer of a forthcoming fantasy novel and various blockchain articles, as well as a frequent speaker at blockchain events who will talk your ear off about the influence sci-fi literature has on the future of human thought if you give her the chance.