About this Event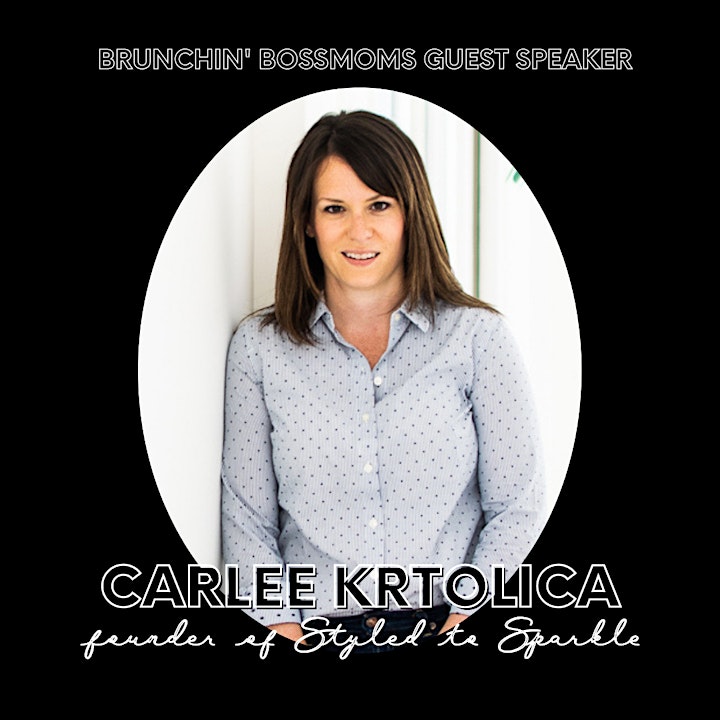 Blogging isn't just typing words on a screen. IT'S ABOUT LEARNING TO COMMUNICATE FROM YOUR HEART.
It's about sharing something real and grabbing the attention of your tribe, whether they're mamas like you, or your ideal customer.
Join us this month to learn how our guest speaker started her blogging journey.
MEET YOUR SPEAKER
Carlee Krtolica is the founder and Editor-In-Chief at Styled to Sparkle. She is a writer, entrepreneur, sommelier, expert traveler, wife, a mama and a dog mom.
Carlee is the lifestyle blogger behind StyledtoSparkle.com. She is also a social media influencer and Pinterest expert. She currently receives over 1.7 million Pinterest views per month and wants to share her secrets of Pinterest marketing with you.
THIS EVENT IS PERFECT FOR YOU, IF:
You want to connect with mamas who too are living their dreams in a real, authentic way
You want to hear real, vulnerable storytelling from mama speakers that you can relate to
You want to be heard and involved in the conversation and not just be a spectator
You are ready to pursue your purpose
YOUR TICKET INCLUDES:
Nutritious food and drinks to fuel your body, impactful takeaways from our keynote speaker, and a swag bag full of local goodies.
Only 18 spots available. So claim yours now before it's too late!
PLEASE NOTE
By registering for our event you're agreeing to be photographed and be included in our mailing list. If you're uncomfortable with this, please speak to someone in charge at the event and we'll make a note of it.