Description
We're moving and what better way to kick off the beginning of a whole new OCW than with a big ole party and feast!
This move wouldn't be possible without all the support you've given the shop over the years, and hopefully you've got it in you for one more push to help make the OCW the biggest and baddest community shop in all the land. Come on out and show your support for the OCW 2.0!
See the new shop space, pick up a shiny new exclusive membership, course or hot new swag, toss some axes and wash all that down with some freshly roasted pig and ice cold brews.
As usual, we've got lots on the go, so check it out!
Th

e Crackling Pig Roast & Beer Fest
This party needs a feast, and no feast would be complete without a crackling pig. Ottawa's meanest hog roaster is gonna get those tastebuds all hot and bothered all day long with the feast kicking off at 6:00pm. Price of admission includes a healthy dose of freshly roasted hog and a generous amount of beer samples from our friends at Muskoka Brewery and Cameron's Brewing. Other meat and veg options will be available. Hosted by resident funnyman and longtime supporter Greg Houston.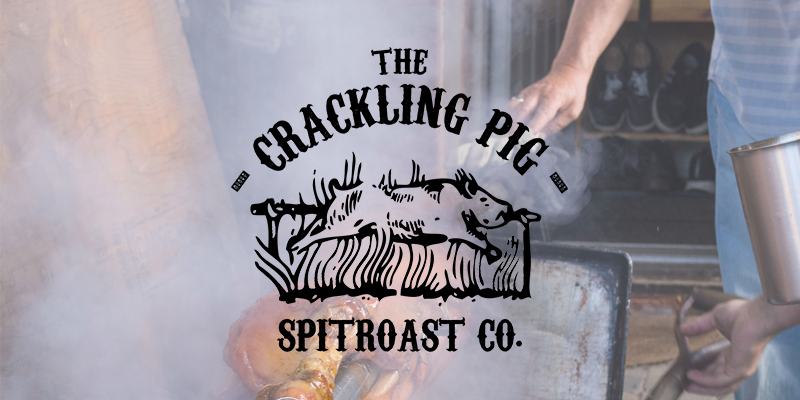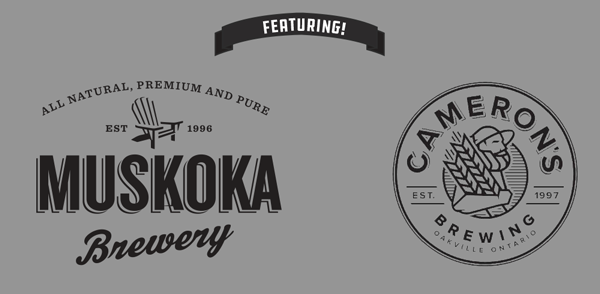 Brand new shop = brand new courses and memberships!
We've got brand new courses ready for grabs that are one time and one time only cause the material's that exclusive. For our aspiring members, we've got new drop-in memberships and a super limited amount of heavily discounted YEAR LONG memberships up for grabs for the very first (and possibly only!) time.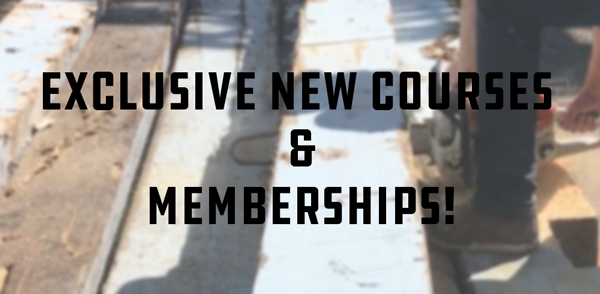 Second Annual Lumberjack Comp
The Battle of the Barons is back for a second year! Try your luck at all the classic lumberjack challenges like the crosscut saw, bow saw and axe throwing!