OEA SPEAKER SERIES: A Made-in-Ontario Environment Policy ft. Hon. Rod Phill...
Description
OEA SPEAKERSERIES: A Made-in-Ontario Environment Policy


KEYNOTE SPEAKER: The Hon. Rod Phillips, Ontario's Minister of the Environment, Conservation and Parks will present the province's new comprehensive plan to address climate change and tackle environmental challenges.

At the same time, the Federal government has put in place a climate plan that will include a carbon tax and a fuel standard that will apply in provinces that do not have a carbon tax or cap and trade system in place. All this policy activity will create an array of challenges and opportunities for Ontario's energy sector.
Following the presentation, a panel of industry experts will explore how those various opportunities and challenges of addressing climate change for different types of energy companies in Ontario. Come join what promises to be an interesting discussion on a very active policy front.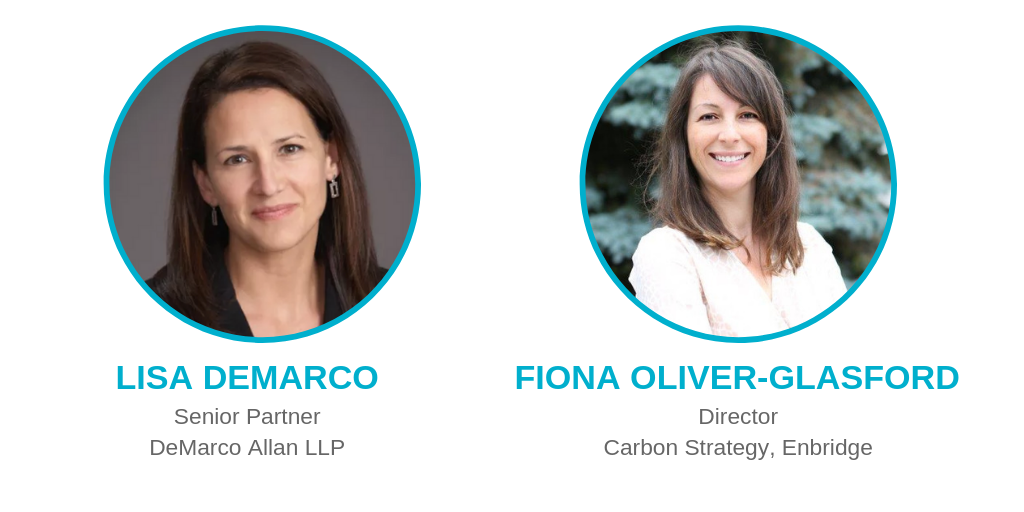 DATE
Tuesday, December 11, 2018
*Note: event date moved to December 11 (not November 27)

TIME
7:30am Registration and Hot Breakfast Buffet
8:00am Speaker Series
9:15am Event concludes

LOCATION
Arcadian Court, 8th Floor
401 Bay Street, Toronto, ON

QUESTIONS?
Please contact Lina DiMatteo, Events Manager at lina@energyontario.ca or 647. 493. 2478.

For Media inquiries, please contact Leanne Ryan, Marketing & Communications Associate at leanne@energyontario.ca or 647. 463. 5244.

Sponsored by: Aecon Group