Description
OH SNAP!
Having trouble understanding how to reach your audience on Snapchat and Instagram? Interested in a new way to express your brand? Do you just want to know how to make your own fun filters?

Join YouLaunch as we present special guest speaker Dani Gagnon from CampTech to help us learn all about making photo worthy content and the channels available to share it!
Dani will help you understand how to:
Use Snapchat and Instagram to market your business

Create memorable stories

Make quality content

And more!
Location: Sault College room M3010, parking tokens will be provided at the event.
A $5 refundable ticket fee will be charged, and refunded upon your attendance at the event. If you are unable to attend you must notify the organizers 24 hours before the event to still receive your refund.
A light dinner will be provided. Please bring a mobile device - installing Instagram and Snapchat ahead of time will be beneficial.
Android Apps:
Instagram: https://play.google.com/store/apps/details?id=com.instagram.android&hl=en
Snapchat: https://play.google.com/store/apps/details?id=com.snapchat.android&hl=en
Apple Apps:
Instagram: https://itunes.apple.com/ca/app/instagram/id389801252?mt=8
Snapchat: https://itunes.apple.com/ca/app/snapchat/id447188370?mt=8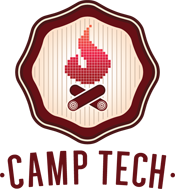 CampTech specializes in workshops for adults who want to learn web and digital skills. CampTech creates a welcoming environment for those who are hesitant around technology and emphasize skills that can be put into practice right away. They have delivered workshops all over Canada on a variety of digital topics, some social media know how to website page creation and more!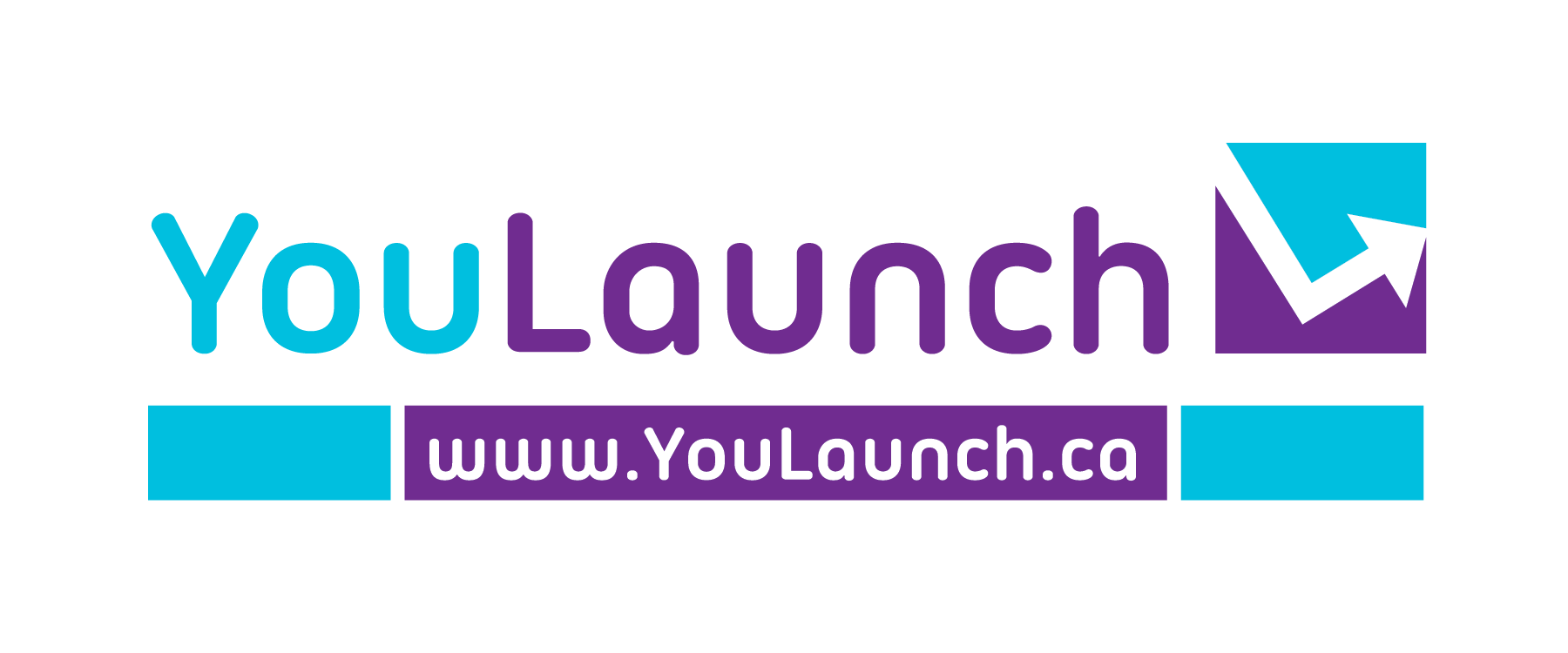 YouLaunch is an on-campus youth entrepreneurship program, a division of the Sault Ste. Marie Innovation Centre. Focused on creating entrepreneurial experiences for youth 29 and under in Sault Ste. Marie and the Algoma Region.