Description
PLEASE READ THOROUGHLY. AFTER SELECTING "TICKETS", SCROLL DOWN, TO SEE ALL OF THE OPTIONS. YOU CAN SELECT YOUR TICKET, FIELD TRIP, EVENING SOCIAL AND MEMBERSHIP ALL THROUGH THIS SERVICE.
This year, the Ontario Invasive Plant Council (OIPC) is hosting our Invasive Plant Conference and Annual General Meeting in Ottawa Ontario. The focus of this year's event is Canada 150 & OIPC 10: Success, Milestones and the Future of Invasive Plant Management in Ontario. This event will bring together up to 200 conservation practitioners and interested laypeople from across Ontario to connect with those working in the field of invasive plants and to stay up-to-date on exciting new projects and accomplishments.
KEYNOTE SPEAKER!
We are pleased to welcome, David Phillips Senior Climatologist from Environment and Climate Change Canada as our keynote speaker!
Tomorrow's Weather Forecast: Warmer, Wetter and Wilder
The Earth is warming faster and greater now than it has in a very long time. Yet, more extreme and variable weather and a destabilization of historic weather patterns may be the most significant outcome from an over-heated planet facing run-away climate change. For nature, it's clear that even slight warming will have a significant impact on biodiversity and the loss of life-sustaining habitats. Environmental change will also cause native species to become stressed putting invasives at a competitive advantage for the exploitation of dwindling resources.What is for sure is that we can no longer assume that yesterday's weather will apply tomorrow. The future is not going to look like the past. We need to lan better for the climate coming not what has happened.
David has been employed with Environment Canada's weather service for 50 years. His work activities relate to the study of the climate of Canada and to promote awareness and understanding of meteorology. He has published several books, papers and reports, including a book on The Climates of Canada, and two bestsellers: The Day Niagara Falls Ran Dry and Blame It On The Weather. He is the originator and author of the Canadian Weather Trivia Calendar, the most popular calendar sold in Canada, and now in its 30th year. David frequently appears on national radio and television as a commentator on weather and climate matters. He has been awarded the Commemorative Medal for the 125th Anniversary of the Confederation of Canada, the Queen Elizabeth Golden and Diamond Jubilee Medals and has twice received the Public Service Merit Award. David is the recipient of three honorary doctorates from the universities of Waterloo and Windsor and Nipissing University. In 2001, David was named to the Order of Canada.
Click HERE for the draft agenda.
IMPORTANT DETAILS:
Field Tours
1 pm to 5 pm, starting at the Ottawa Event and Conference Centre, 200 Coventry Road.
This year, there will be two field tours, consisting of the same site visits. For both tours, participants will all start at the same location. The group will then split and head to separate locations. Once finished at those locations, the groups will alternate. Therefore, both groups will experience the same tour, just at different times, in smaller groups.
This first stop on this tour is to Macoun Marsh, a unique urban wetland located in the southeast section of Beachwood Cemetery and named after John Macoun, a pioneering Canadian naturalist. The marsh has received provincial, national, and international attention and has been used as a unique teaching tool about natural wonders, but now, invasives have begun to creep in and disrupt its teaching value. The second (or third, depending on tour) stop on the tour is the Leitrim Wetland, located near the Findlay Creek Community within the urban boundary of the City of Ottawa. South Nation Conservation, in collaboration with other community partners, helps to monitor and manage resources within this Provincially Significant Wetland. SNC has been completing glossy buckthorn removal within fen habitat in the wetland for several years in an effort to maintain this important feature. Although a full eradication of glossy buckthorn is unlikely, progress has been made, and fen indicator species are once again flowering. The third (or second, depending on tour) stop on this tour will be to Mud Lake, which is one of the most ecologically important natural habitats in the urban part of Canada's Capital Region. It is identified as a provincially significant wetland and an area of Natural and Scientific Interest, as well as a protected area by the International Union for Conservation of Nature. However, invasive plants threaten the biodiversity of the Mud Lake habitat. Learn more about what the National Capital Commission (NCC) is doing to control invasive plant and preserve the ecological integrity of the natural environment.
What to bring: water, rubber boots, jacket, rain gear in case, snacks provided.

Confirmation details will be sent one week prior to the event.
Evening Social
This year's evening social will be held at the Ottawa Conference and Event Centre, 200 Coventry Road, Ottawa. The evening social will start at 6 pm and end at 8 pm. There will be complimentary appetizers and a cash bar. Take this time to mingle and connect with your fellow colleagues!
Main Conference and AGM
The main conference and AGM will be on October 11 2017 at the Ottawa Conference and Event Centre, 200 Coventry Road, Ottawa Ontario. The conference will begin at 8 am and end at 5 pm.
Click HERE for the draft agenda.
The Hotel and Conference Centre are a ten-minute walk, via a pedestrian overpass from the main Ottawa Train Station and is at exit 117 from highway 417 for those coming by car. If coming by bus, check if the bus has a stop at the Ottawa Train Station,
Hotel
A block of rooms has been reserved for event participants at the Hampton Inn, 100 Coventry Road, Ottawa Ontario. The hotel is directly beside the conference centre. A special OIPC rate of $135 for two queen beds and $145 for a king has been provided. You must book by September 1 2017 to recieve the discount. Participants who do not book by then, may be able to get a room if there are still some available. If there are not, they will have to book elsewhere (Courtyard by Mariott is also adjacent to the Conference Centre). The OIPC is not responsible for booking your hotel room.
TO BOOK:
Copy and past this link into your browser: http://hamptoninn.hilton.com/en/hp/groups/personalized/Y/YOWCNHX-OIP-20171009/index.jhtml?WT.mc_id=POG
Or
Call 613.741.2300 and let them know you are booking under the Ontario Invasive Plant Council
BOOKMARK "www.ontarioinvasivepants.ca/AGM" to stay current on all conference updates!
EXTRA:
Looking to stay a little longer? Find the Ottawa Tourism Guide here.
Thank you to our Sponsors!
SILVER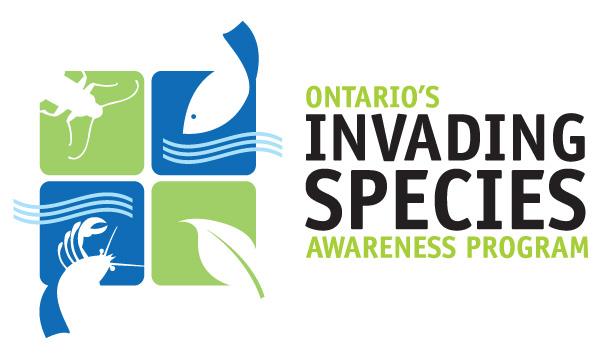 BRONZE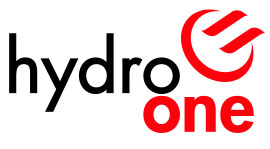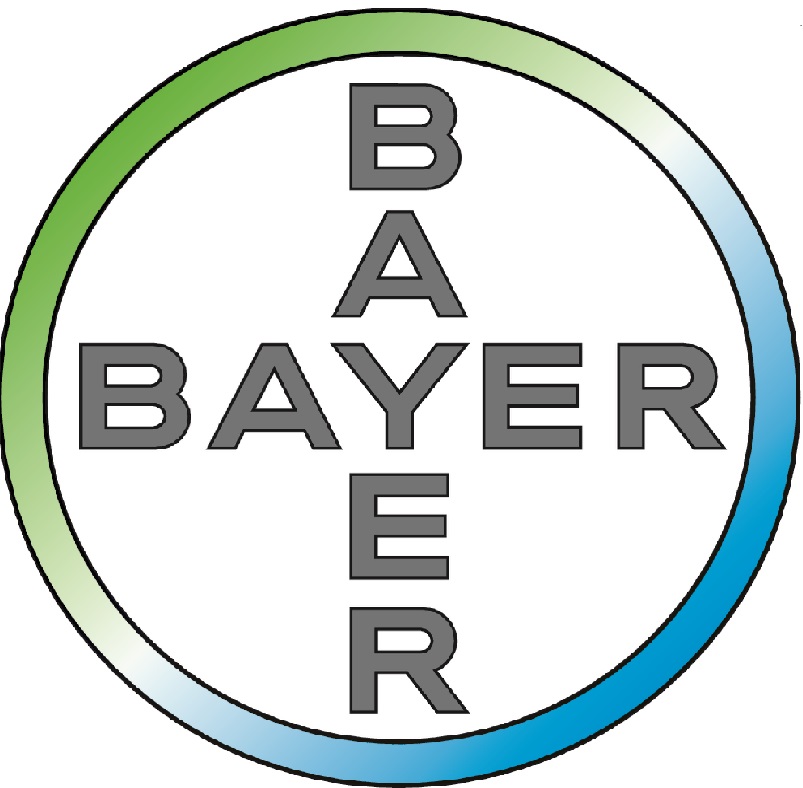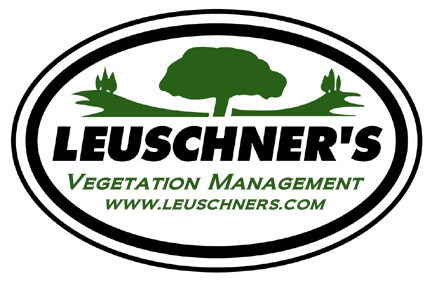 FRIEND