Join us for the FREE OIW 2021 Virtual Book Launch on June 15th!!
About this event
LOVE BOOKS? JOIN US!
Ottawa Independent Writers (OIW) association is proud to host 18 incredible writers from Ottawa, at our June 2021 Virtual Book Launch.
Support the local talent as they showcase their pandemic-published books. These incredible novelists, poets, and prolific writers want to share their new books with you.
There are children's books, autobiographies, murder mysteries, thrillers, poems, short-story collections and many more.
Sit back and listen to them discuss their inspirations and read excepts from their books. Who knows, you may even find some terrific additions to your summer reading list.
Register Now for this amazing FREE virtual event taking place on June 15th at 7 pm.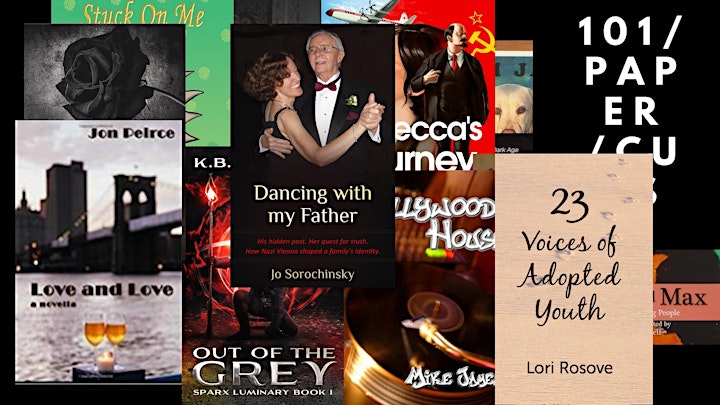 Our 18 authors are:
Anna Myatt, Astona Nahimana, David Gray, Dr. Ian Prattis, Jagjeet Sharma, Jim Napier, Jo Sorochinsky, John H. Gray, Kyle Bentley, Laurie Campbell, Lori Rosove, Molly O'Connor, Ralph Smith, Regina Gershman, Rem Westland, Scott Bury, and Wayne Ng.