OIW's Holiday Party and Poetry Contest!
About this event
We're On!
What a fantastic way to end this crazy year! Our first in-person gathering in two years is taking place.
Buy your tickets now!
Win door prizes, dine on delicious food & drink, and most important- mingle with fellow OIW members.
Feeling particularly poetic?
Then participate in the poetry contest, or... just sit back and be regaled by OIW bards.
Please buy your ticket before December 12th.
Proof of vaccination is required for entry into the Clocktower Pub's premises.
To Participate in the Poetry Contest:
"Buy" a Poetry Ticket (it's free!) to enter your name in the contest. Bring your poetic gem with you to the Party.
The Contest will start at 8 pm.
Attendees will be the judges. Yes! you will be judged by your peers!
Judges will rate poems on a scoresheet. At the end of the readings, scores are tallied and the poems ranked.
PRIZES for 1st, 2nd and 3rd place winners!
The Rules
1. One poem per member, so pick your best one!
2. Maximum length 30 lines, any theme.
3. Each poem must be read by the poet during the party.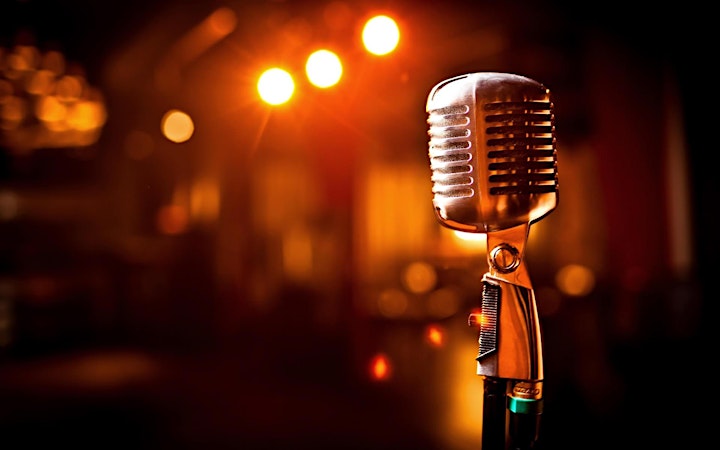 Organizer of OIW's HOLIDAY PARTY & POETRY CONTEST
OIW currently has over 200 members, many of whom are published authors and many who are just starting out. OIW members meet once a month, seven time a year to share readings and participate in workshops and events. We are the largest writers association in the National Capital Region. Our mandate is to assist all writers at all stages of their writing careers through informative monthly presentations, networking, writers retreats and organizing literary events. We are a fun and inclusive group.